Freelancers and online businesses in the Philippines can now withdraw PayPal funds more conveniently with PayMaya
Good news for freelancers.
Using PayMaya to exit for PayPal funds is more efficient. With PayMaya, there is no need to travel to financial institutions, fall in long lines, answer forms, and secure a minimum initial deposit. All you need to do is download the PayMaya app from the Google Play or the App Store to have an instant virtual Visa card which they can immediately use for transactions including PayPal transfers.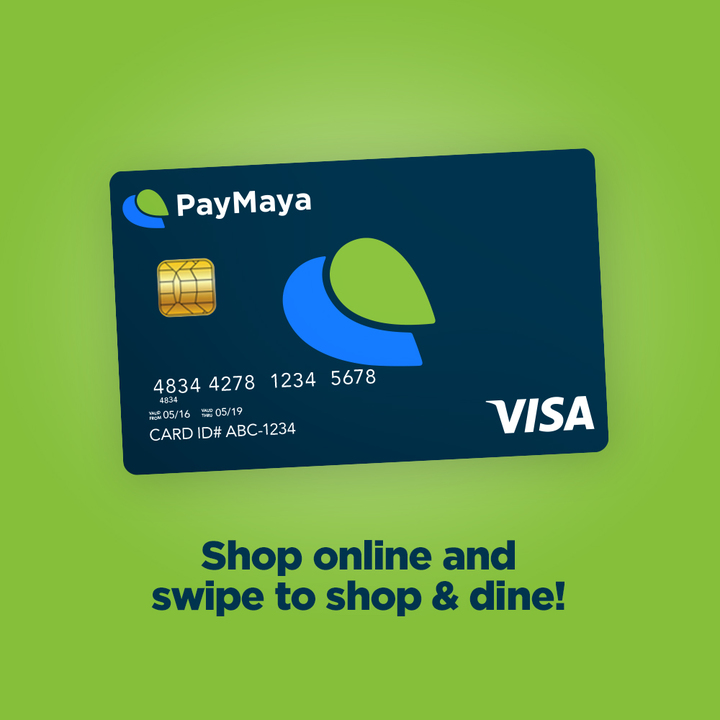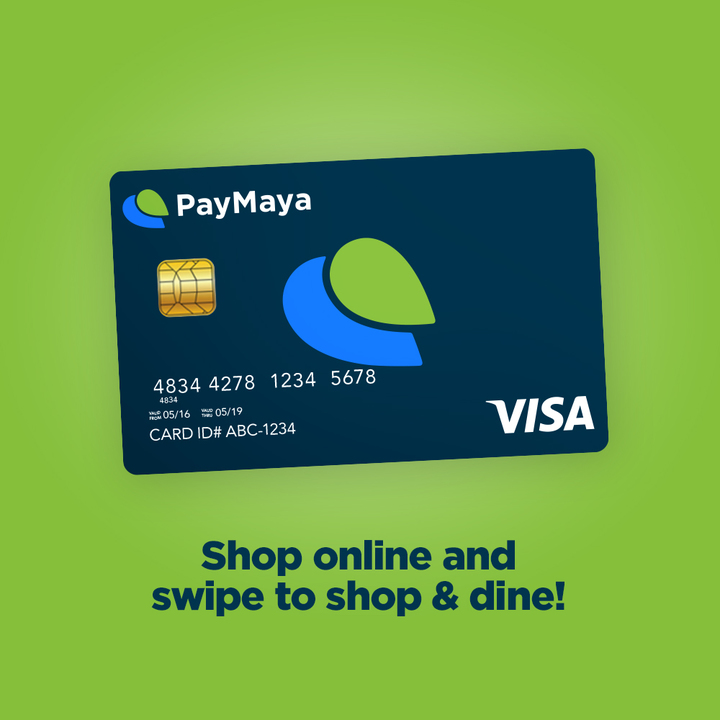 As part of the announcement, from September 22 to December 21, 2016, users will enjoy 80 percent off PayPal's withdrawal fee when you transfer available PayPal balance to your PayMaya account[1]. When the transfer is complete, you can withdraw your fund at any Bancnet ATM through your PayMaya card. You can also use the PayMaya app or card to shop at any stores that accept Visa.
To be a part of this promo, follow these easy steps:
Get PayMaya
Creating PayMaya accounts is easy. To create a PayMaya account, download PayMaya from the Google Play or App Store and register with any Philippine mobile number.
Next, get the physical PayMaya card available at the official PayMaya Store and link it to your PayMaya app. To be able to withdraw money from any Bancnet ATMs, be sure to upgrade your PayMaya account via the app or simply send a request to @PayMayaOfficial on Facebook. The next step is to link your PayMaya account to your PayPal account.  If you do not have a PayPal account, go to www.paypal.com/ph and click on "Sign up now."
Link 'em up.
To link your PayMaya account to PayPal, go to 'Banks and Cards' on the PayPal website and choose 'Link a Card'. Next, enter your PayMaya virtual or physical card information and ensure that the PayPal address matches that of your PayMaya account.  You will need to load at least P100 into your PayMaya account to link to PayPal to facilitate an authorization request.
Transfer your funds
Click on 'Withdraw Funds' on the summary page of your PayPal account and key in your PayMaya details. The minimum withdrawal from a PayPal account is P500.[2]  New PayPal customers may experience a temporary hold on funds. For more information, visit https://www.paypal.com/ph/webapps/mpp/funds-availability.
"Freelancers and online entrepreneurs are at the forefront of the digital global economy. By making fund transfers more affordable and convenient, we are making it easier for more Filipinos to capitalize on the opportunities presented by digital. We are happy to collaborate with PayPal as this initiative solves a major pain point experienced by our digital workforce," said Orlando Vea, President and CEO at PayMaya Philippines and Voyager Innovations.
Enjoy! The PayMaya Experience
Aside from being able to withdraw PayPal funds from any Bancnet ATM, users can also use their PayMaya to: shop at any physical or online store here and abroad that accepts Visa, send money to any PayMaya user, pay for Uber rides, buy airtime load, and pay bills.
For users who want to withdraw their money using their PayMaya card, Landbank ATMs only charge P5 for every withdrawal while other bank ATMs charge the standard P15 fee.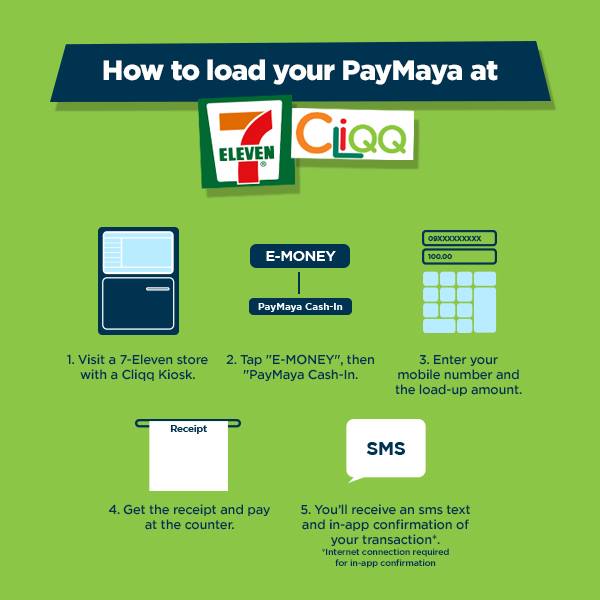 As a security feature, PayMaya users receive real-time text notifications on every transaction. Transaction history can also be viewed on the PayMaya app.
Loading up a PayMaya account is convenient as it can be topped up at any of the over 15,000 reloading stations nationwide that include 7-Eleven stores with CLiQQ Kiosks, TouchPay Kiosks
Union Bank ATMs, Robinsons Department Stores, SM Malls Business Centers, and Smart Padala partner outlets, on top of online banking via BDO.
The Freedom of Freelancers by PayPal
One of the biggest challenges faced by freelancers is receiving and making payments, especially as their work typically transcends borders. This is where PayPal comes in – by delivering peace of mind to freelancers with a payment platform that makes transacting faster, safer and easier so that they can focus on their craft.
PayPal:
Enables the freelancer life
PayPal offers a hassle-free, agnostic platform not tied to any device so that they can connect and receive payments from clients all around the world. Freelancers also enjoy the ease of withdrawals without the need of credit card verification. On the backend, PayPal helps safeguard revenues with one of the most sophisticated fraud prevention engines in the world.
Helps freelancers embrace a future that is mobile

PayPal Mobile Checkout allows customers to maximize their sales opportunities through its mobile-optimized solution, bringing their business everywhere.

Makes it easier for freelancers to share their invoices

PayPal's Invoicing tool allows freelancers and micro businesses to create and email professional invoices easily.

Provides freelancers with a customized payment link

With Me for Business, freelancers can create a customized payment link for receiving international commercial payments with their existing PayPal account. Payees can access the link to complete the payment, and the funds will be transferred to the receiver's account usually within seconds.
For more details about the promo and for the step-by-step guide on how to make PayPal-to-PayMaya fund transfers, visit: paymaya.com/paypal-for-freelancers
For more information about PayMaya, visit www.paymaya.com. Talk to us on social media: facebook.com/PayMayaOfficial, twitter.com/paymayaofficial, and instagram.com/paymaya_official.