Despite the early Black Friday bundle deals, most consumers have decided to pass on 3D HDTVs this year. It's one of those "nice to have, but I don't want it enough to go into debt" things; after all, there's hardly any content for it at the moment, plus all the available 3D TVs are first gen. Consumers worry that 2011 will bring better 3D TV sets at even better prices.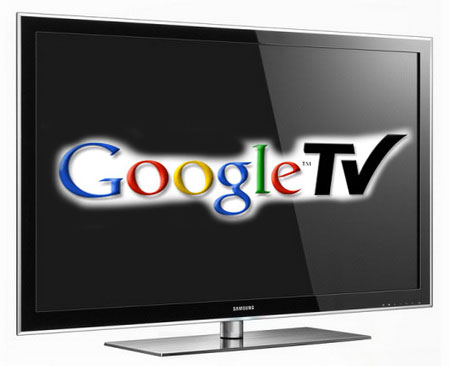 What's becoming fairly popular these days are Internet-ready televisions, which come in various sizes (as small as 22″) and price points. Most of these devices aren't designed to surf the internet per se; rather, they support all sorts of services, such as video streaming from Netflix, and access to communication services like Skype or Twitter. However, TVs like the Sony Google TV is a marriage between television and the Internet. You can use it to access the web as though it were a computer, thanks to a QWERTY keypad remote with integrated optical mouse. And while you aren't surfing, the device can play your regular TV programs.
What do you think? Does it make sense to get a 3D HDTV now or would you rather have an Internet-ready TV?