Xend founder and CEO Bjorn Pardo traces his journey from online seller to eCommerce innovator . His entrepreneurial spirit and love for family and travel keeps the new Globe Platinum ambassador inspired to create, innovate and connect

Travel was the theme of Globe's Platinum event. It jives with Xend founder and CEO Bjorn Pardo passion for travel. The search for inspiration and bonding time with family is often tied up with travel. "Traveling for me is a great way to continuously learn, whether for developing business, or becoming a better husband and father." Bjorn attends industry conferences, particularly around Asia, every month. As the newly appointed president of the Digital Commerce Association of the Philippines, he expects the frequency to increase.
His family is also composed of avid travelers. "We love traveling, and make sure to take trips a number of times a year. We have been all over, and there are no real favorites because each place has its own special memories. In South East Asia, it's about going wild at the theme parks, while beaches are about relaxing and spending quality time together. In the US, it was taking road trips and experiencing new things."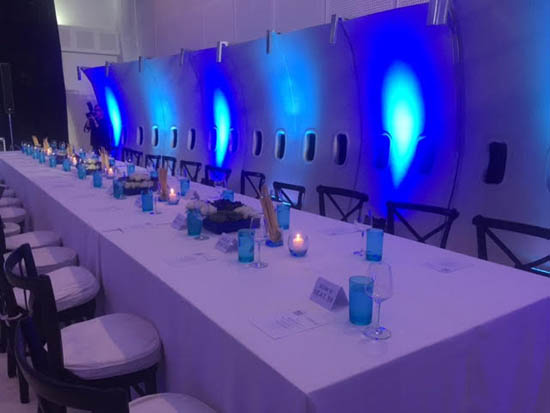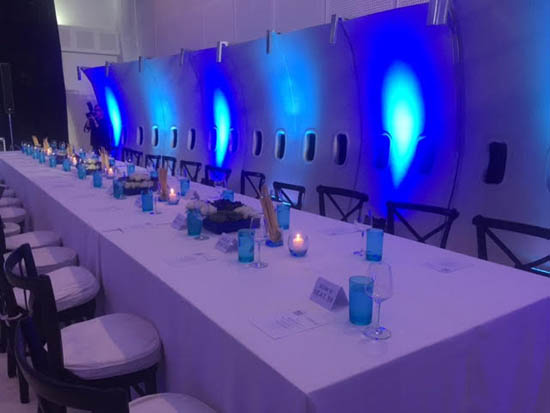 Like any traveller, staying connected is important. Bjorn found Globe Platinum to be a key partner in enabling him to that. He adds "It's perfect, it makes sense. I can't live without my phone. The Platinum Lifestyle Plan that I have covers everything I need."
Globe Platinum designed the new and most powerful Lifestyle Plans to ensure that its customers are well-connected to what matters to them – from their loved ones, their passions, and what they need in their professions. Most significant for Bjorn are its roaming features.
Bojorn's business requires that he keeps in touch with his team through email and chat, and having consumable roaming and rich mobile data allocation.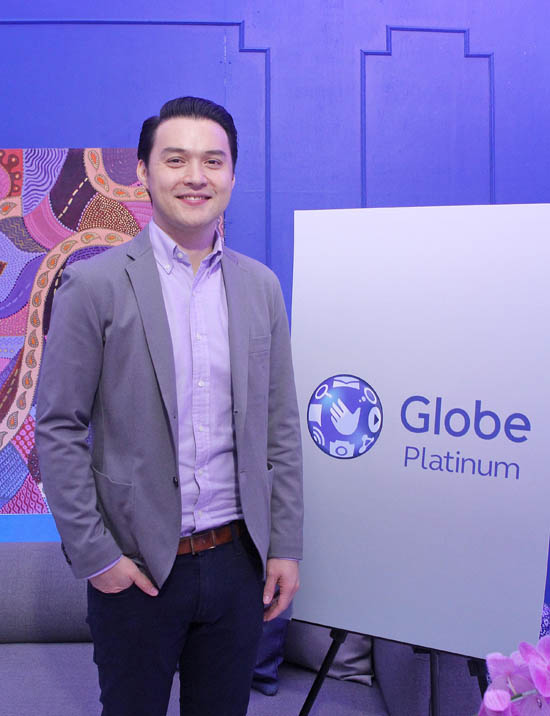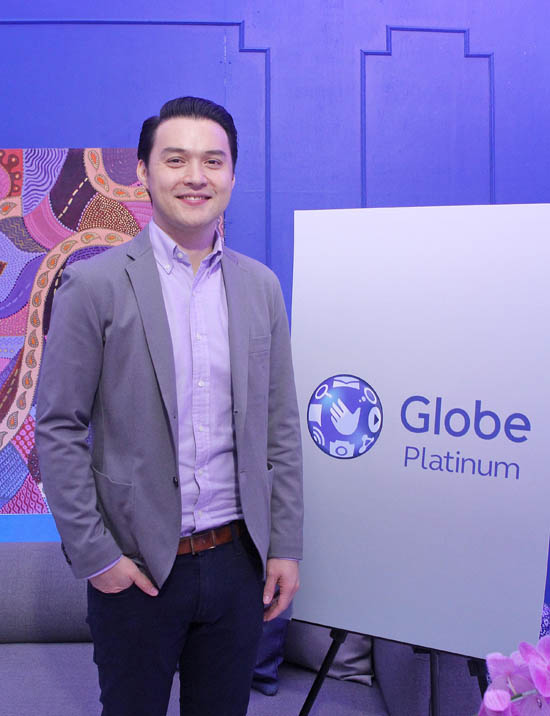 Another Globe Platinum Brand Ambassador is Tessa Prieto-Valdes who says "it's wonderful to stay in touch using the latest technology that has helped me to stay connected, find inspiration and subsequently, inspire others. "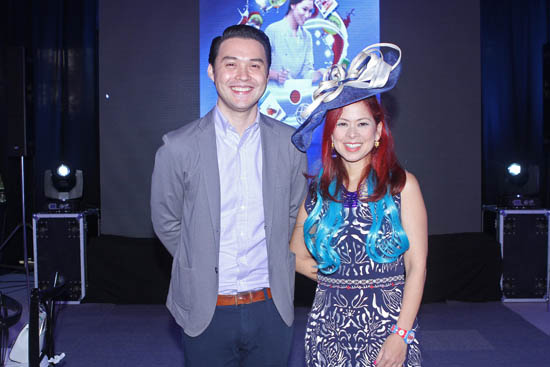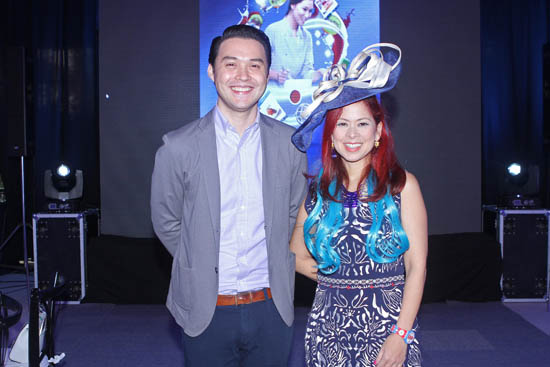 One advantage of having a Globe Platinum plan is having 24/7 access to an international concierge, access to airport lounges around the world, exclusive hotel discounts, and even a personal shopper abroad. Bjorn says that "something that I have not had access to in the past was a worldwide concierge. This is particularly helpful when arranging transportation in other countries."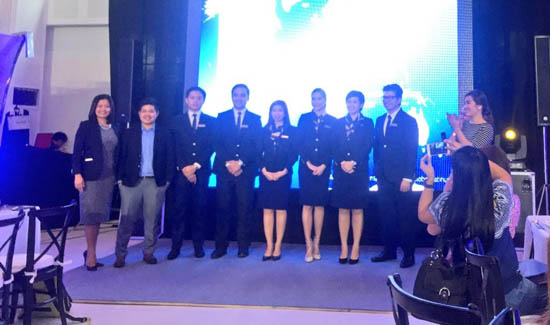 Such perks are useful for frequent travellers.
Check out the Globe Platinum plans at www.globe.com.ph/platinum.