Smart Communications, Inc. (Smart) wants to remind students to register their SIM cards to ensure that they can stay connected and access mobile internet as they return to school. As we adjust to the "new normal" of learning, having access to mobile connectivity is critical for students and teachers alike.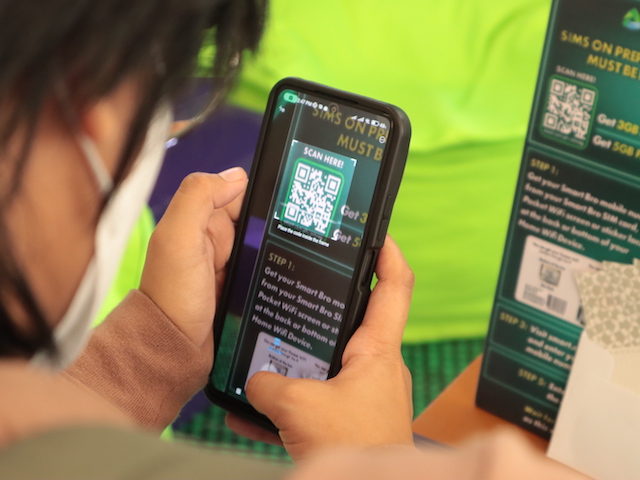 To make it easier for students to register their SIM cards, Smart has set up an assisted registration booth at the De La Salle University in Manila. The booth has been a big hit with students, including Chemical Engineering student Sofia Pabale who said, "I believe that SIM registration will help curb fraud and protect subscribers from being victimized by text scams."
Even the multi-titled DLSU Lady Spikers are getting in on the action. They recently stopped by the booth to register their Smart SIM cards and are encouraging their fellow students to do the same. Plus, they're sticking around to sign exclusive Smart merchandise and interact with their supporters.
Mobile internet has been especially important for student-athletes who have had to continue their education remotely due to the COVID-19 pandemic. And by registering their SIM cards, students can help create a safer network for Filipinos and protect each other from cybercrimes.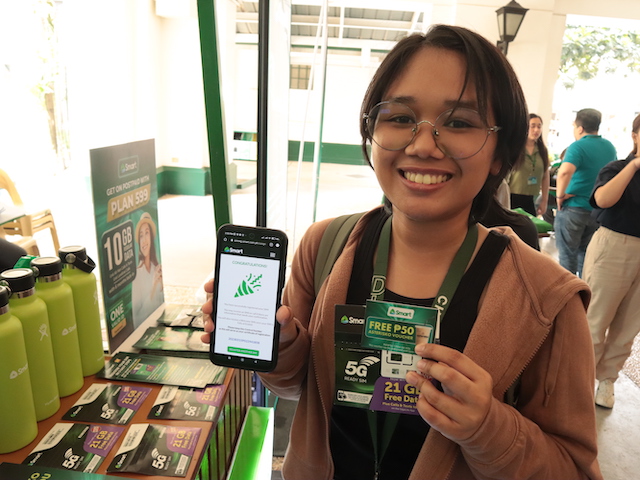 If you're a Smart subscriber, be sure to register your SIM card before the deadline on April 26, 2023, or risk deactivation. You can visit PLDT and Smart stores or access Smart's SIM registration portal through https://smart.com.ph/simreg. Postpaid users can simply text YES to 5858, while Enterprise customers can confirm their registration through their authorized representatives.
Smart Communications, Inc. is committed to providing the best mobile communications services, high-speed internet connectivity, and access to digital services and content to Filipinos across the nation. So, register your SIM card today and stay connected!