I missed Globe Telecom launch of their first two-storey GEN3 store in Greenbelt 3 in Makati. Let me share what to expect in Globe's 4th GEN3 store in the country since it launched in December last year.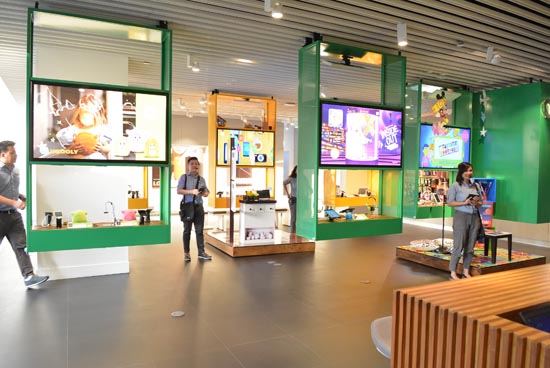 The two-storey version showcases the major features of the new Globe GEN3 stores. From the reconfigurable major lifestyle zones such as Music, Entertainment, Life and Productivity to the self-service customer kiosks, more customers in Manila will now be able to experience next-generation retail in a dynamic and interactive space.
Each lifestyle zone is curated to feature the telco's topnotch roster of content from the best music on Spotify, in-demand movie and TV titles on HOOQ and the latest in mobile gaming such as Clash of Clans and Candy Crush, among others. Veering away from the usual display of smartphones and postpaid plans, Globe GEN3 stores illustrate mobile and broadband technologies as connected and experiential solutions.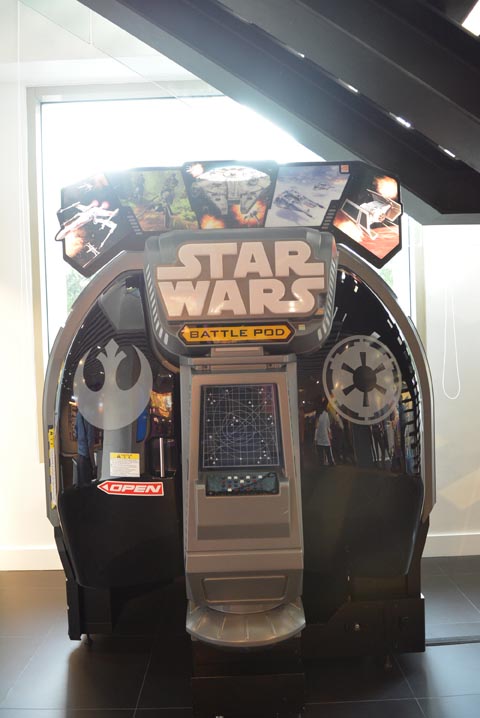 GEN3 also carries an up-to-date selection of digital connectors turning the store into a one-stop digital lifestyle hub. GEN3 serves as a platform to showcase the latest technologies, making them more readily available to everyone. This season, GEN3 is the first store in Asia to carry the ZAGG machine, a revolutionary device that customizes industry standard screen protection for almost all available smartphones, tablets and smart watches in the market.
Apart from new technologies, GEN3 is also a space that gives up and coming personalities a place to tell their stories. Each lifestyle zone will feature stories of various individuals that are blazing a trail in their respective industries. As the GEN3 store in Greenbelt opens, customers will get to know the latest musical discoveries in Spotify's recent online artist search, Emerge – finalist Marion Aunor and grand winner Shehyee. With changing content every quarter, customers can expect new activities to experience and new stories to get inspiration from.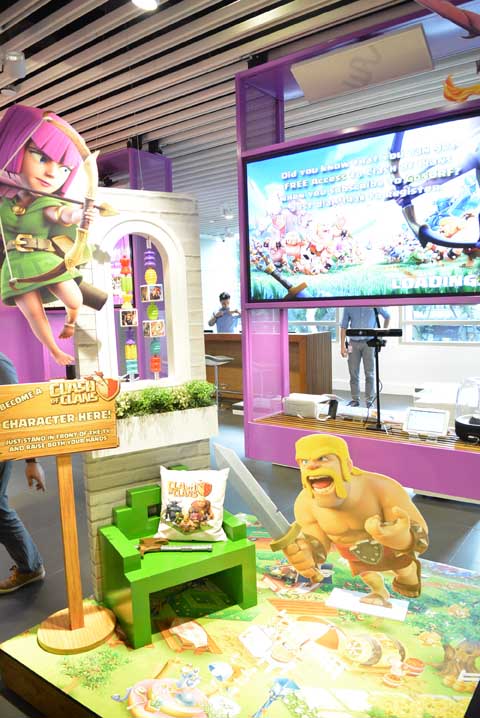 The Globe GEN3 stores are designed by Tim Kobe, founder and CEO of Eight, Inc. The Globe Iconic Store will soon rise right above the Bonifacio Global City amphitheatre at the Bonifacio High Street Central in Taguig City.