Working 24/7 behind the scenes are women technology specialists who have dedicated their expertise to elevate the experience of Filipinos.
As PLDT and Smart Communications, Inc. are blazing trails in the world of cybersecurity and resilient network solutions., their team of tech-savvy women specialists work tirelessly to ensure Filipinos have a top-tier experience. With almost everything digitized, it's crucial to have a secured network. Head of the Cyber Security Incident Response Team, Katrina Atienza, confirms this sentiment, "We predict, prevent, detect, and respond to cybersecurity incidents attacking PLDT and Smart 24/7, 365 days a year. We contain threats to make sure that PLDT and Smart's network is a secure and safe environment." Her efforts have been fruitful, with over 182 million cyber attacks and attempts thwarted as of 2022.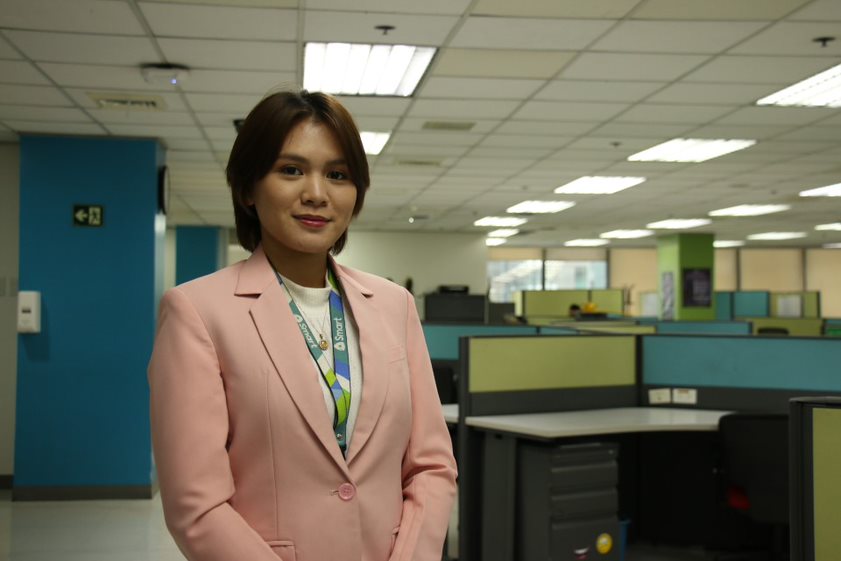 These women specialists work around the clock, knowing that their enemies don't sleep. Atienza proudly states, "We're not only securing PLDT and Smart, but we're also securing communities." Zyla Miguel and Chanty Salas are two critical members of the network field services team at Smart. They support, restore, maintain, and troubleshoot to ensure sites are up and running every day. In 2021, when Typhoon Odette struck Palawan, Engineer Miguel played a pivotal role in the team that monitored, supported, and deployed assistance to those on-ground. They successfully restored the network's services after the disaster.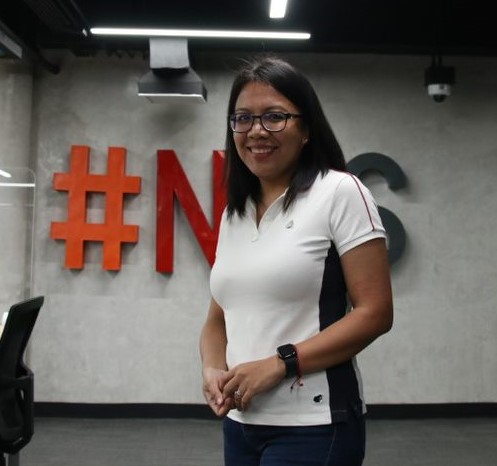 However, being a woman in a male-dominated industry was not without its challenges for the network engineers. Miguel shares that she was once rejected for a field engineer role because she's a woman. "They said that the possibility of me being on field is low because my needs as a woman might affect my efficiency on site," she recalls. But for Salas, it's been an empowering experience, "I like the fact that I am a woman working in an industry that is mainly dominated by men. I know that the weight of the responsibilities are heavy, but that makes me feel stronger and capable of accomplishing anything in this life."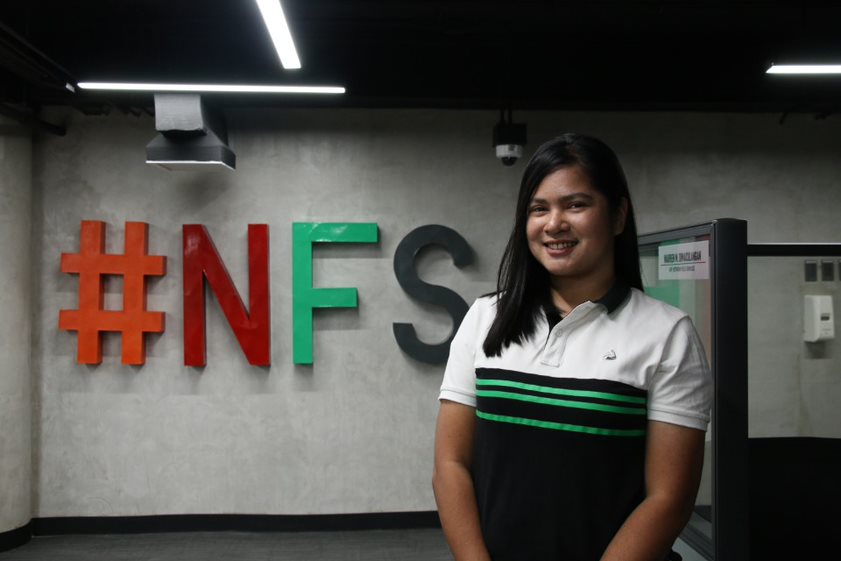 PLDT and Smart value gender equality and are committed to creating an equal opportunity workplace. In 2021, they became the first Philippine telcos to join the Philippine Business Coalition for Women Empowerment (PBCWE). This coalition aims to achieve large-scale organizational transformation through evidence-based strategies and best practices in the workplace. For Atienza, it's not about gender, "It doesn't matter what your gender is, or how you identify yourself, as long as you have the heart, passion, and commitment." Miguel shares her sense of pride, "All opportunities are open for us. It felt like I always belonged."
Salas agrees, "We are given opportunities to express our abilities and skills. Our strengths, which can make an impact to the team, are highly emphasized. Learning from successful people has enabled me to approach situations with alternative perspectives and a better understanding in my chosen career." As PLDT and Smart continue to empower their women specialists, they're also setting a shining example of how gender diversity strengthens any workforce.