Have you ever tried to stream a video online only to see the message "This content is not available in your country"?  Sites like ABC where I want to watch "Grey Anatomy" or "Scandal" is blocked here in the Philippines.  I found a solution and I am sure you are eager to know how to bypass this geo-restriction. I got introduced to  UnoTelly a few months ago but  I was intimidated with the settings, that my mind just blanked out. Fortunately, UnoTelly gave me awesome support. Trust me, it is easy to set up. There is a step by step tutorial using their set-up wizard.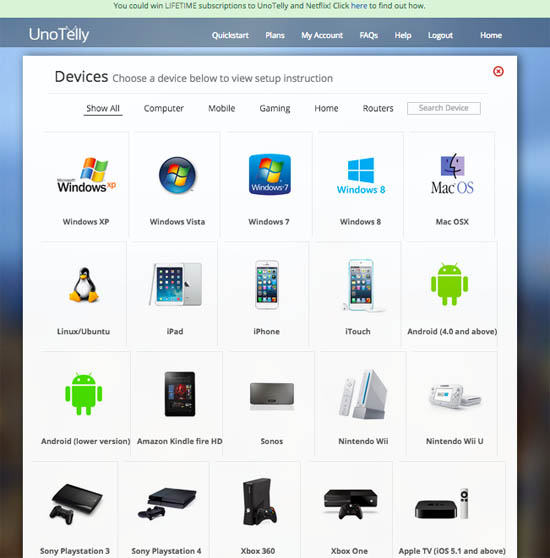 UnoTelly offers both a Domain Name Server (DNS) service called UnoDNS, and a Virtual Private Network (VPN) called UnoVPN.  UnoTelly  unlocks those "geo-blocks" so that you can view all those previously unavailable videos! Heaven-sent solution.
UnoTelly  is a DNS service that lets you access Online Streaming TV channels. It's an Online TV Service that bypasses Geographic Limitation. Check out the  channels' listing here . Their service allows users to access services that are already free or paid but barred only due to nationality. On accessing paid content like Netflix, users will still have to subscribe to Netflix's paid plan. I subscribed for a free month but wait, I am getting ahead. Setup is pretty easy. You just need to select your operating system and add the DNS servers.
UnoDNS
UnoDNS is a DNS based service, not a VPN. It allows me to access blocked channels like Netflix, Hulu,  BBC iPlayer and more, from anywhere I am with the press of a button. Here are the supported channels list.
The basic difference between UnoDNS and traditional VPN services is that by using their service, you will have a much faster connection for streaming video compared to VPN services. That's because unlike VPNs and other solutions, there is no "middle-man" and as a result, I can stream directly from the streaming media station (ie. Netflix, BBC iPlayer) with full internet speed. With their service, users can stream content on almost any internet connected device (tablets, Video Game consoles, Smart TV's and many more), compared to   VPNs where majority of them can be used only on PC and Mac.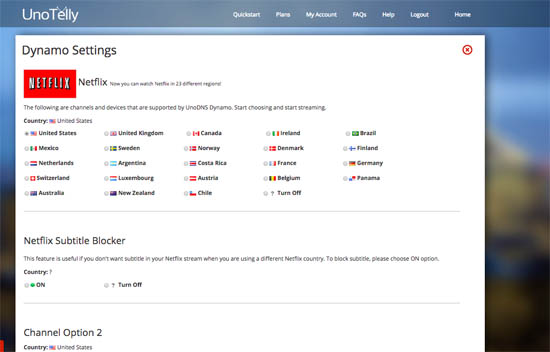 UnoTelly also developed a unique feature called UnoDNS Dynamo that lets users switch between channels regions. For example, with a US Netflix account, I will be able to stream from any of the10 regions of Netflix available (with the same account) . Here is how to use dynamo DNS .  I checked Netflix and subscribed for a one month free trial. I got so excited I can finally see my favorite movies and TV shows.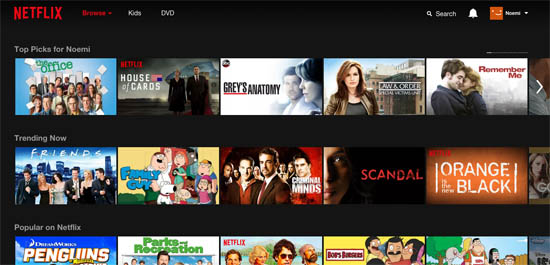 UnoTelly supports over 300 unlocked channels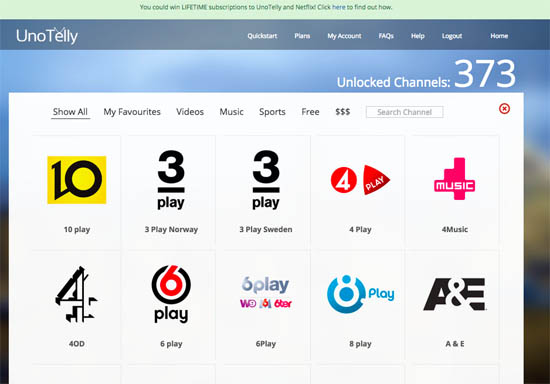 I clicked ABC Go and got to view my favorite shows like Scandal
and even Grey's Anatomy.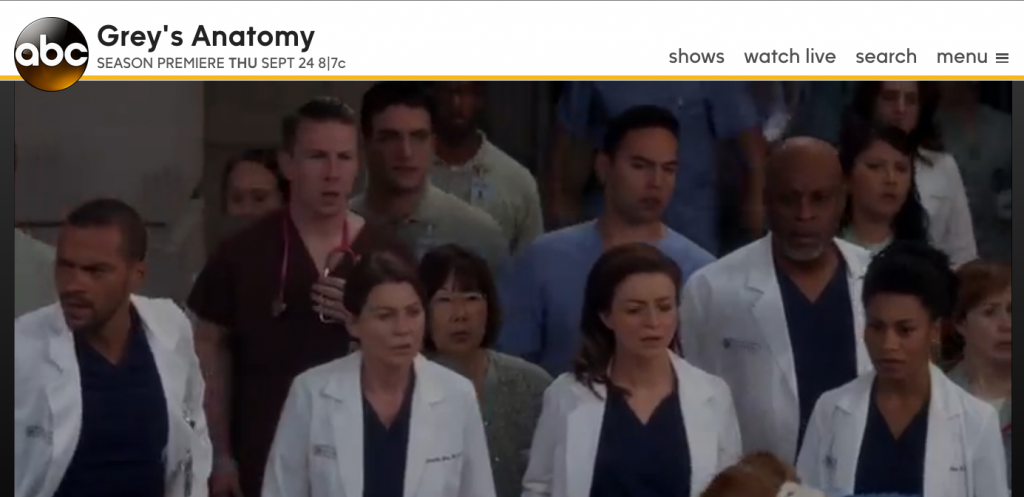 I borrowed the login of my sister's account at Amazon Prime Video to check the videos .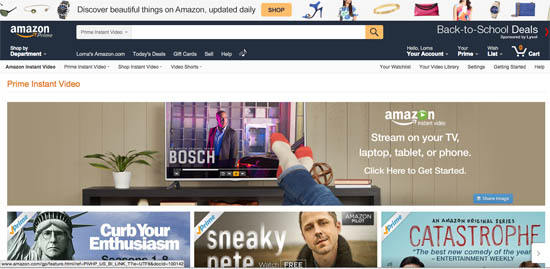 I am happy to see Orphan Black, another favorite TV series.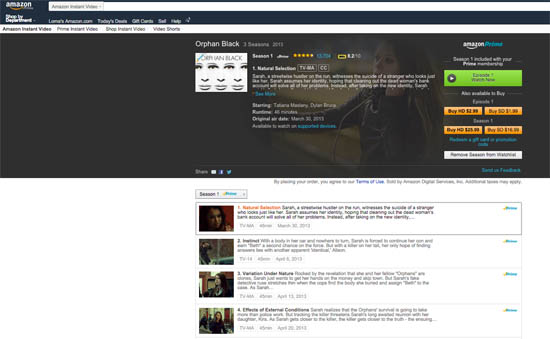 How to subscribe
Any user can try UnoDNS Gold for free for 8 Days. There is an  eight Day free trial .  After the free trial is over, you can subscribe to either their Premium or Gold package to continue using their service. Both Premium and Gold DNS package has access to all the DNS supported channels .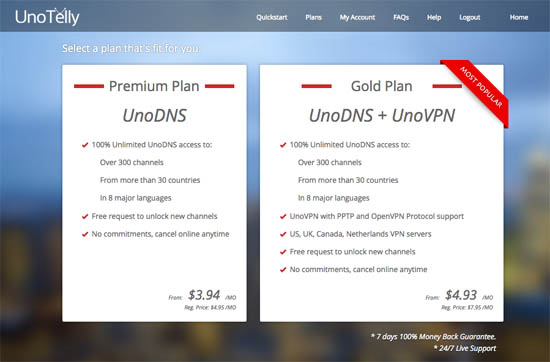 The Premium plan (UnoDNS)  is $3.94 a month (regular is $4.95 a month) and the Gold (UnoDNS + UnoVPN)  is $4.93 a month (regular is $7.95 a month)
The Gold package includes a bonus UnoVPN service. The VPN  service is useful when you need to access any US / UK websites that is not supported by the DNS service yet. The bonus VPN will also let users download Android apps from the UK and US Google Play store.
Using UnoDNS  has no bandwidth limit and  streaming speed stays the same as the speed you have even without using our service.
Here are the channels that was recommended to me by UnoTelly:
Netflix (all regions via Dynamo)
Hulu Plus
BBC iPlayer
HBO Nordic
Spotify
Amazon Instant
en.beinsports.net
nowtv.com
and many more channels .
Some of the channels mentioned above require a monthly subscription like Netflix but I got a free trial account before I decide to continue the service. Here are the instructions on how to subscribe to various channels.
Try the UnoTelly Service. I regret not setting up the UnoDNS earlier. It was easy after all.