Good news, Smart subscribers!
Yesterday night, Smart announced yet another game-changing partnership with Microsoft's Skype for its newest and coolest video messaging app called Skype Qik.
Smart also announced that all of its subscribers will be able to use Skype Qik for the next three months for FREE, without additional data charges.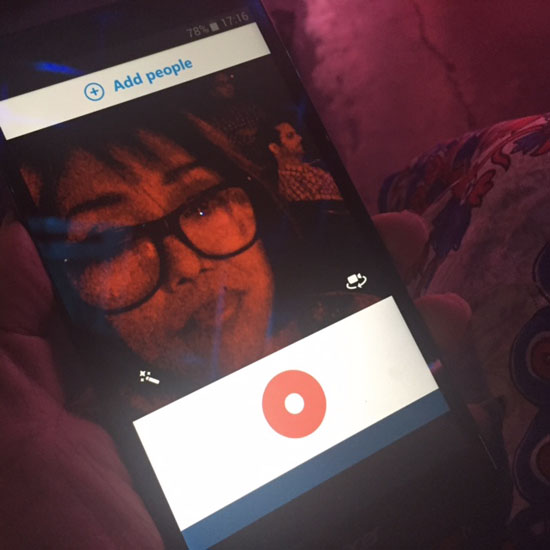 Using Skype Qik, Smart subscribers will be able to instantly capture memorable moments and share them seamlessly with friends—whether it's the group's funny and hilarious antics from a Friday night out, or a touching moment that deserves to be captured and shared with others.
SKype Qik is the new mobile messenger app from Skype which allows users to quickly capture memorable moments in video as they happen and immediately share them with friends through one-touch recording and instant sharing.
Through "Qik fliks" , users can pre-record up to 12 short videos for when they want to respond fast to a video message — like a personal video equivalent of an emoji icon. Video shared through Skype Qik will be stored in separate threads for each individual or group and each video sent can be removed from one device and deleted across  the devices of the group's members. Once a message is two weeks old and everyone has forgotten about it, it automatically disappears.
The new Skype Qik offer from Smart can be accessed on all data-enabled devices across all network platforms – from 2G to 3G to 4G speeds in the country.
To get started, simply download the Skype Qik app from the Apple App Store or the Google Play store. For more information on Smart's Skype Qik offers, visit http://smart.com.ph/skypeqik.