In order to promote diversity, equity and inclusion in the tech world, Google has formed a partnership with the Globe Group and is offering scholarship programs for Google Career Certificates to members of the Philippine LGBT Chamber of Commerce (PLCC). Through Coursera.org, these flexible online training sessions are available for learners from all backgrounds with digital skills they can obtain within an estimated time frame of 3-6 months. This program will include four original certificates IT Support, UX Design, Data Analytics, Project Management as well as two new courses Digital Ecommerce and IT Automation.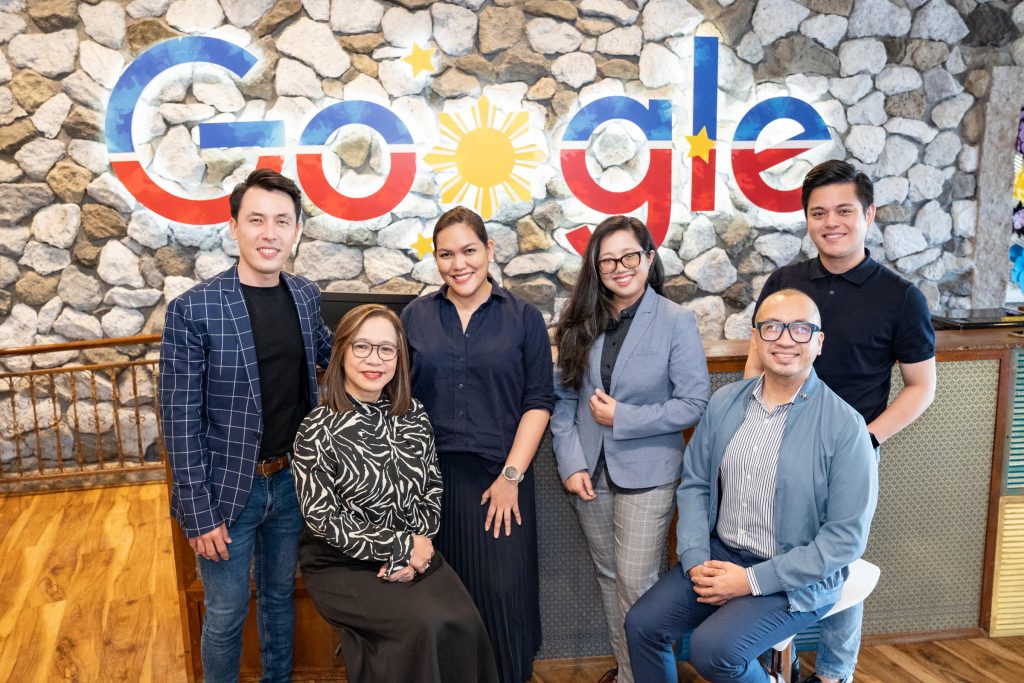 "The country's digital economy continues to grow and Google is committed to creating inclusive opportunities for the LGBTQ+ community. Through the Google Career Certificate scholarships program and together with our partners, we hope that members of the LGBTQ+ community under the PLCC will get the digital skillset needed to remain globally competitive and land career opportunities that will eventually improve their lives and the community," said Bernadette Nacario, Country Director, Google Philippines.
GCC scholarships will be distributed by Google in collaboration with Globe Group and PLCC, which will nominate qualified recipients and track their progress.
"Our partnership with Google and the Globe Group is a step closer towards our vision of an enhanced 'DEIcosystem' (diversity, equity, and inclusion ecosystem) where community movers genuinely pursue socio-economic inclusion for all. We in PLCC believe that businesses, especially the large ones, must serve as catalysts in providing greater opportunities for LGBT+ individuals as they grow and compete in a dynamic economic landscape. We all win when the most vulnerable and smaller groups win as well — only then can we say that love truly wins," expressed Ronn Astillas, PLCC Chair.
"We are proud to be part of an initiative that gives inclusive access to advanced tech training. Our partnership with Google Philippines for its Career Certificates program will truly help promote digital skills and uplift the lives of more Filipinos," said Globe Group Chief Sustainability and Corporate Communications Officer Yoly Crisanto.
No previous degree or experience is required to apply for Google Career Certificates. It is Google's intention to create learning and economic opportunities for people in underserved communities, including low-income, vocational, and college dropouts, by providing scholarships to the certificates.
Learn more about the Google Career Certificates here.