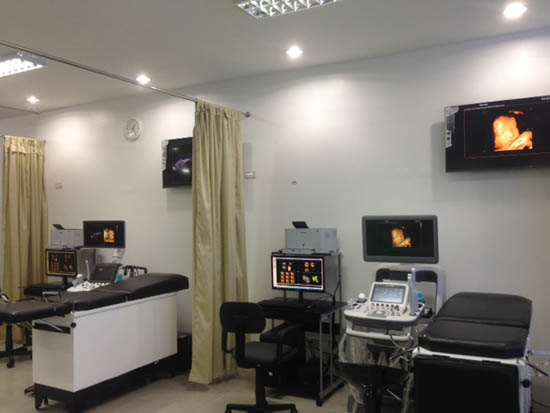 The First Samsung SONO school in the Philippines was recently unveiled at the Department of Obstetrics and Gynecology at the UP Philippine General Hospital. This launch is not the usual tech event that I often attend yet this is close to my heart. With the Reproductive Health Law recently passed, training needs to be done to rural medical practitioners. The Samsung SONO School is aimed at helping doctors in the Philippines to improve skills related to pre-natal ultrasounds.
Designed to help in reducing fetal and maternal mortality rates in the region, the SONO school employs Samsung medical equipment to improve doctors' skills in prenatal ultrasound screening. We need this in our country especially since 11 mothers die daily due to complications.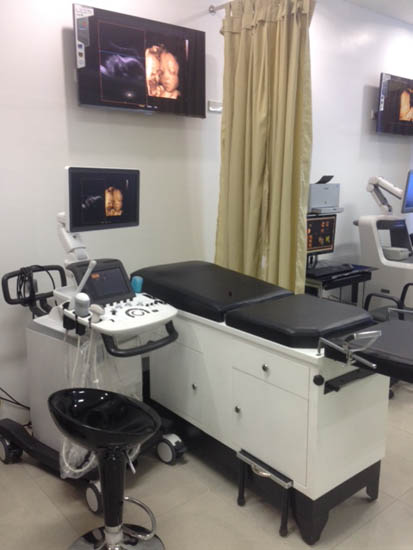 It is great that Samsung Electronics Philippines Corporation (SEPCO) is working in partnership with the Philippine General Hospital (PGH) and the PGH Medical Foundation, Inc. (PGHMFI) in the first Samsung SONO School in the country. The Samsung SONO School features a training curriculum for up to 300 doctors yearly, across the Philippines that will result in a Continuing Medical Education accreditation. Comprising of 25 doctor-trainees per session, the programme features a combination of lectures and hands-on sessions.
Developed by the Philippine General Hospital's Department of Obstetrics and Gynecology, the curriculum offers targeted training in Point of Care, and Obstetrics and Gynaecology, allowing doctors to enhance their skills, particularly in the area of pre-natal ultrasounds. To improve the learning experience, Samsung has provided dedicated medical equipment such as the Samsung Medison Accuvix A30 Ultrasound Machine, the Samsung Portable Ultrasound MySono U6 and the Samsung Medison UGEO WS80A..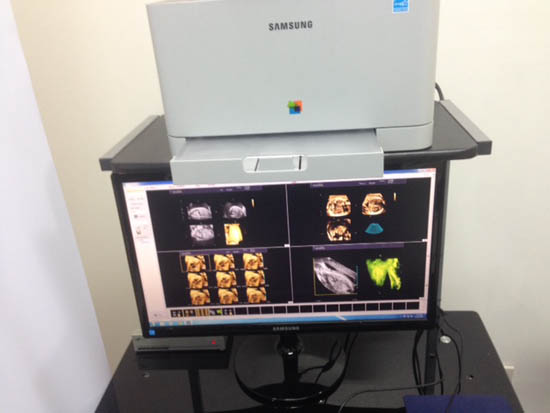 Regular internal reviews will be conducted to ensure the effectiveness of the programme. Trainees can send samples of their ultrasounds by email to their trainers so the trainers can critique their techniques.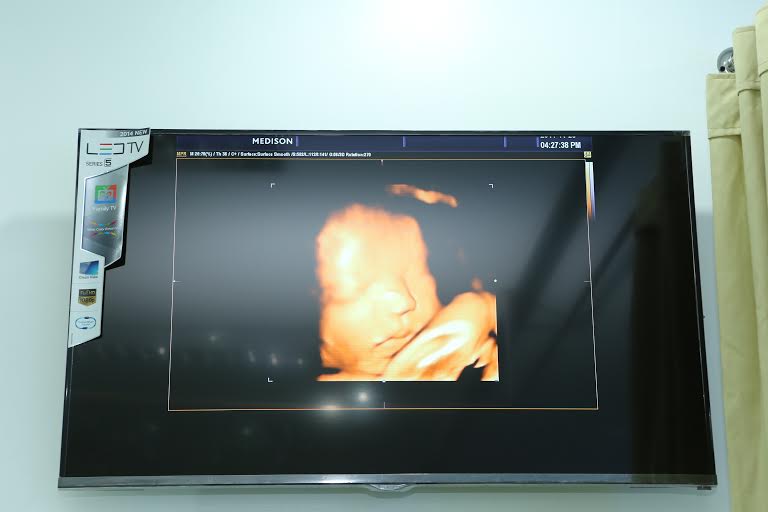 It was great to witness the 3D/4D ultrasound with a pregnant woman. Seeing her baby move just made me miss those days when I used to be pregnant. The ultrasound back then was just some static looking blob. This time around, I can see the profile of the baby .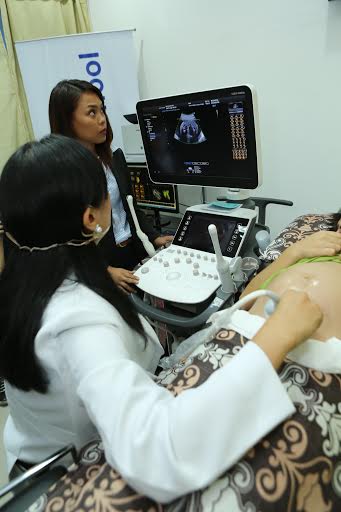 The school's focus on education and training for medical practitioners will surely benefit the healthcare sector and improving lives.