First published at Sunday Business & IT, December 8, 2019
Esports, what is that? More familiar with video games, I asked my sister who among my nieces or nephews are into esports. To my surprise, I discovered my nephew, Atty. Carlos Mangco (Holyman from the classic Mineski) was a professional gamer of "DOTA 1" in 2007 just before he went to law school. As a lawyer of esports stakeholders, my nephew is also a member of the Esports National Association of the Philippines (Esnap). To understand esports, he gave me an overview of its growth in the Philippines. Am I too old to cover esports, I asked. Families of the players attend tournaments so it is a good idea to raise awareness about esports. Honestly, I thought video games was an unproductive pastime for children and teens. Esports are video games but not all video games are esports.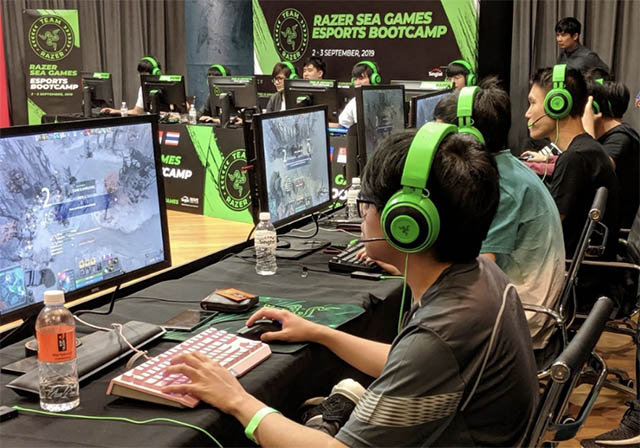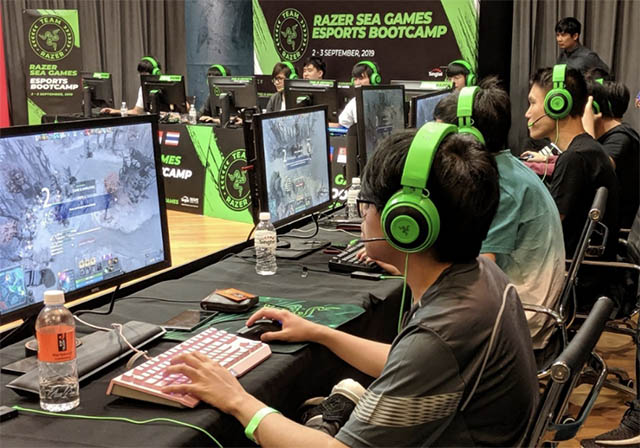 Twelve years ago, my nephew never imagined professional gaming or pro-gaming could become a career. Support for teams were limited. Players made more money from betting.
His team's problem was nobody wanted to bet against them because of all the tournaments they won in 2007. Pro-gamer was how he called himself, not an esports athlete as they are called today. He couldn't recall how the word, esports, evolved. The prospect of esports becoming an actual sport was farthest from his mind because he considered pro-gaming as a fun activity, when playing together with friends. "The future we saw was that our generation would get older and the public would accept it by default. We did not expect the speed of the growth of the industry now." Mangco reflected.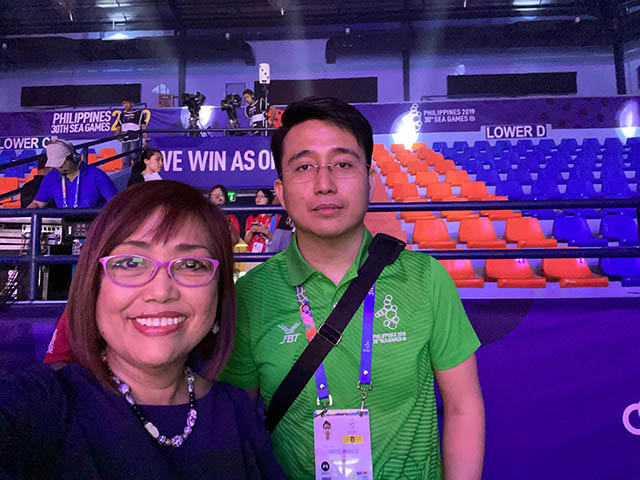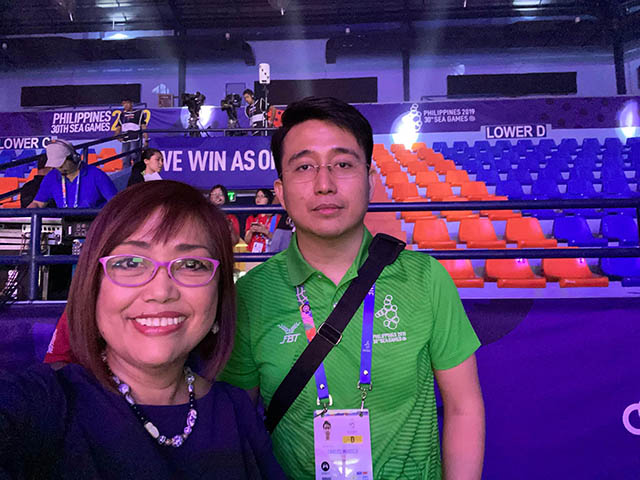 The incredible growth of esports started when several brands worldwide invested their products in esports marketing. In 2017, the Philippine Gaming and Amusements Board, under the Office of the President, allowed professional esports players to secure athletic licenses, giving legitimacy to the professionals in the industry.  For over a decade, Razer, a global lifestyle brand for gamers, has been on a mission to promote esports. It was one of the first brands to invest in, endorse and sponsor esports teams and tournaments. As the official esports partner of the Southeast Asian (SEA) Games 2019, Razer launched a year-long campaign to galvanize support from the region. A Razer delegation led by Chief Executive Officer Min-Liang Tan met with Philippine SEA Games Organizing Committee and the Philippine Olympic Committee (POC) on multiple occasions in 2018 worked towards including esports in the 2019 South East Asian (SEA) Games.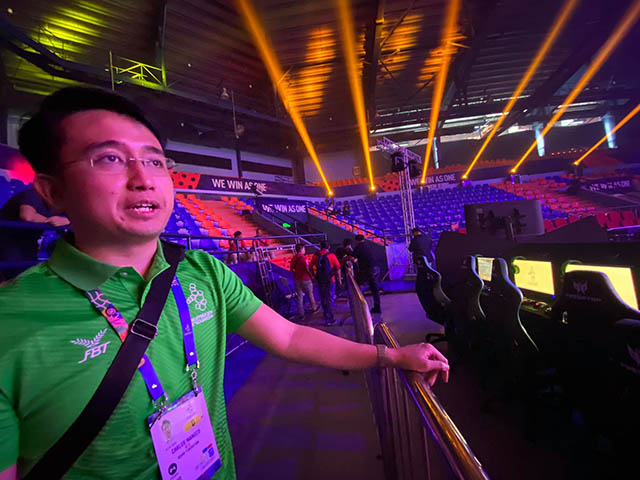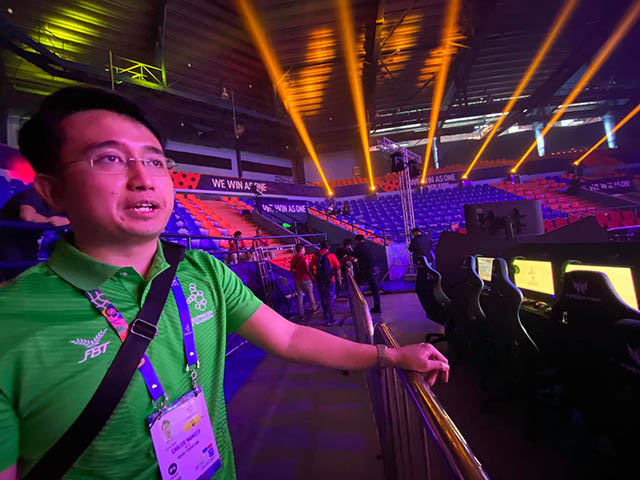 Given the rapid boom of esports in the Philippines, parents' concerns are of game addiction. Screen time that esports require is one of the sport's biggest negatives. David Tse, global esports director of Razer and I discussed parents' concerns. Speaking about his personal experience with his boys in secondary school, he said it is about educating them that esports is just like any other sports. "Play it well. Understand the commitment and If you have the skill sets, develop it further," he elaborated. There is no fixed formula for his kid's screen time. Playing only on weekends and spending the rest of the week with studies is their routine. Parents or caregivers develop a family media plan that considers the health, education, and entertainment needs of each child and the whole family. Commonsensemedia.org, a leading source of entertainment and technology recommendations for families warns that esports is a sedentary activity, "so you'll need to make sure that all that time spent gaming is balanced with physical exercise (and other important stuff)." And on the positive side, playing esports requires some of the same skills as traditional sports, such as thinking strategically, learning to work as a team, and putting forth strong individual effort. Being a part of a team is beneficial in a kid's life, so long as the coach and other team members help create a supportive environment.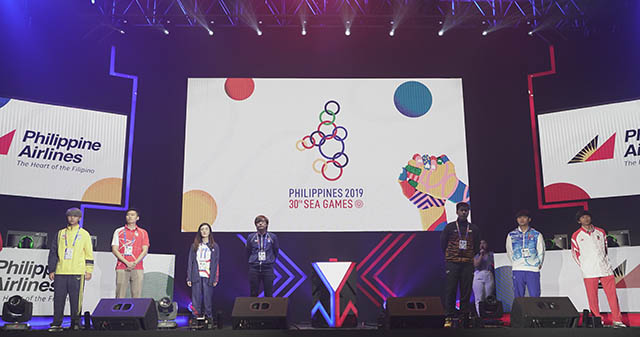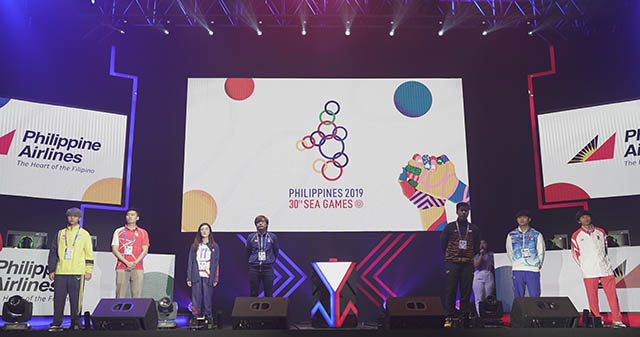 Last Thursday,  athletes from nine countries gathered at the inaugural SEA Games Esports Opening Ceremony to celebrate history in the making, with esports being recognized as a medal sport for the first time. Athletes battled it out to earn the first SEA Games esport medals in the following titles: Mobile Legends: "Bang Bang," "Arena of Valor," "Dota 2," "Starcraft 2," "Tekken 7" and "Hearthstone." The awarding ceremonies for the Mobile Legends: Bang Bang Gold Medal Match will be held this Sunday afternoon.
Hearthstone, Arena of Valor and the Dota 2 Gold Medal Match / Ceremony will be held on Dec. 9, 2019 while the medal ceremony of the Starcraft II and Tekken 7 is on December 10. SEA Games and Esnap secretary general Ren Vitug in an interview with Fox News sports believes our Philippine esports teams would collect four to five gold medals in the multi-sport event. Let's see what happens. You could still watch the results of the games and award ceremony here:  https://www.razer.com/seagames