You probably don't need to be reminded that Valentine's day is happening this weekend – your girlfriend or wife might have been doing all the reminding for you. If the special lady in your life is into gadgets but don't have the money to spare for something expensive, get her interesting accessories from these awesome Multiply shops instead! Here are some gift ideas she might like.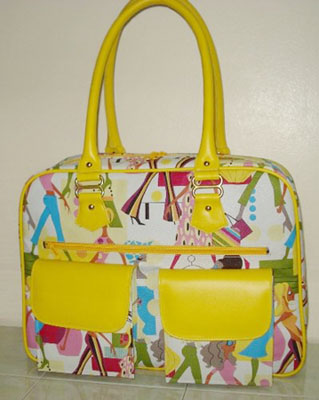 If there's anything I hate, it's those boring black laptop bags that usually come free with laptops. Try getting her a cute laptop bag from Bratty Bonita. They look just like regular purses, which she will definitely appreciate, but they also have protective foam inside as well as pockets for a charger, mouse, and other peripherals.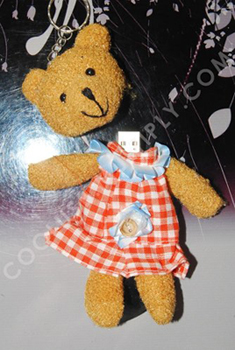 I don't like getting stuffed toys because they just end up gathering dust. However, a USB teddy bear is the perfect Valentine's gift – cheesy enough for the holiday, but practical for everyday use. This one is from Cool USB – P500 for 1GB and P700 for 2GB.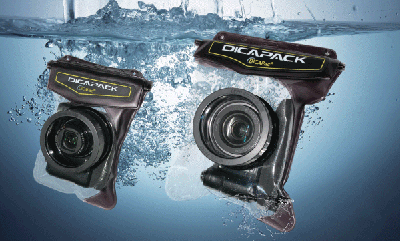 If there's anything girls enjoy, it's taking photos of themselves and their friends. Let her take camwhoring to another level with the DiCAPac underwater case for digital cameras. The DiCAPac comes in all sizes, from slim point and shoot cameras to chunky DSLRs. Buy one online from Digital Printing.