With the 2010 Consumer Electronics Show just days away, sneak peeks and previews of the gadgets to be unveiled are slowly popping up all over the Internet. Below are just some of the devices I'm looking forward to seeing.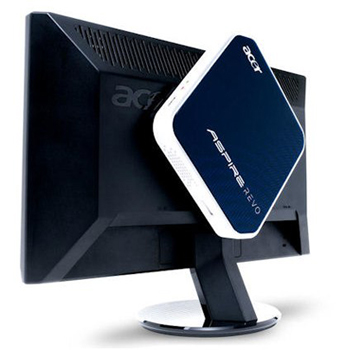 Photo credit
Tiny desktops
I'm a desktop user through and through, and I love that desktops these days come in such tiny sizes. The Acer Aspire Revo R3610, for instance, provides a complete home theater experience and can be hooked onto the back of your LCD monitor. CES 2010 should showcase a number of these miniature desktops, along with the latest chips from nVidia and Intel.
3D HDTVs
I'd love to own an HDTV, but I bet I can only afford one by the time 3D HDTVs become commercially available. In CES 2009, 3D HDTVs were just concept novelty items, but it's looking like HDTV manufacturers are serious about coming out with developing 3D technologies, probably because Blu-Ray is coming out with their own 3D models too.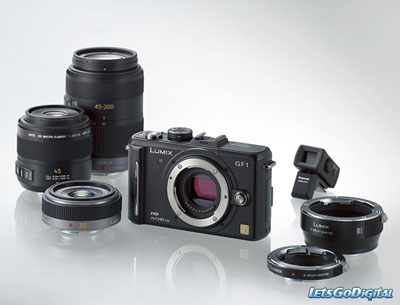 Photo credit
Interchangeable lens cameras
Cameras with interchangeable lenses are not new, but CES 2010 should be unveiling a number of compact point-and-shoot models with interchangeable lenses, great photo quality, and larger sensors.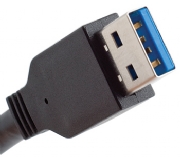 Photo credit
USB 3.0 storage devices
USB 3.0 cables finally made it to the market, as well as two motherboards with USB 3.0, but the transition from USB 2.0 is not quite widespread yet. CES 2010 should see some storage solutions that use USB 3.0 and other USB 3.0-related announcements.