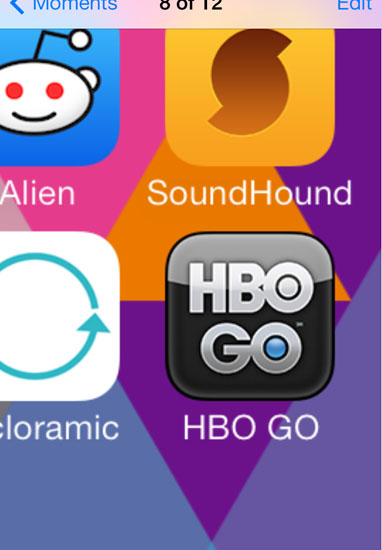 I love HBO GO. It is this new app that I can use in my iphone and iPad. It is good news for HBO subscribers like me. The HBO GO service is free for SKYcable subscribers of the HBO PAK. Subscribers of the basic HBO channel on SKYcable can subscribe to HBO GO for only Php 199 a month while select SKYbroadband subscribers with SKYcable subscription of HBO can enjoy the service for free or at Php 99. I keep missing my favorite HBO shows and now this is one way for me to catch up. I can even interconnect my mobile gadgets on HBO GO and resume viewing exactly where I left off, from my phone to my computer and back.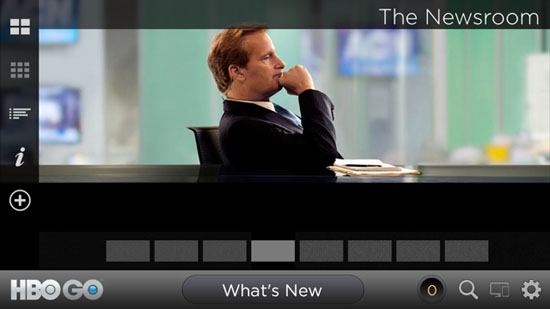 Let me give you the run down on the advantages of HBO GO.
HBO GO, a brand new broadband streaming service, enables subscribers to enjoy over 1,000 hours of uncut popular and critically-acclaimed HBO Original content on multiple devices including computers, laptops, tablets, smartphones (iOS, and Android) anywhere, anytime.
1. Be the first to watch new episodes of critically-acclaimed HBO Original programs which will be available for viewing 12 hours after their U.S. telecast, even before they air on HBO.
2. HBO GO subscribers will have unlimited access to current and past HBO Original series plus HBO movies, documentaries, concerts, entertainment specials, and more.
3. To access HBO GO on tablets and mobile devices, download the HBO GO App for free from App Store or Google Play Store. Subscribers can also access HBO GO at www.hbogoasia.com from their web browser.
4. Multiple Devices – HBO GO allows up to three devices to be registered.
Watch HBO GO on one of the three registered devices at any one time. You can also delete existing devices and add new devices.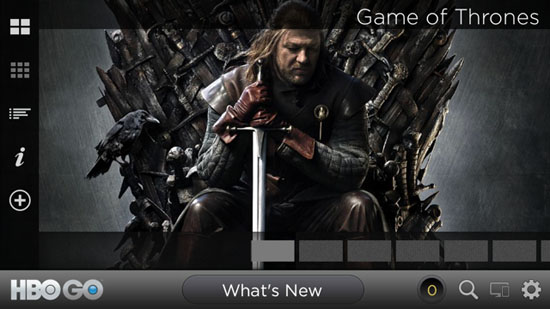 What can you do with the app?
Interconnectivity – Allows content to be viewed from one device to another. Resume viewing on your second device from where you left off on your first device.
Watchlist – Create and customize your own Watchlist that keeps track of bookmarked content for later viewing.
Parental Control – This feature allows restrictions to be placed on accessing certain content. This feature is password protected and the password can be different from login.
Adaptive Streaming – Working best on a 1.9Mb/sec connection – the minimum being 500 Kb/sec for mobile devices and 1Mb/sec for all other devices – HBO GO cleverly adjusts to the speed of your broadband connection to ensure an optimum viewing experience.
Share Link – Share what you are watching on your Facebook and Twitter feeds by clicking on the Share link.
HBO GO enables subscribers unlimited access to an extensive library of original movies, concerts, documentaries, and series, including complete seasons of all-time favorites like Sex And The City, Band Of Brothers, The Pacific, The Sopranos, and Entourage, and thought-provoking titles like Angels In America and John Adams. Special behind-the-scenes content of HBO Originals such as Boardwalk Empire, True Blood and Banshee is also available exclusively on HBO GO.