If you ever need a new monitor, it has got to be the Samsung. When my two girls were still staying with me, I bought each of them a Samsung monitor. They have since moved to their own place and the monitor is still in their bedrooms. It is just so sturdy. I will probably sell it so I can settle for the latest LED monitor. With the latest range of monitors and printers from Samsung, there is a choice for everyone from designers, coders, gamers and myself included.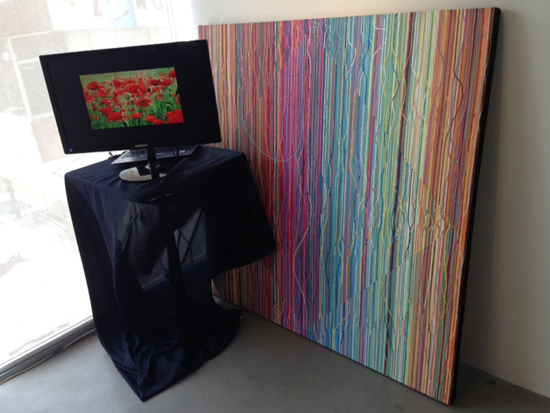 During the recent launch of its latest monitors and printers held at Art Galileia in Fort Bonifacio Global City, Samsung showcased how each of their new monitors can be applicable to one's needs.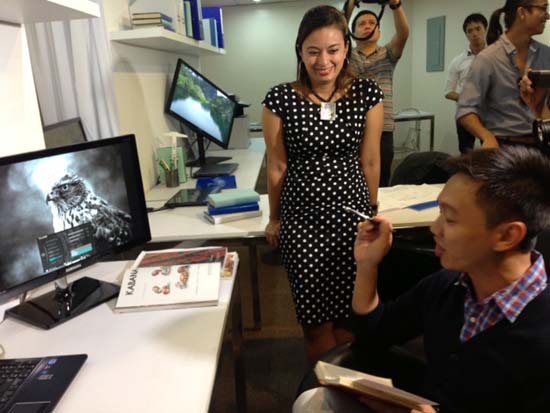 The sleek LED Monitor Series 5 has a wide 23.6inch screen which houses the unique Magic Upscale that enhances image quality even with low-resolution content. It also prevents image degradation or pixilation when enlarging videos or images. With a full HD display, it's ideal for those web designers, or those in advertising agencies.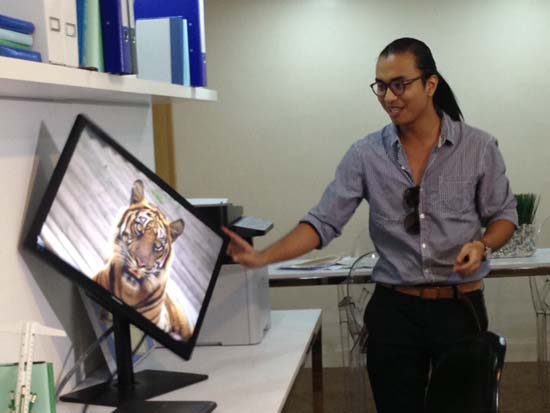 The LED Monitor Series 8 "provides optimum performance for photographers, creative directors and graphic designs who need to see their subjects in full detail. It has a WQHD display, which gives 4x better image output than HD monitors. The screen can be also tilted to just about any angle for added convenience. It also allows multi-screen display to give users a better look at what they are working on, with a wide viewing angle of 178degrees."
This is also ideal for coders who need to see the text of their coding in one sweep. With a few keystrokes, the text can be viewed either vertically or horizontally. Neat huh?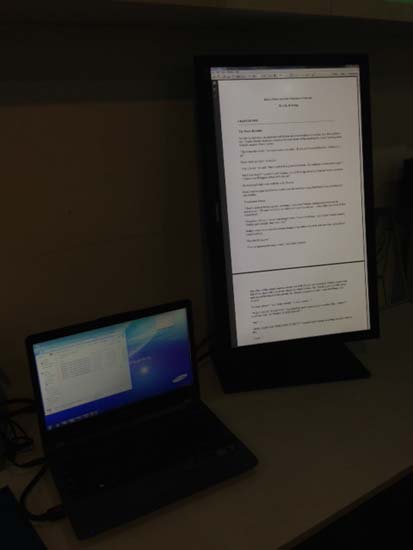 Now, the LED Monitor Series 3 will be every gamer's best friend.
It features 2MS response time, which means the monitor can quickly display moving objects and refresh graphics without distorting the images. This results to a better and more exciting gaming experience. It also has a Mobile High Definition Link (MHL) that allows users to connect mobile phones, tablets and other devices directly to the monitor. Lastly, Picture in Picture Plus maximizes this monitors 23.6inch screen – as you enjoy watching your favorite television shows (with built-in TV tuner), while working on your presentations.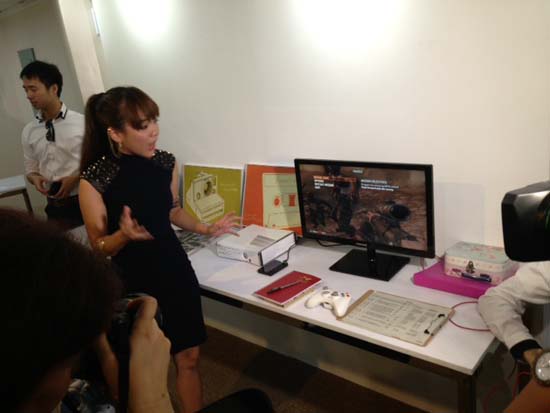 You can plug in your mobile phone easily to view one's game on the monitor.
Then there is the Samsung Xpress and the Samsung Pro Xpress printers which are now capable of printing up to 30 pages per minute with an estimated cost of only .58c per page. Now that is affordable.
There is now an overall improved quality and vibrant colors because of Samsung's unique ReCP or Rendering Engine for Clean Page. What it does is to automatically sharpen the focus of both graphics and text, while solid objects are overlapped to eliminate white gaps.
The best part is this printer allows the convenience of wireless printing via mobile phone, and cut down on paper usage with its auto duplex feature for double-sided printing.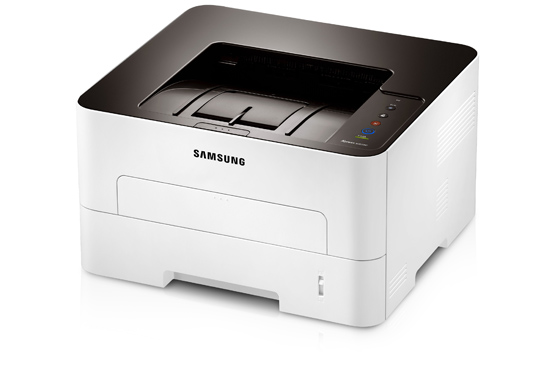 With this wide array of Samsung's new LED monitors and printers, gamers, business start-up and professionals can surely find something right for their needs.