Filipino families can now take their home network experience to the next level. The next generation of of Linksys Wireless-N routers from Cisco is now available in the Philippines and is designed to make it easy for users to control their wireless settings. With a few tweaks, your Internet-capable devices can access the network, and you can customize separate guest network and give tech-savvy guests password-protected access. You can even set parental controls for each computer or device, which gives your kids limited access on school nights and a safe Internet experience.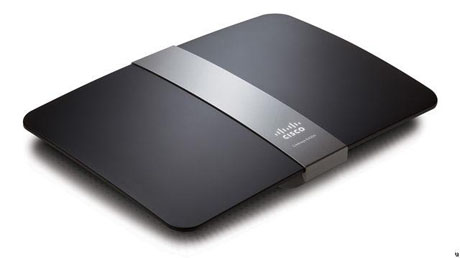 The star of the line-up is the dual-band Linksys E4200 Maximum Performance Wireless-N router. It's optimized to provide you with the ultimate home theater experience and works perfectly with the latest devices, including Internet TVs, game consoles, tablets, smart phones, and VoIP devices. With 6 antennas for maximum range, the Linksys E4200 will keep you connected at maximum speed, no matter what part of the house you are in. Available at a suggested retail price of P9,288.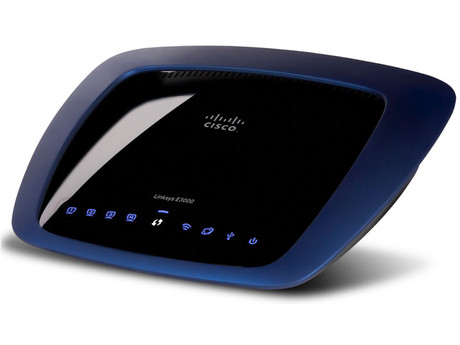 Next in line is the Linksys E3000, a high-performance router designed for the heavy gamer in the house. It includes four Gigabit Ethernet ports for faster file sharing, smoother wireless gaming, file transfers, and HD video streaming. It also has a built-in UpNp AV media server, which enables streaming to Xbox, PS3, and other compatible devices. Non-gamers can enjoy the powerful performance of this router too, as it is optimized for gaming consoles, internet-enabled HDTVs, and Blu-Ray players. Available at an SRP of P8,288.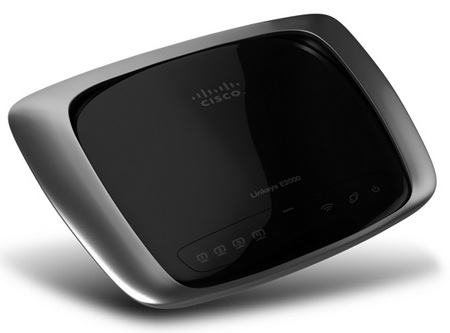 Then there's the Linksys E2000 and E1000. The E2000 has four Gigabit Ethernet ports for lightning-fast file sharing, and dual-band technology to help avoid interference. Ideal for connecting computers, consoles, Blu-Ray players, and Internet-enabled HDTVs at transfer speeds up to 300Mbps. The E1000, on the other hand, is perfect for general wireless Internet usage and home office productivity. It has four Fast Ethernet ports that directly connects wired devices. Both are available at an SRP of P5,288 and P3,288, respectively.
Get your new Linksys E-series router at Accent Micro, Complink, Asianic, Gigahertz, Electroworld, Octagon Computer Superstores, PC Express, PC Gilmore, PC Corner, PC Options, PC Worx, TCA, Silicon Valley, and Villman Computers. Additionally, customers get a chance to win free Internet subscription for a year with the purchase of selected routers at participating stores.