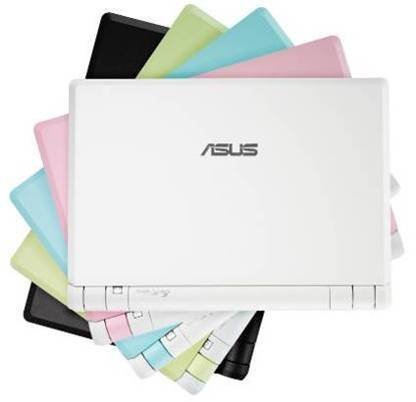 Those of you who've been hoping for new netbooks from Asus and Acer, it looks like you'll have to wait til next year. According to Digitimes, the two manufacturers won't be releasing new netbooks until 2010, and will instead focus on producing ultra-thin notebooks. Well, apparently Asus has the touchscreen-based Eee Pc T91 and T101 and an Android-based netbook scheduled for release during the end of the year. The T101 will be unveiled after Windows 7 is launched, and the Android-based netbook should be in markets after October. Meanwhile, Acer will be focusing less on netbooks though it will still let the new 10-inch Acer Aspire One carry the manufacturer's netbook line.
As for the ultra-thin notebooks, Asus has 12, 13.3, 14, and 15-inch models planned for release around August. Acer currently has 13.3, 14.1, and 15.6 inch netbooks and will be launching newer models with discrete graphic cards and optical drives.
I don't know about you but between a small, compact netbook and a slightly bigger, but ultra-thin and more capable notebook, I'd go for the notebook.