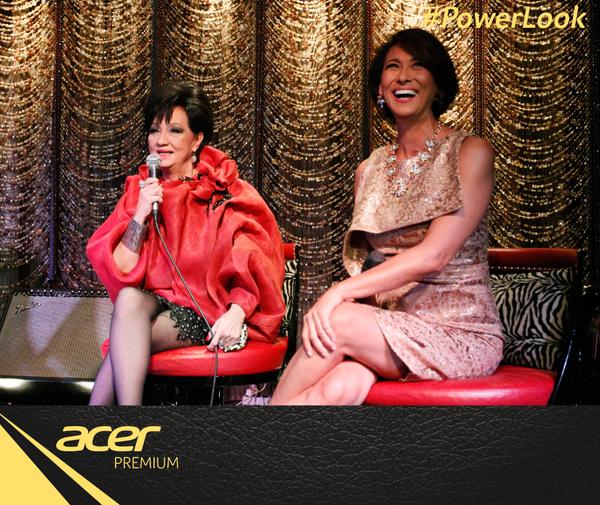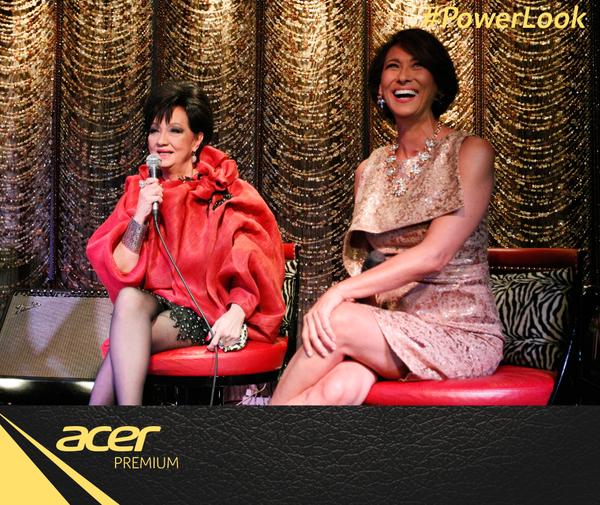 I agree that this has got to be Acer's most "powerful" campaign to date. The #PowerLook billboard along EDSA caught my attention a few days ago . Normally, I ignore these giant billboards. What impressed me was the tapping of two acclaimed actresses and fashion icons Cherie Gil and Celia Rodriguez who are in their prime.  Most brands normally choose youthful brand endorsers so I was pleased  Acer acknowledged our prime time women.  Soon, I saw the video on youtube and it was so clever.
Featured in Acer Premium's Youtube video are the two primera contravidas showing their discriminating taste in everything: from dining to shopping to technology, using their "powerlook" to get what they want. These accomplished women are truly the embodiment of Power and Looks making them the perfect ambassadors for Acer Premium.There is simply no room for mediocre designs and inferior performance for these ladies.  Some comments say that these women are bullying. I don't think so.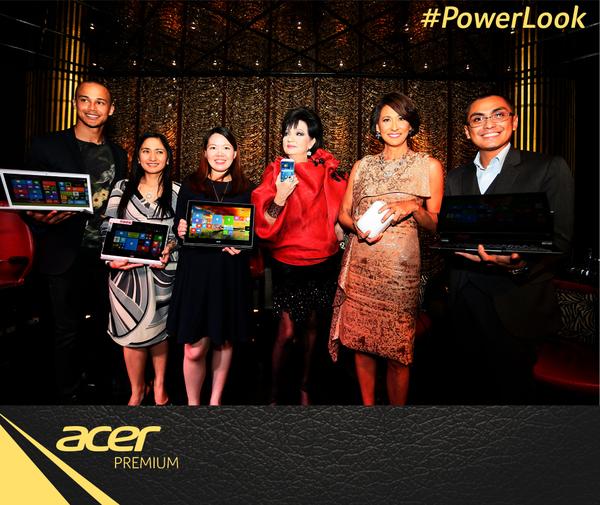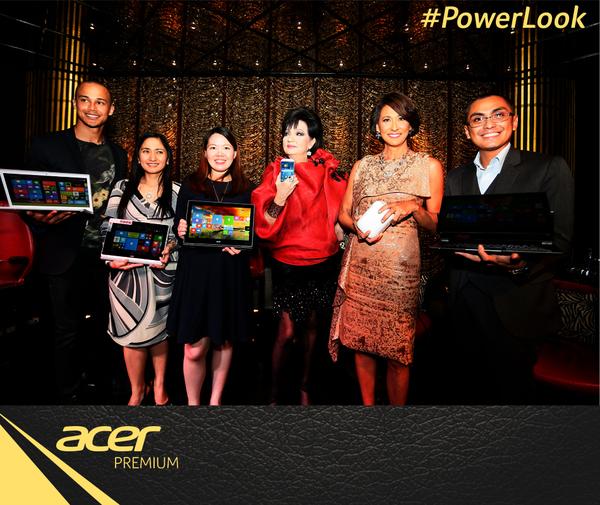 It is interesting to know that the idea of the #PowerLook campaign was an idea hatched by Acer. The idea behind the campaign is that Acer Premium gives you the best of both worlds by marrying high performance and elegant aesthetics with these beautifully crafted and intelligently designed creations that are sure to amaze anyone. I like the analogy of these prime time women with the product. The #PowerLook highlights the edge and pioneering technology of the Acer Premium line that targets at capturing high-end markets with its mid and high range Acer products of first class engineering and sophisticated design. The campaign is aimed at surpassing impressions regarding Acer products' quality for price standpoint.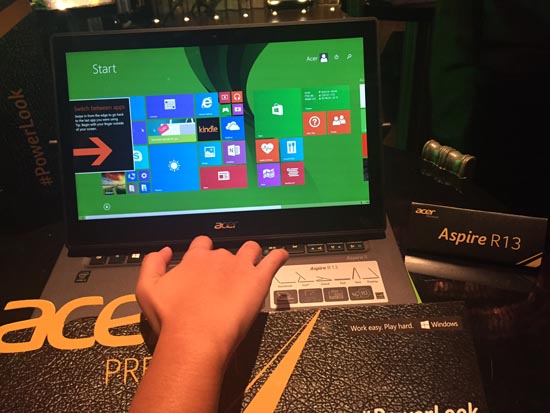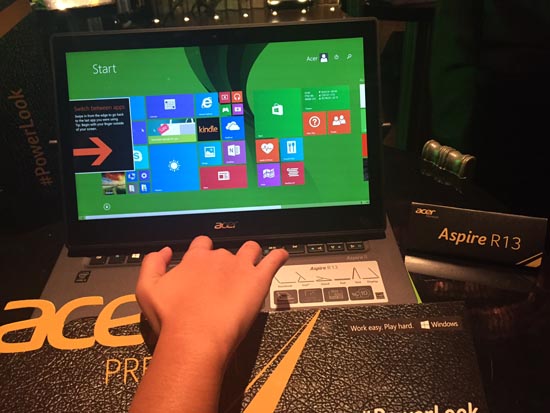 At the Acer Premium launch last night, I got introduced to the ultra sleek and high-performing options ranging from mobile (Liquid X1, Liquid Jade, Iconio Tab 10 FHD, and Iconia Tab 8 FHD), desktop (Aspire Z3615 AIO and Revo desktop), projectors (H651OBD, P7605, and U5313W), monitors (XB280HK), laptops (Aspire S7, Aspire V Nitro, and Aspire V 13), and 2-in-1s (Aspire R13, Switch 12, Switch 11, and Switch 10). I have not reviewed these products yet but allow me to share the Acer Premium line.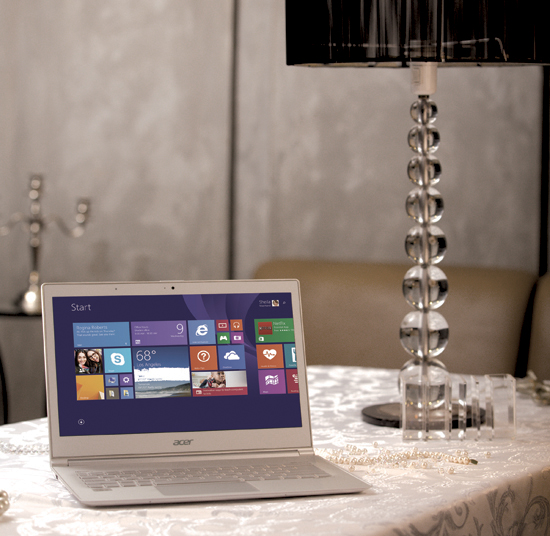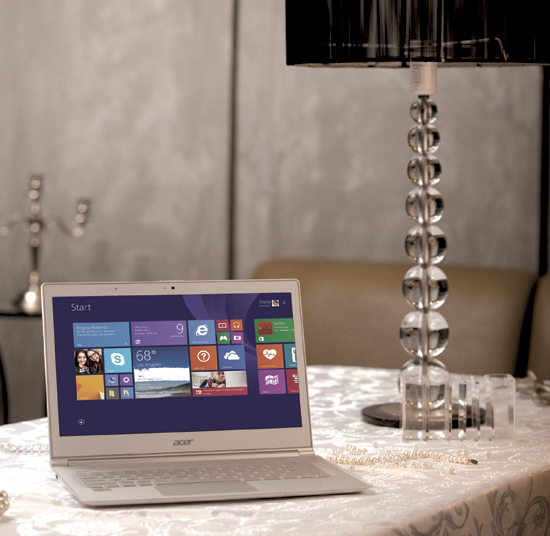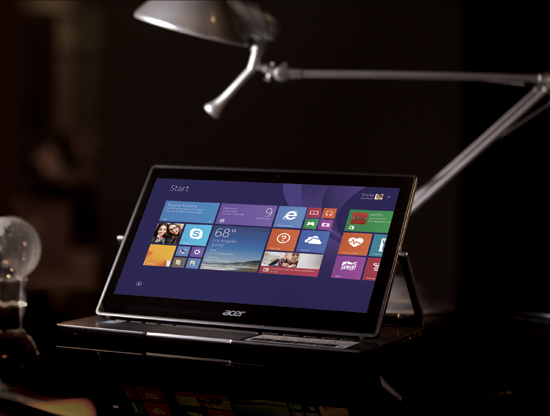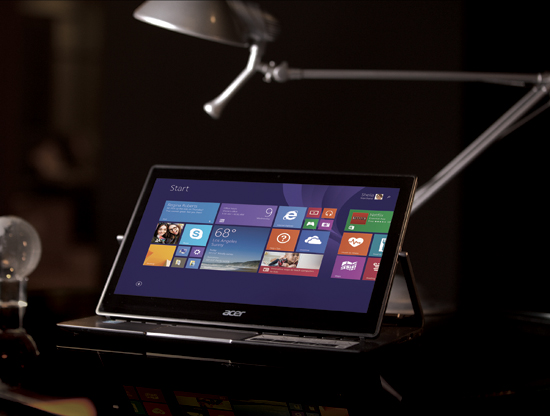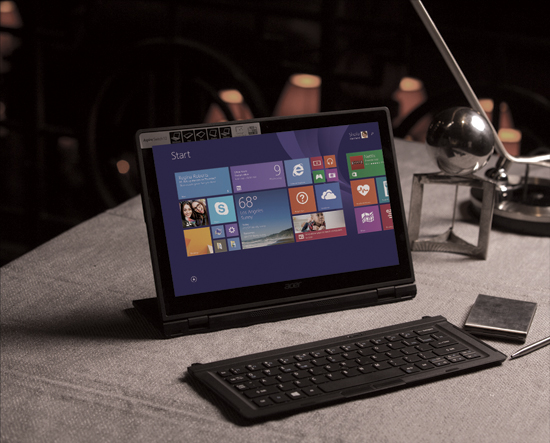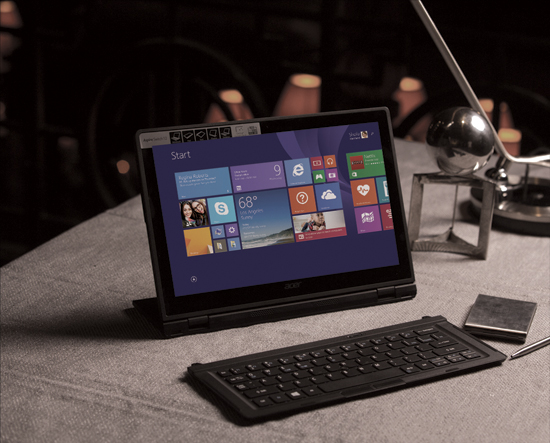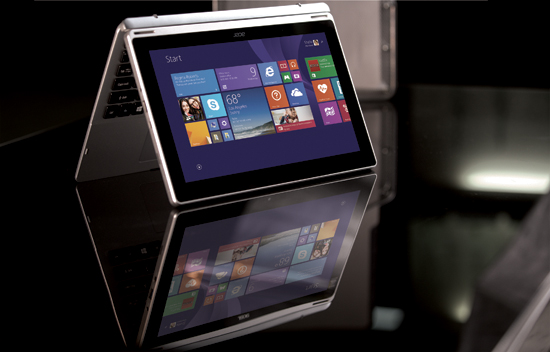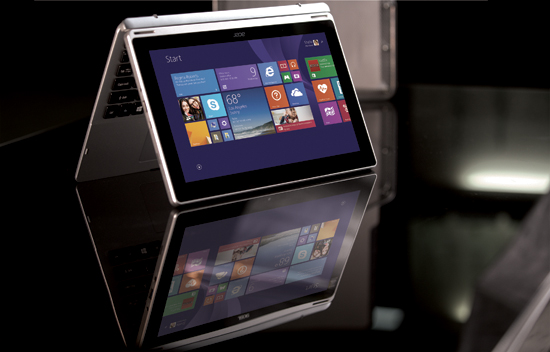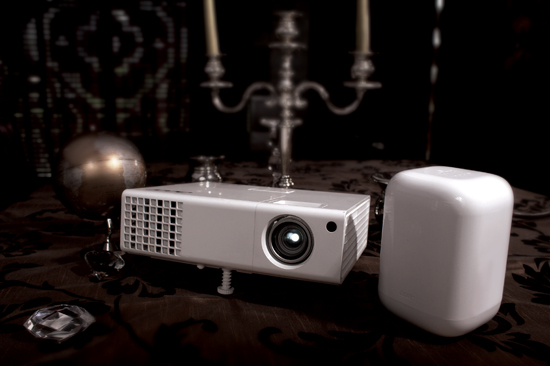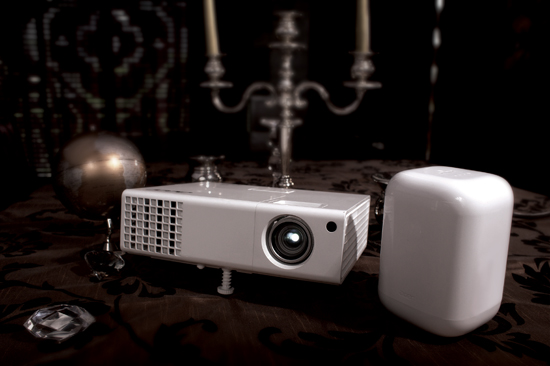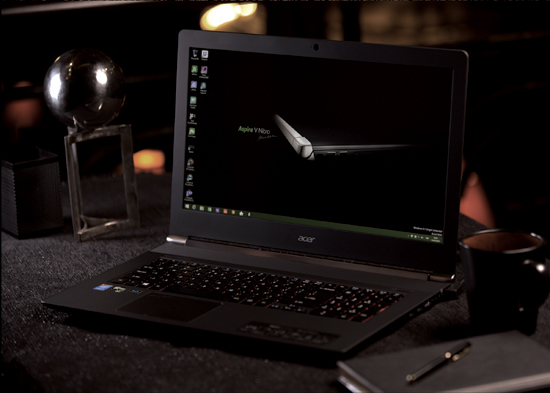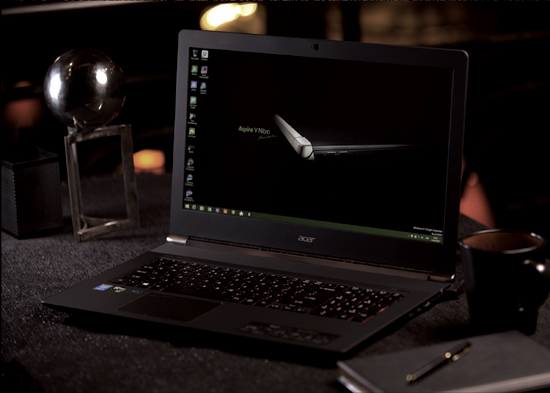 Other Acer Premium lines are the Acer Aspire Z3615 All-in-One desktop, the H6510BD, P7605 and U5313W projectors, the XB280HK monitor,and Acer's impressive ventures in the smartphone category, the Liquid X1 and Liquid Jade and the Iconia Tab 10 and Iconia Tab 8 tablets.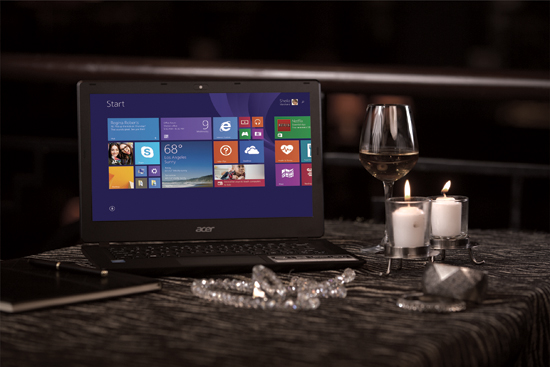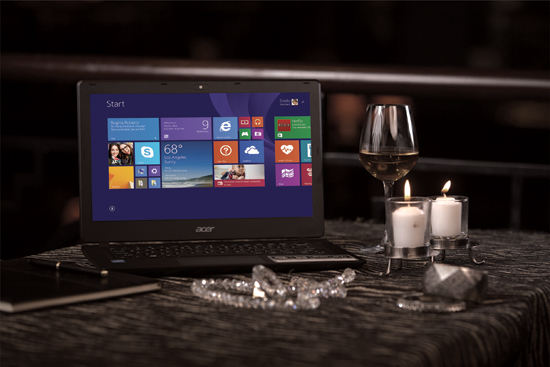 The Aspire R 13 boasts intelligent construction and smart features that enhance work and play. Thanks to the futuristic Ezel Aero Hinge™, you can transition effortlessly between six different user modes. Masterfully crafted with premium features such as Corning® Gorilla® Glass 3, a WQHD screen and the Acer Active Pen1, the Aspire R 13 is a laptop that might just change your life.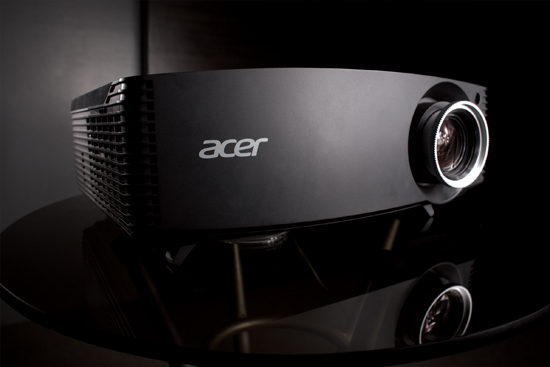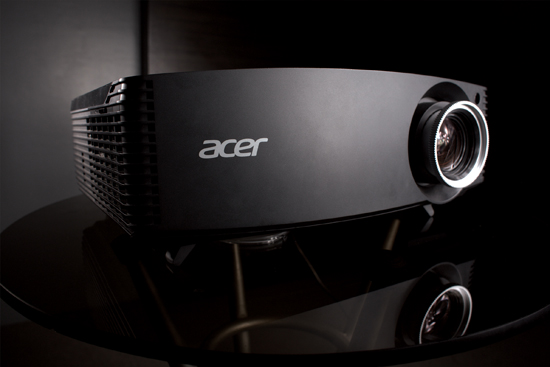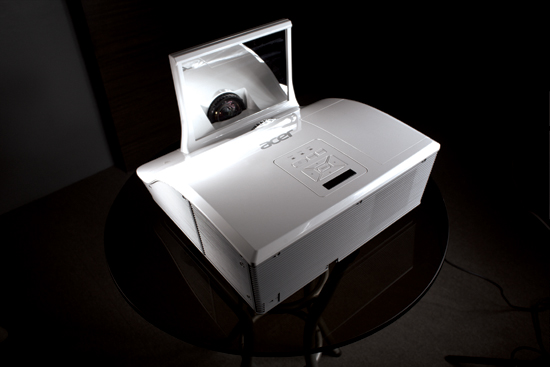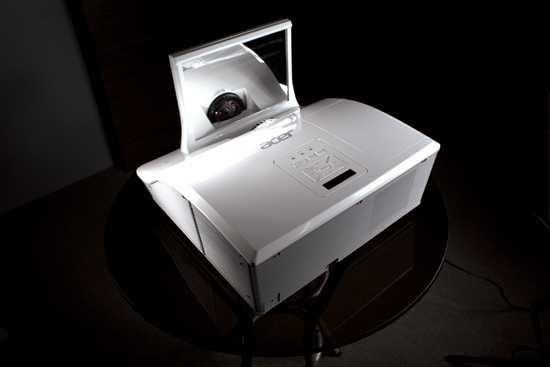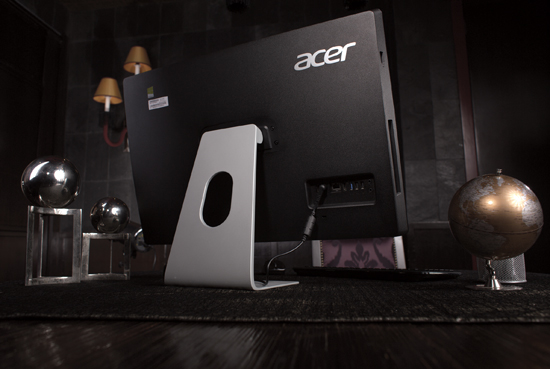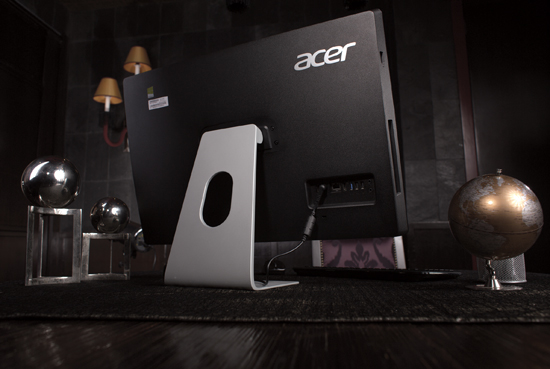 The Aspire Z3 all-in-one PC delivers cinematic entertainment to your entire family on its 23″ Full HD touchscreen1 featuring IPS2technology plus front-facing hi-fi speakers with Dolby® Digital Plus™. Acer CineBoost Color Engine optimizes colors for images that are even more vibrant. Aspire Link1 unleashes a powerful sharing experience that lets you take control and share media between devices.