I'm thinking about buying a laptop with my first paycheck from my new job so I can take my work wherever I go. I haven't decided on a particular model yet, but I'm leaning towards getting an HP laptop for two reasons. My mom and my sister use the HP Mini and an HP laptop respectively, and these devices still stand strong despite heavy daily use. This fits my durability requirement; I'm going to need a laptop that won't break down with frequent use, and that I won't need to replace for years. The other reason is that I know where I can get HP laptops for a discounted price. 😛 Now it's just a matter of finding out a model that's great to use and fits my needs.
Right now I'm eying two different models. They're a little new and I hope they're available in the Philippines at a not-so-exorbitant price.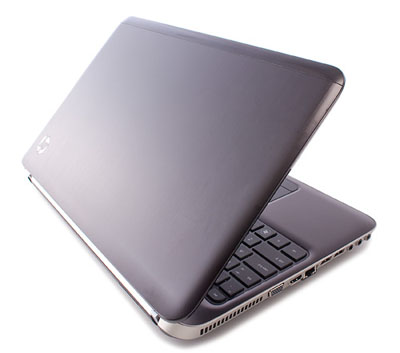 According to PC Mag, the HP Pavilion dv6-6013cl is the cream of the crop when it comes to laptops under $700. It's got a nice, updated design that doesn't try to imitate the MacBook's bare aluminum look, but it's a little heavy at 5.6 pounds. Yikes. However, it also has a second-generation Intel Core i3 processor, gaming capabilities, and a battery life that lasts up to 5 hours.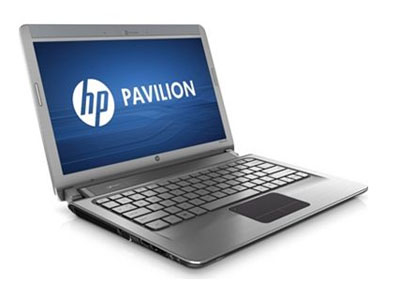 The other model I'm considering is the HP Pavilion dm3t. It's much lighter at 3.99 pounds, an Intel Pentium processor U5400, and CoolSense Technology that makes it comfortable to use. The battery life is said to last up to 6.7 hours, and prices start at $549.99.
What do you think? Which model should I get? Any other laptops you can recommend?