PLDT HOME and Smart pioneer PH's first data sharing capabilities
Here is some wonderful news from Smart and PLDT Home. The Philippines' first data plan enables subscribers to a home DSL service to share their data allocation with mobile phones of their family.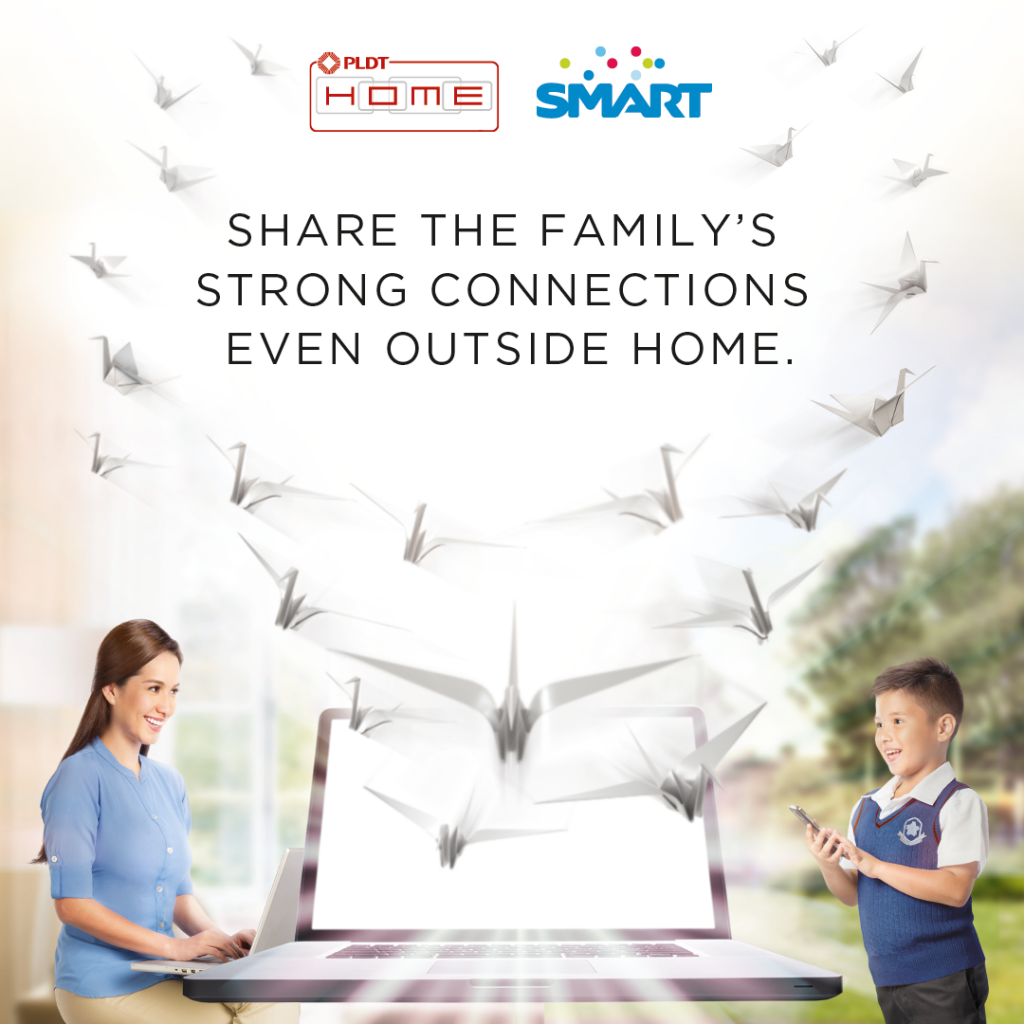 Under its new Speedster Fam Plan 1299, PLDT HOME DSL offers five times faster speeds of up to 10 megabits per second (Mbps) and a monthly data allocation of 50 gigabytes (GB). Moreover, subscribers who upgrade their Speedster Plan with a Smart mobile plan 399 or plan 600 can share 6 GB of the 50 GB monthly data allocation to their mobile phone lines which they can use even outside the home. Customers may get up to four Smart mobile phone lines bundled with their Speedster Fam Plan all conveniently billed under one subscription.
This is quite handy for those want to be connected with their family members. A connected family ensures that one can easily communicate through the various communication apps that include group messaging.