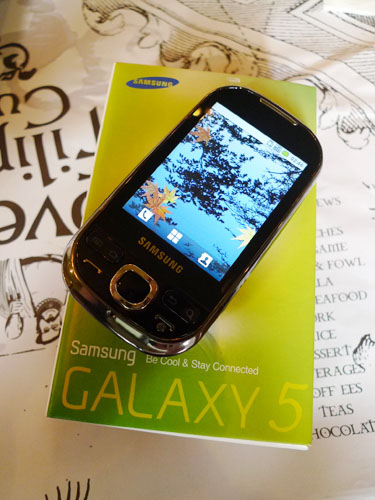 At an intimate lunch yesterday, I got the chance to play around with the Samsung Galaxy 5, the little sister of the Samsung Galaxy S and the most affordable smartphone in the market. I'll be honest – I've never tried using an Android phone before and I wasn't sure what to expect, but at the end of the day I was pretty much sold. If I needed a new smartphone without spending too much money, the Samsung Galaxy 5 would be it.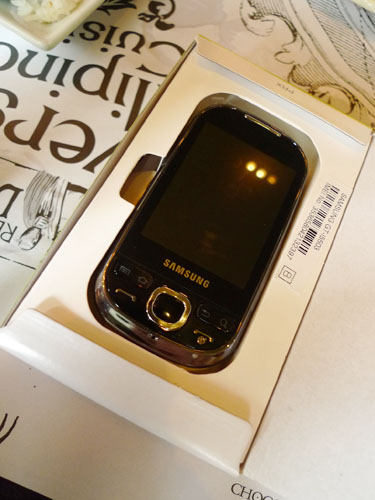 First of all, it's an Android phone, meaning you can download as many games, lifestyle, communication, or sports apps as you want from the Android Market. Unlike Apple's App Store, which has a healthy mix of paid and free apps, all apps on the Android Market can be downloaded for free! And there are just as many Android apps as there are Apple Apps. Downloading apps can be easily done using the device's built-in Android Market widget.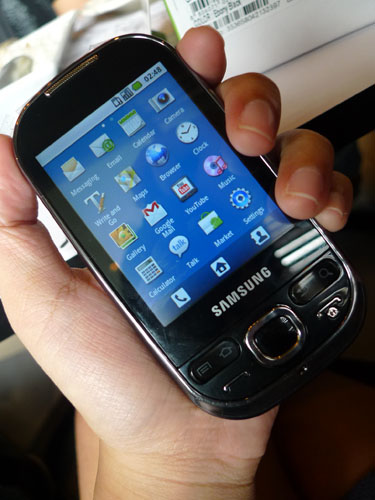 Secondly, the Samsung Galaxy 5 has the same features as the Samsung Galaxy S. For instance, it has the same Social Hub feature, which integrates Facebook, Twitter, Tumblr, and Gmail into your SMS contact list. It also has Samsung's customized TouchWiz 3.0 user interface (UI) with Swype, the ultra-fast text-input service: simply draw your finger in a continuous motion over the letters on the screen to quickly form a word, Swype then intelligently predicts the word that you're spelling, providing a fast and easy way to write messages.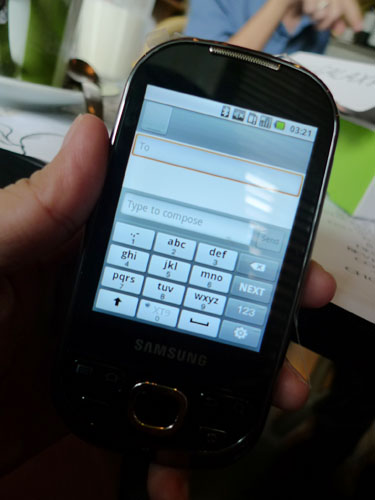 The only difference is in the hardware and memory. Instead of having the same 4″ super-AMOLED screen as the S, the Samsung Galaxy 5's screen is just 2.8 inches large. It also has a 2 megapixel camera instead of the 5-megapixel one that the S has, but the 5 also has the same smile smile shot and geo-tagging features. The camera can capture images with a resolution of a 1600 x 1200 pixels and record QVGA videos with a frame rate of 15 fps. There is an on board storage capacity of 170 MB and a 1 GB micro SD card is included in the package. The micro SD expansion card slot can support cards up to 16 GB.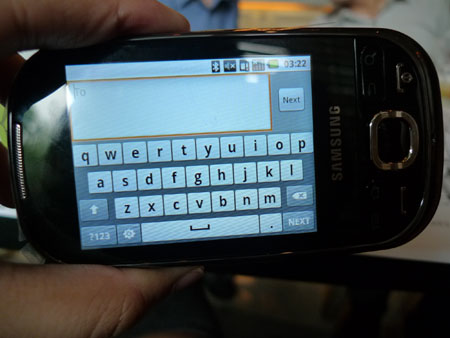 Overall, I found the Samsung Galaxy 5 really easy to use, and the variety of apps you can download for free at the Android Market makes this device a worthwhile investment. The Samsung Galaxy 5 is currently available for only P10,980. Comes in black and white.