I just came from the press launch of the GALAXY S III Mini, a miniature version of the Samsung Galaxy S III that provides users with the same powerful performance and function at a new sense of form and style.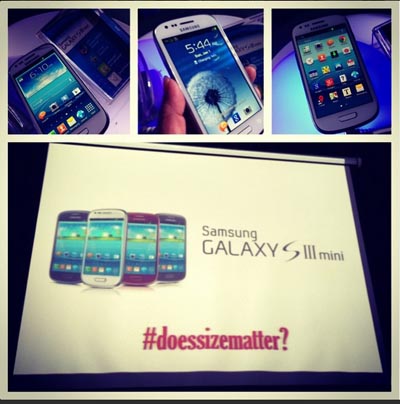 This is good news for those that do not need larger phones or as much power. I excitedly shared the photos on instagram and some were quite attracted to the SRP of 14,990 pesos. The S III mini comes close in size to that of my iPhone 5.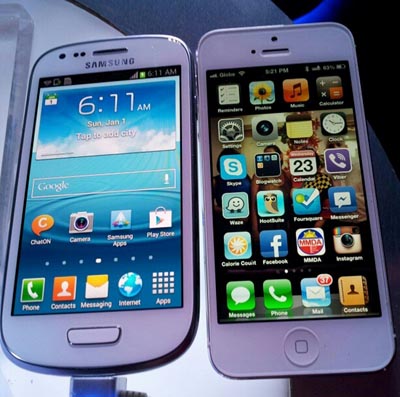 Aside from the 4.0" WVGA Super-AMOLED display runs on the latest Android OS, Jelly Bean and provides super smooth graphics and transitions as well as access to the new Google services such as Google Now.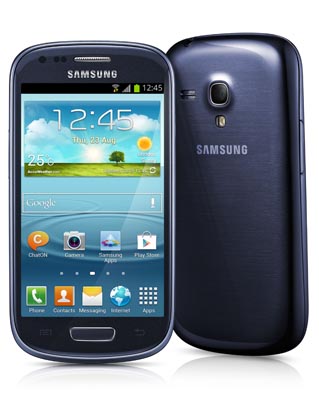 Just like the larger Galaxy S III, it has the Smart Stay (which detects if the user is looking at the display and keeps the display from timing out until the user looks away), Smart Alert (which detects when a user returns to the phone and gives him a brief vibrating nudge to inform about missed calls, calendar events, and new messages) and Direct call (which allows a user to make a call simply by lifting the phone to his or her ear while writing or reading a message or while specific contact details are brought up to the display).
The S III Mini's users can enjoy various Samsung hub services and advanced messaging service called Ch@tON, as shared by all Samsung Mobile users.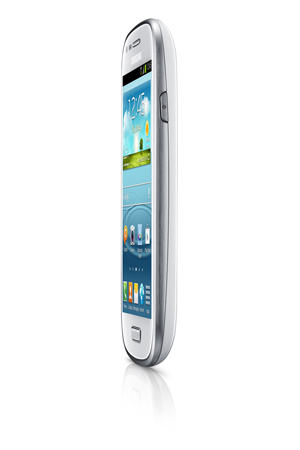 You will love the fact that the GALAXY S III Mini comes in four colors; Marble White, Pebble Blue, Garnet Red and Titanium Gray.
The Samsung Galaxy SIII Mini will be offered free through Globe My Super Plan 999 which comes with P900 Consumable, 50MB data and two call and text freebies* which you can change monthly. Subscribers may also opt for the unlimited data version through the Globe My Super Plan Unli Surf Combo 999 which comes with Unlimited Data and one call and text freebie* which you can also change monthly.
* Freebies include (A) 10-minute calls and 200 SMS to Globe/TM, (B) 5-minute calls and 25 SMS to other networks, (C) 20-minute IDD and 10 iSMS to 10 destinations and (D) unlimited calls and texts to 1 Globe/TM number."