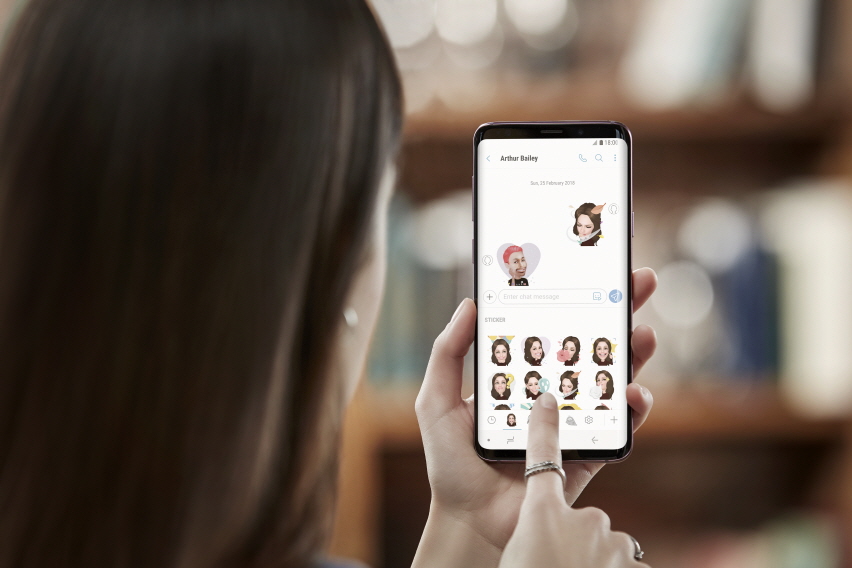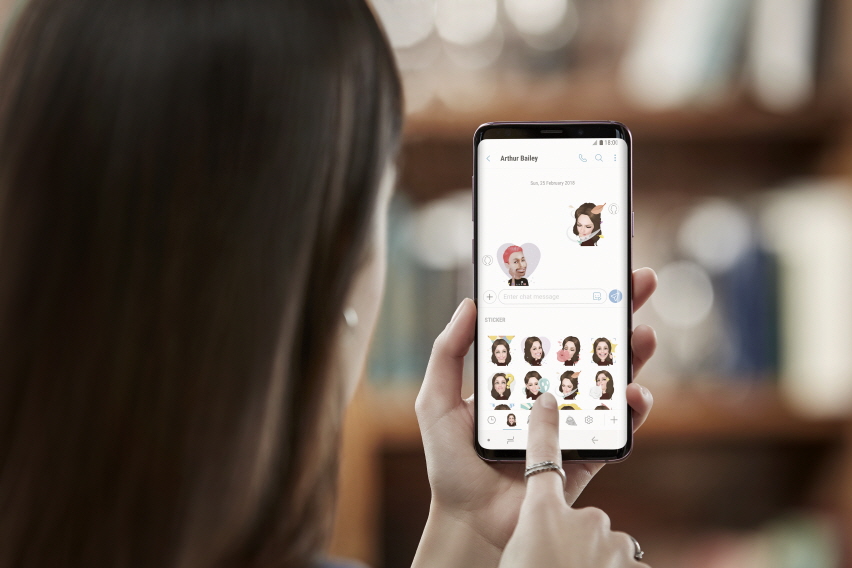 The SAMSUNG Galaxy S9 and S9+  carry amazing features  that is perfect for travel and your daily adventures. Its Dual Aperture feature allows you to take clear photos in low light and bright light like the human eye while Super Slow Mo enables you to record videos of up to 960 frames per second. The AR Emoji, on the other hand, lets you generate virtual animated 3D version of yourselves.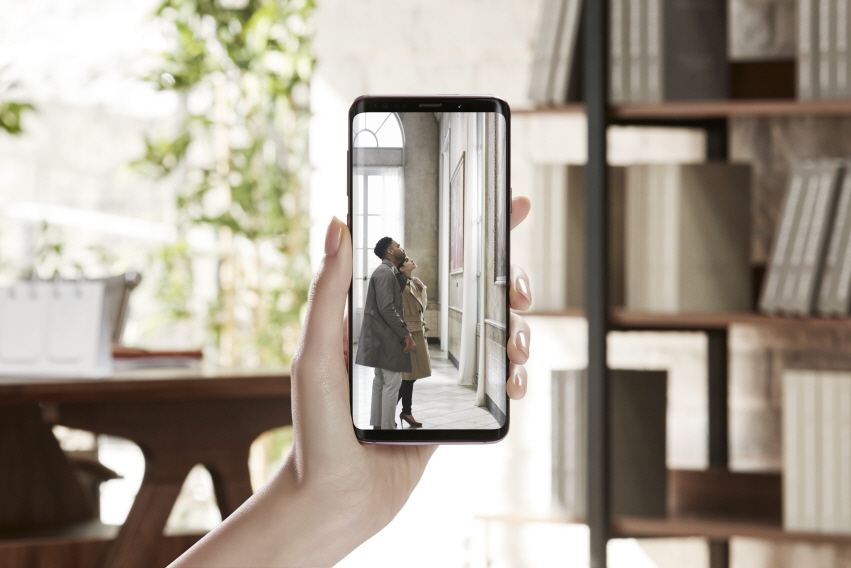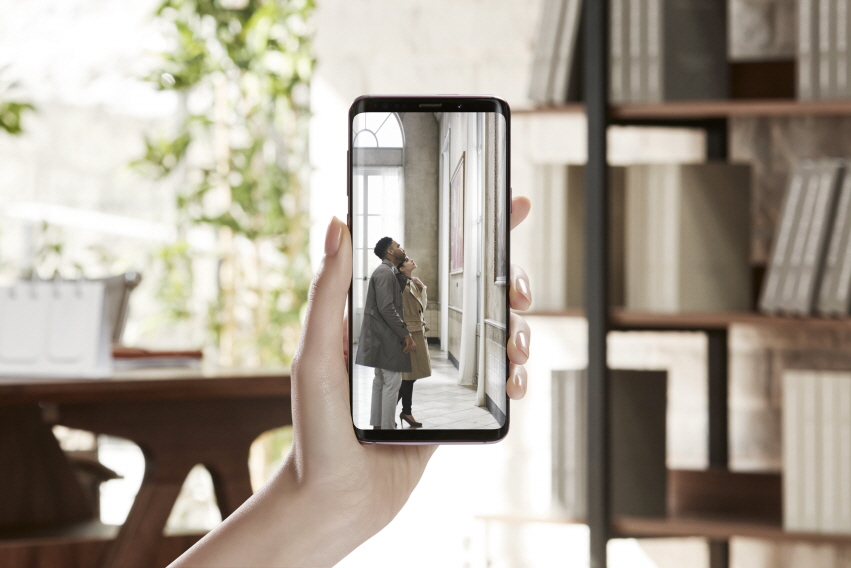 Who needs a large camera when one can use a mobile phone as the  perfect international travel companion?  Here are some places where your Samsung Galaxy S9 | S9+ may come in very handy:
Japan
Whether you're an urbanite or a nature lover, you'll never run out of inspiration in the Land of the Rising Sun. Create stunning night shots in crisp detail within Tokyo's bright neon-lit streets like the ones at Shibuya crossing. Or, suspend the running shinkansen and its passengers in slow motion. As you chat with your friends about your travels, get into the quirky kawaii spirit and make your own cute AR emojis, too.
Springtime in Japan is the best opportunity to have your own cinematic anime or J-drama moment. Get someone to film you walking amidst falling cherry blossom petals, and let the Super Slow-Mo work its magic.
2. Netherlands
Amsterdam's art and culture scene is exceptional. Galleries, heritage sites, and museums are all over, attracting visitors from around the world. With beautiful architecture, tree-lined streets, countless bridges, and a winding canal system, the picturesque city looks great from any angle.
With the Galaxy S9's Telephoto lens, take portraits or tight shots of intricate Dutch design in sharp detail, even at a distance. The S9+'s Wide Angle lens is perfect for a trip to Keukenhof, which is referred to as the "Garden of Europe." Southwest of Amsterdam, it is one of the world's largest and most beautiful flower gardens in the world. The best time to view and take photos of Holland's famed sea of tulips is from March to May.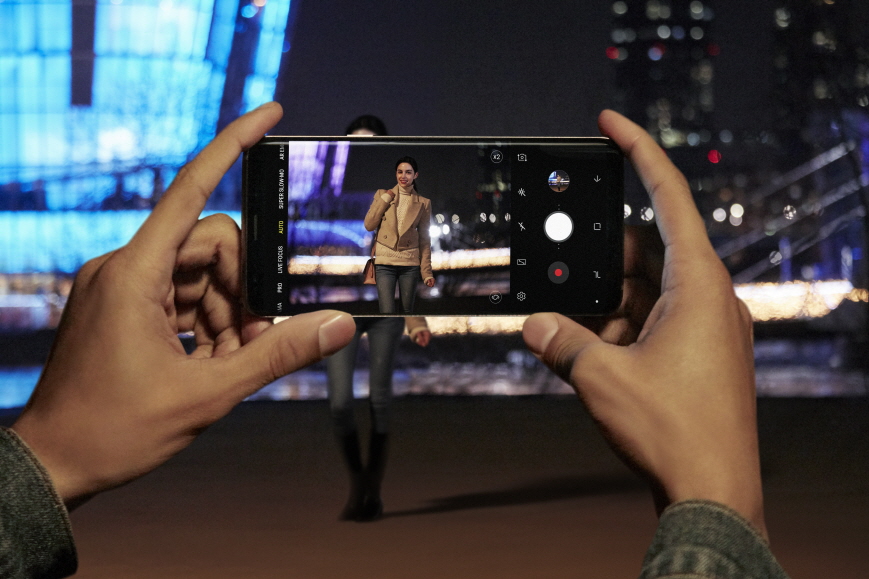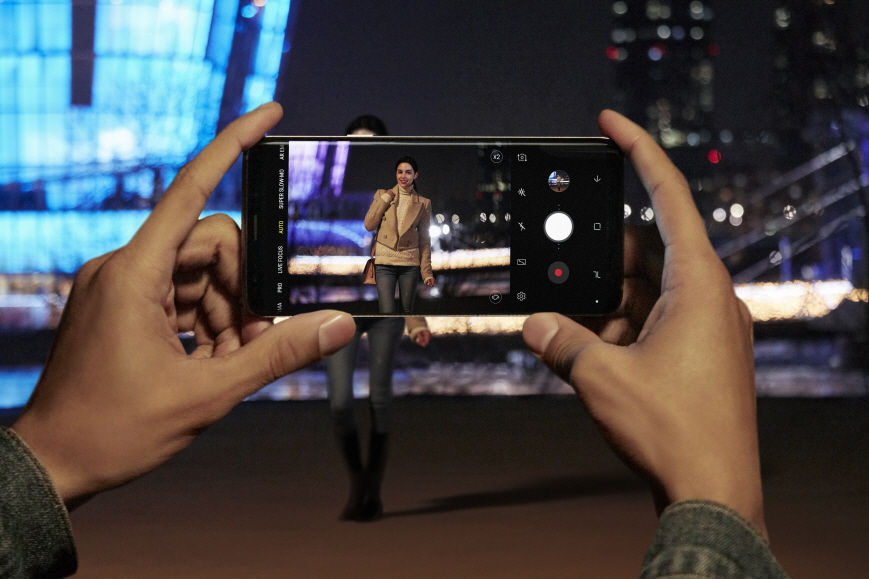 3. Madagascar
With flora and fauna found nowhere else on the planet, Madagascar is one of the world's most interesting biodiversity hotspots. The landscape is just as diverse, with rainforests, deserts, highlands, plains, and beaches. This African island offers the ultimate experience for nature lovers and adventure seekers. Visit any of the island's parks, such as the Andasibe-Mantadia National Park, where an endemic singing lemur can be found. Or, ride the waves and get up close and personal with humpback whales.
Capturing wildlife at its most spontaneous has never been easier with the Galaxy S9 | S9+. To ensure that you don't miss any moment, the device starts recording super slow-mo video once it detects any movement in the frame.
4. Bhutan
It's difficult to travel to this mountainous Himalayan kingdom; only a few pilots worldwide are permitted to land on the country's sole international airport. However, if you are determined to meet some of the happiest people in the world and change your outlook in life, you might want to consider flying in, still.
This South Asian nation is one of the cleanest and most culturally-intact places worldwide. The people of Bhutan take their heritage, surroundings, joy, and well-being seriously. They even have a Gross National Happiness index. As you explore and mingle with the hospitable locals, you'll find yourself reimagining how you see and experience the world. While you're at it, snap gorgeous landscape and temple shots, close-ups of your newfound friends, and life-changing memories with your Galaxy S9 | S9+. With its powerful lenses, the smartphone can zoom in on faraway sights and still capture sharp details, outlines, and silhouettes.
5. Iceland
The land of fire and ice shows that the Earth is alive: numerous active volcanoes, imposing ice formations and snow fields, erupting geysers, and therapeutic hot springs. Given its remote location and longer periods of darkness during winter, Iceland is also the perfect place to watch and capture the picture-perfect, bright, dancing Northern Lights.
Read up on Icelandic culture, learn how to pronounce "Reykjavík" correctly, and get to know more about how you can use Dual Aperture or Super-Slow Mo to reimagine the island's rugged beauty. Who knows, Samsung might be able to bring you to this spectacular location soon!
There are exclusive promos of the Reimagined Camera such us the "0% up to 36 months" promo when you purchase your new Galaxy S9 or S9+ or you may also trade in your old smartphone to a new Galaxy S9 or S9+ via Samsung's "Trade In, Trade Up" promo. Just visit samsung.com/ph/offers/s9promos/ for the promo list and full mechanics.