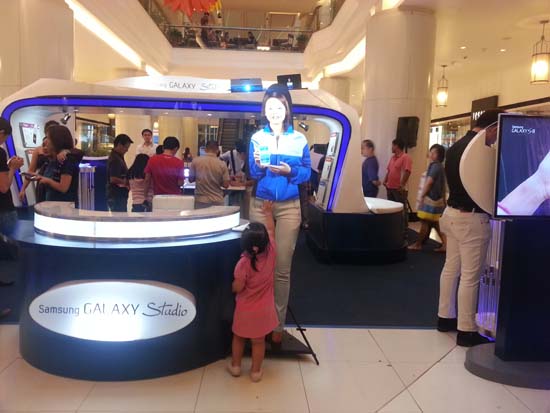 After my gym this afternoon, I dropped by Eastwood mall lobby to check on the Samsung Galaxy S studio. I knew they were displaying the Galaxy S3. A lot of people were playing with demo units. I took a look at the accessories and spotted a white flip cover. InToGadgets, the Samsung retailer was giving a 50% discount just for that day. At a discounted 990 pesos , I still found it pricey but I liked that it was a white cover. There was a light blue and clear jelly case for around 400 pesos but I still liked the flip cover.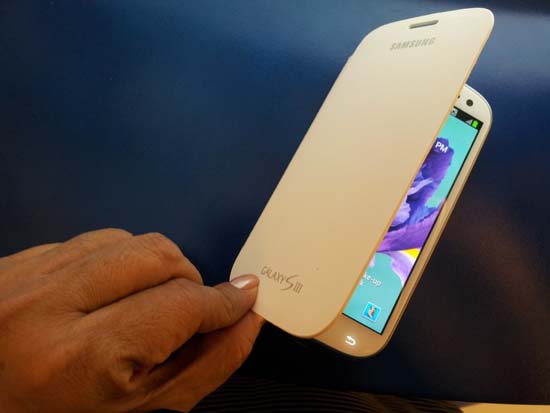 It looked classy and sleek with my Galaxy S3. Voila, I bought it.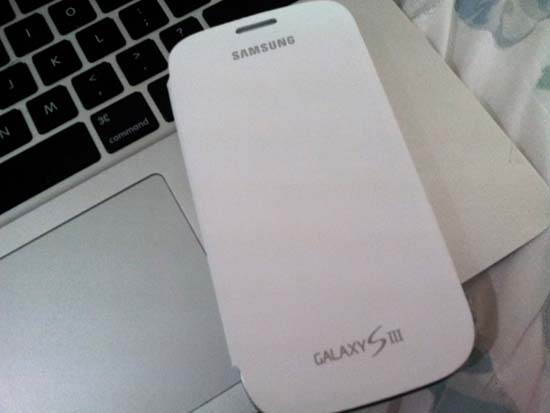 You can contact this Samsung retailer:
IntoGadgets
TNP Hi-Tech Inc.
3rd Floor Vmall Greenhills Shopping Center
Tel no. +632-5700754
17 P. Tuazon Blvd. Cubao, Quezon city
Tel. No. +632-5715866
Mobile: +63923-6214200
Email : [email protected]