Are you on the hunt for a new phone with amazing photography capabilities? Let me fill you in on the OnePlus 11 5G. This smartphone has everyone buzzing in the mobile photography sphere, all because of its extraordinary partnership with Hasselblad, the legendary camera giant that's truly one of a kind.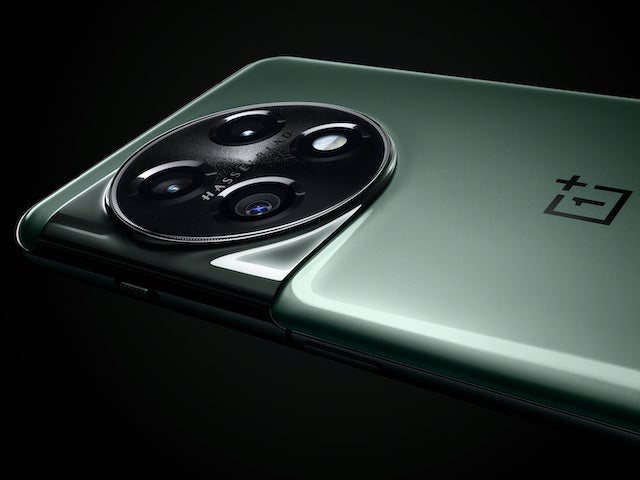 Here's an interesting tidbit: OnePlus and Hasselblad have joined forces since 2021 to craft the ultimate smartphone camera system. With a rich history of producing top-quality cameras that have captured some truly unforgettable moments, Hasselblad is now bringing that same image quality and color accuracy to the OnePlus 11 5G.
The OnePlus 11 5G comes loaded with an amazing triple camera setup, featuring a 50-megapixel main camera, a 48-megapixel ultra-wide lens, and a 32-megapixel telephoto lens. It's perfect for capturing every moment in crystal-clear detail.
And you know what's awesome? With Hasselblad's know-how backing you up, you'll be taking jaw-dropping photos and videos on your phone, even if the lighting isn't quite cooperating.
Fancy taking professional-grade portraits? The OnePlus 11 5G's Portrait Mode has got your back, delivering natural bokeh and light flare effects that can compete with an actual Hasselblad camera equipped with XCD 30mm and 65mm lenses. Pretty awesome, right?
If you're all about top-quality smartphone photography, the OnePlus 11 5G is a superb choice. Available in two stylish colors – Titan Black and Eternal Green – and two storage variants – 8+128GB and 16+256GB, you can snag one online or at OnePlus kiosks nationwide.
I would love to own a phone that boasts a top-notch Hasselblad camera system.
Visit OnePlus' official website and Facebook page for more details.