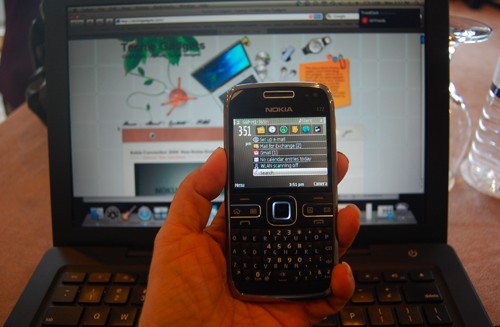 The new Nokia E72 was unveiled at the Nokia Connection 2009 in Singapore yesterday and was described to be "swift, slim, and resourceful." This is the cellphone that I will definitely buy when it is released in the third quarter of this year.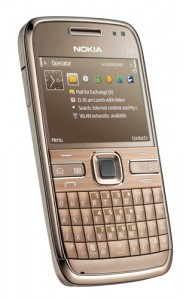 This new QWERTY device certainly delivers what it promises, and what it promises is a rich mobile e-mail and instant messaging experience solution.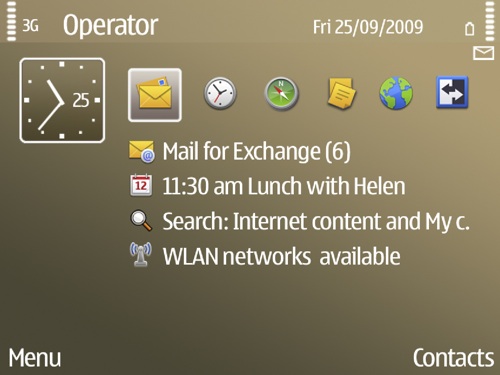 Based on its best-selling predecessor, the Nokia E71, the latest in the Nokia E-series family maintains the essential elements of the E71 and a lot of improvements in various areas. For instance, the home screen easily directs you to where you can set up your instant messaging account. After a few quick and easy steps, you can connect to your favorite IM services like Google Talk, Yahoo! Messenger, and Ovi. The Nokia E72 also has a new optical navigation key for fast panning of images and more intuitive menu scrolling.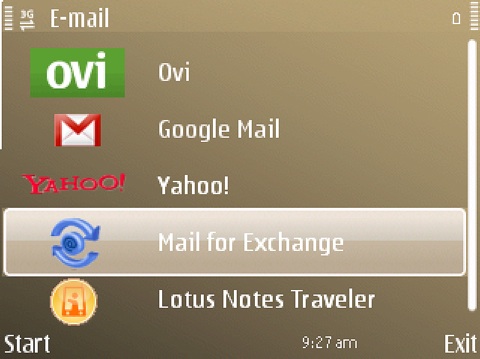 These new features are complemented with Nokia's email services that come with a lifetime license for Nokia mobile email, Nokia Messaging, and onboard clients for IBM Lotus Notes Traveler and Mail for Exchange. Through an improved on-device email setup, accessing popular email accounts like Yahoo! Mail, Gmail, and Ovi is easy to integrate with the user's corporate email accounts.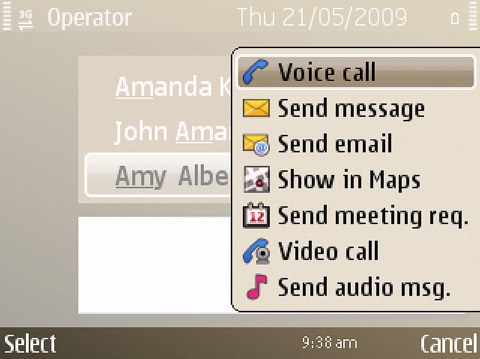 Other performance improvements include faster Internet upload and download speeds and a new version of Quickoffice that's compatible with Microsoft Office 2007. Besides these additions, the Nokia E72 also provides other convenient features like the A-GPS and compass with integrated Maps (includes lifetime walk and 10 days of turn by turn navigation), and noise cancellation for clearer phone calls.
Expect the Nokia E72 by the third quarter of 2009. Price is expected to be around 22,000 pesos before taxes.
Jayvee wrote a Nokia E72 and E71 Comparison Photos and Review for those who might want to ditch their Nokia E71 for a E72.
Check out the rest of the specs.
(to be continued)