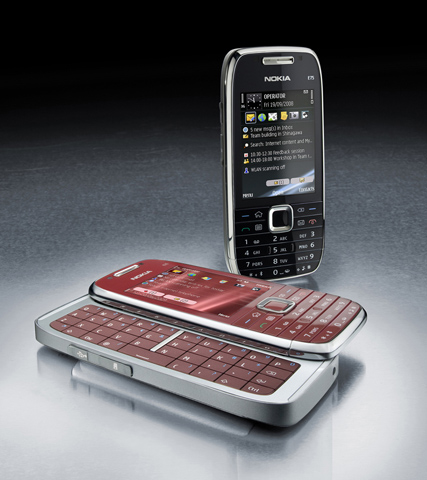 Nokia believes that efficiency is about doing more in less time and focusing on the tasks that are truly essential. In line with this, Nokia's new additions to their E-Series line, the compact QWERTY Nokia E55 and the full QWERTY Nokia E75 are designed to provide users with a richer and more convenient messaging experience. Both E-series phones come with a new email user interface as well as Nokia Messaging, which provides an efficient solution to accessing corporate and private emails while on the go. The enhanced email interface includes expandable views, folder and HTML support, as well as sorting capability by sender, date, and size. There's also improved calendar capability, tasks management, and address book.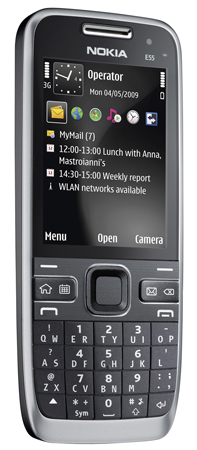 The Nokia E55 has the benefits of a compact QWERTY keyboard and one-click access to commonly used programs and applications, making reading, managing, and responding to emails quick and efficient. It also has extensive battery life – up to 28 days of standby time!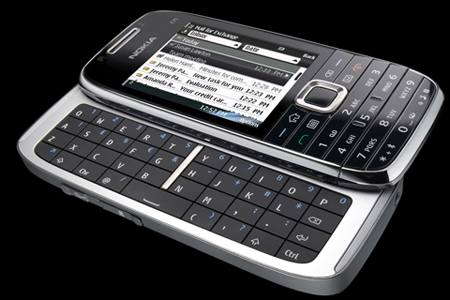 The Nokia E55's QWERTY keyboard is also fast to learn and quicker to use than the numeric keypad. Together with Nokia messaging, setting up emails is simple and easy, no matter what the user's preferences are.
Both Nokia devices also come with full Nokia Maps, assisted GPS with integrated 3-month license for turn-by-turn navigation, even a fun gaming experience with N-Gage.
Expect the Nokia E75 to ship out by March while the Nokia E55 ships out during the second quarter of 2009.