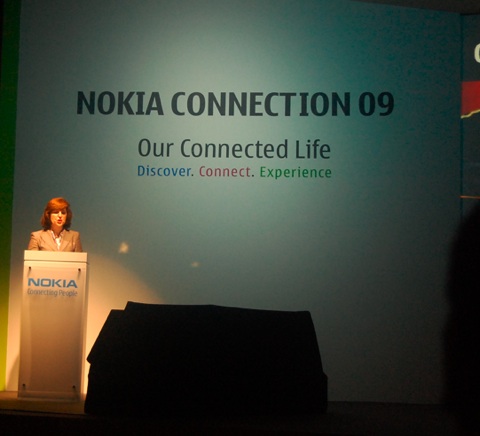 I am right now in Singapore for the Nokia Connection 2009 and I am just overwhelmed at the number of Nokia models surrounding me. I will write more on these Nokia models but for now, let me introduce you to the new Nokia smartphones we can expect over the next couple of months.
Nokia released several new smart phones as part of their commitment to deliver compelling mobile solutions that can be personalized by users. The event began with a keynote presentation by Executive Vice President and Chief Development Officer Mary McDowell, who described Nokia's vision of a world where people are "empowered to share and connect with what matters to them through highly personalized and contextually relevant solutions."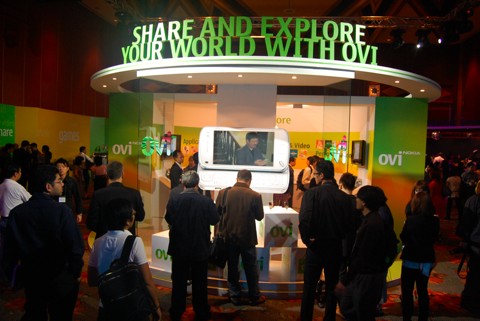 To make this vision a reality, Nokia provides technology, services, and new devices to Singapore and its neighbors. Vice President of Sales in the SEAP region Chris Carr says that the emerging markets of Indonesia, Sri Lanka, Bangladesh, and Vietnam are already accessing the internet from mobile phones – and Nokia played a pivotal role in this development.
Here is a sneak preview of the new Nokia smartphones you can expect over the next couple of months.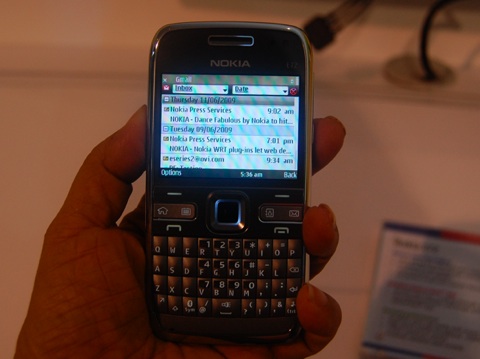 Nokia E72
The latest in the E-series lineup is the new Nokia E72, a full QWERTY smartphone that brings a rich mobile email and IM experience for those who want to connected and productive in their personal and professional lives. Like its predecessor, the Nokia E71, the Nokia E72 can set up IM accounts provided by Nokia Messaging. Once the account is set up, device owners can connect to their favorite instant messaging accounts like Yahoo Messenger, Google Talk, and Ovi. The Nokia E72 will be shipping in the third quarter of 2009.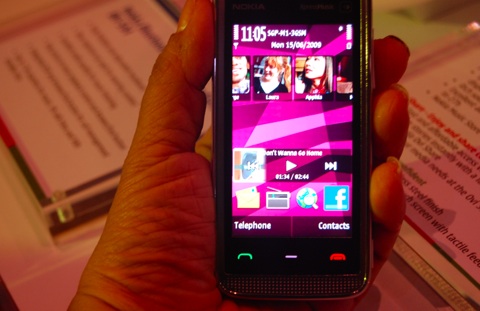 Nokia 5530
Music lovers will go gaga over the new Nokia 5530 XpressMusic phone. Following the footsteps of the popular Nokia 5800 XpressMusic, this compact device uses a touch-screen interface for accessing content and contacts on the crystal clear home screen. Featuring one-touch shortcuts to popular social networks like Facebook and direct access to contacts and their media updates, the Nokia 5530 XpressMusic phone will be an indispensable to this generation. The Nokia 5530 will ship by the third quarter of 2009 in five brilliant colors.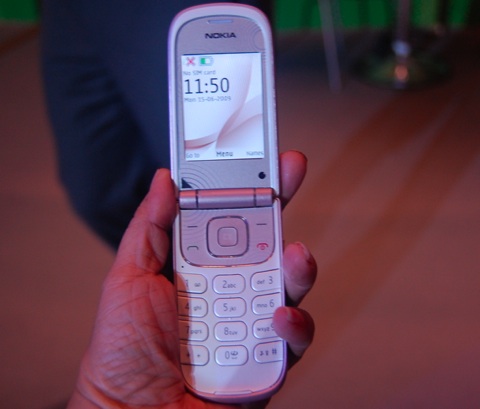 Nokia 3710 Fold
The Nokia 3710 Fold is a clamshell phone that balances ergonomic design with the latest in mobile functionality. This simple mobile phone provides a range of Ovi services on a familiar user interface, so that consumers can easily share their photos, check out their friends' updates, and explore new content and services. The Nokia 3710 Fold will be available in the fourth quarter of 2009.
You might also want to read Jayvee's account, live blogging at the Nokia Connection 2009.
I also wrote the specs of these new phones. Click on each link below:
Nokia E72
Nokia 5530 Xpressmusic
Nokia 3710 Fold