Word with friends has got to be one of my favorite games. My daughter who is based in Australia and I used it to play in the past. Problem was I kept winning so she stopped playing with me. I think it is so cool to play Word with Friends with someone who is far away from you. The feeling is that person is close to home.
Now, Nokia and Zynga announced a new partnership to bring Zynga's hit games to Nokia Lumia smartphones and Windows Phones, including Words With Friends and Draw Something. I still have to try out "Draw something" but am sure it is full of interactive fun like "Words with Friends"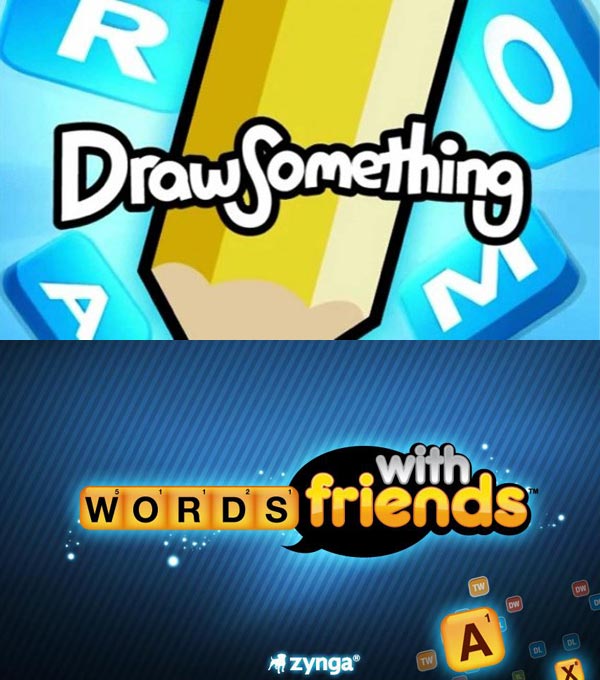 For a two-month period following launch, the titles will be available only through 'Nokia Collection' to Nokia consumers, after which both games will be made available to all Windows Phone consumers via Marketplace.
The addition of these two popular Zynga hit games bring more fun to Window phone owners.
After launching in February 2012, Draw Something quickly and organically grew to become an international hit. The game is built for collaboration between friends — one player draws a picture of a chosen word and the other must guess the word correctly before taking their turn at drawing. Players earn coins by guessing pictures correctly and can earn new shades of color to draw even brighter, more eye-popping pictures. Draw Something recently launched in 12 additional languages. At its launch, Draw Something for Windows Phone will be available in Traditional and Simplified Chinese as well as English.
Words With Friends is a word building game that challenges players to create the highest-scoring words while playing against family and friends or random opponents. Players can be engaged in up to 20 games at once and are able to communicate with each other through an in-game chat feature. Words With Friends is a part of the With Friends franchise of mobile social games by Zynga.