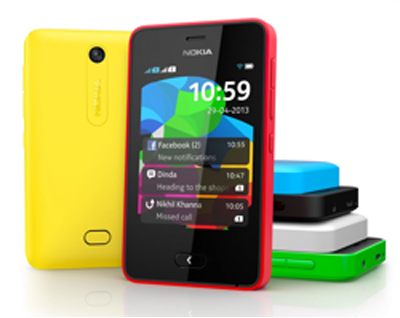 Nokia Asha 501, the newest eye candy yet affordable smartphone enables users to use multiple apps at the same time with its multi-window browsing, ideal for a ready to go games, productivity tools that elevates the bar in Nokia smartphone experience.
The new Nokia Asha 501 brings you different applications that will bring the world at your hands in just a few swipes.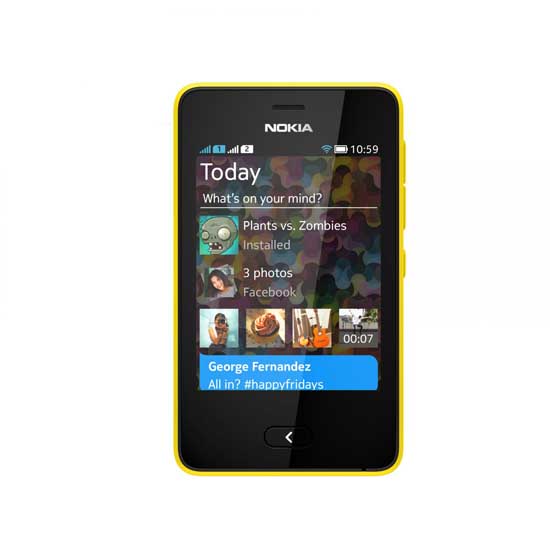 Having the MMDA apps is quite useful to most of us. Now Nokia 501 users can easily access traffic updates in the metro any time, anywhere.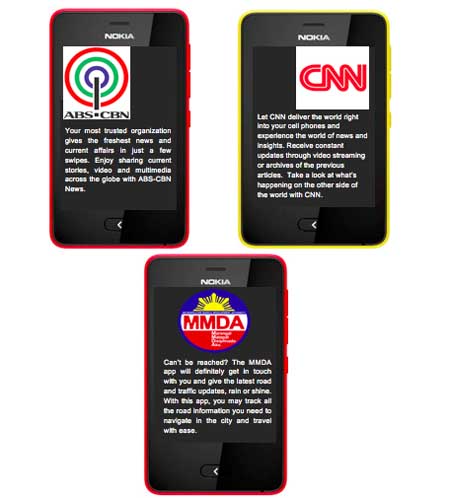 If you want to know the latest news, there is an ABS-CBN News app that can bring you the latest news and public affairs. Or if you're looking for the news all over the world, CNN can supply you the freshest reports that give you a glimpse on the other side of the world.
The Opera Mini browser enables you to connect to the internet faster and visit your favorite social media sites such as Facebook and Twitter.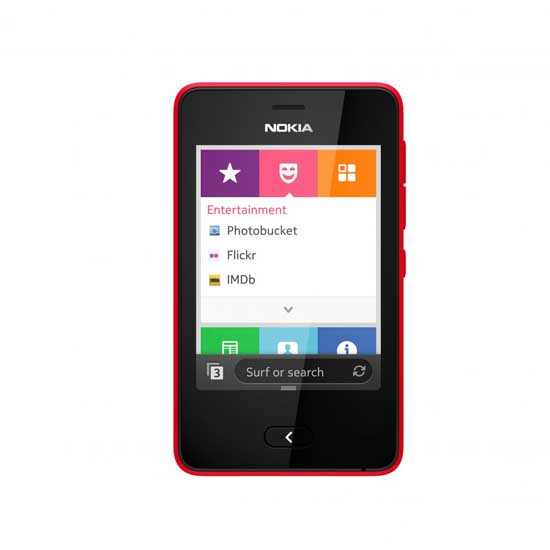 When you're looking for a stress reliever, Plants vs. Zombies lets you escape the world and engross yourself in entertainment. This game will keep you occupied whenever you want to take a break from doing an assignment or task.
There is more to Nokai Asha 501 eye candy appearance. With the Nokia Asha 501's applications . you get a lot of value for the money.