Starting with iPhone, with sharing on Android and Snapchat to be added later
Netflix members can now share what they're watching through Instagram stories, using their Netflix iPhone app.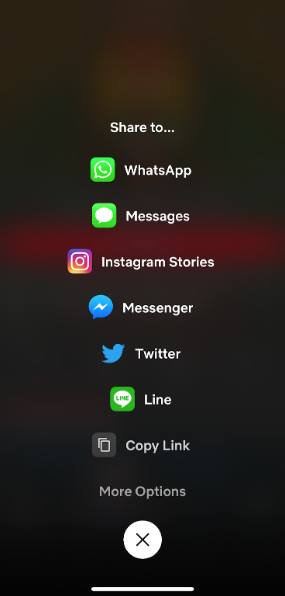 With this new feature, Netflix members can go to the app on their iPhones, select a title they want to share, add that title's custom art, then share it as an Instagram story or to their friends as a direct message. The story remains visible for 24 hours and provides a "Watch On Netflix" link back to the title page within the Netflix app.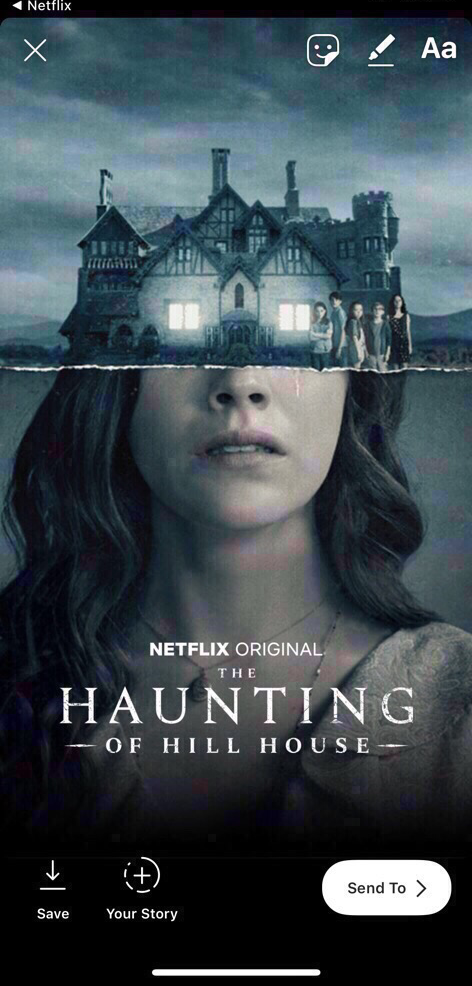 "We're always on the lookout for ways to make it easier for members to share the Netflix titles they're obsessing about and help them discover something new to watch. We hope our members enjoy this new feature!" said Leigh Wong Netflix's Head of Communications for Southeast Asia.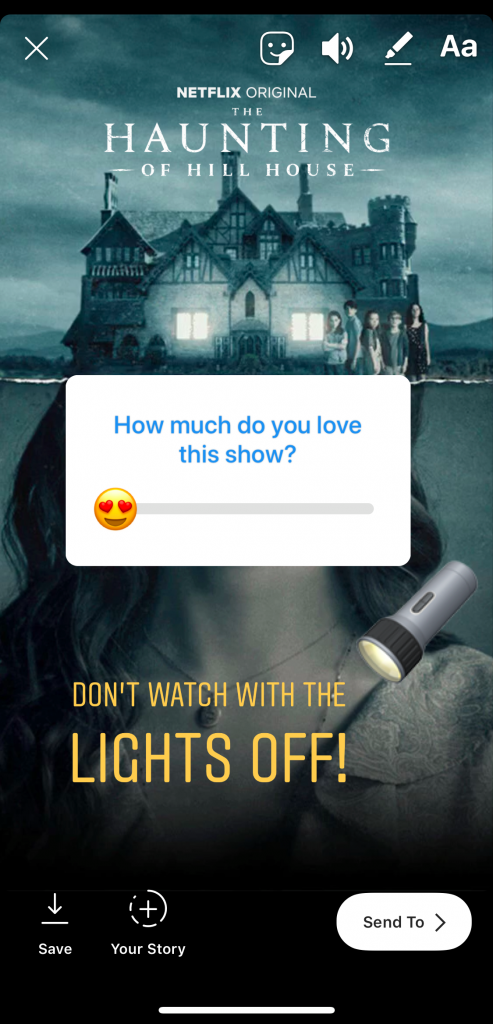 Currently, this feature is only available on