Make using your Nokia XPressMusic phone a total breeze with these original Nokia accessories!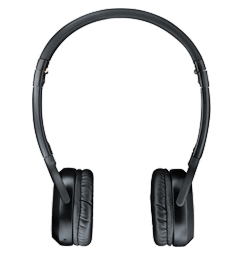 Listen to music and make calls on the run with the wireless Nokia Bluetooth Stereo Headset BH-504. Its foldable design allows for easy mobility, and designated keys make answering calls and navigating through your music library almost instinctual. Its snug-fit ear pads and and adjustable headband is designed for all-day active wear so you can make calls and stay entertained all day.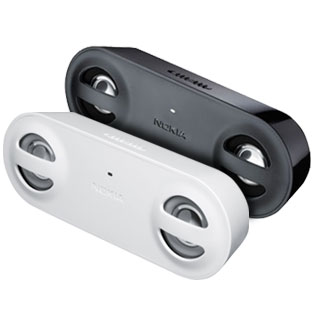 The Nokia Mini Speakers MD-8 may be small, but it's got all you ever want in a pocket-sized stereo speaker system! This tiny, battery-powered gadget is multi-compatible, allowing you to plug and play from gadgets beyond your mobile phone. Fine tune the FM antenna to your frequency, enjoy your music with tangle-free cables, and bring your party beats wherever you go!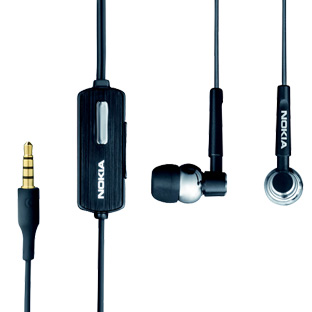 Listen to your music in comfort with the different earplug sizes of the Nokia Stereo Headset WH-700. The wired handset has crystal clear stereo sound with an easy access volume and call control, allowing you to talk and groove while on the move. No need to deal with an annoying tangle of wires, either! The Nokia Stereo Headset WH-700 also comes with a convenient carrying case for tangle-free cable control.