Blackberry Philippines just shared the following announcement about the availability of the new OS 7.1 to BlackBerry Bold 9900 customers in the Philippines starting today

The latest version of BlackBerry smartphone's OS, BlackBerry 7.1, is now available for BlackBerry® Bold™ 9900 customers in the Philippines. Discovering new things, staying in touch, and doing things that matter in real time is now easier than ever.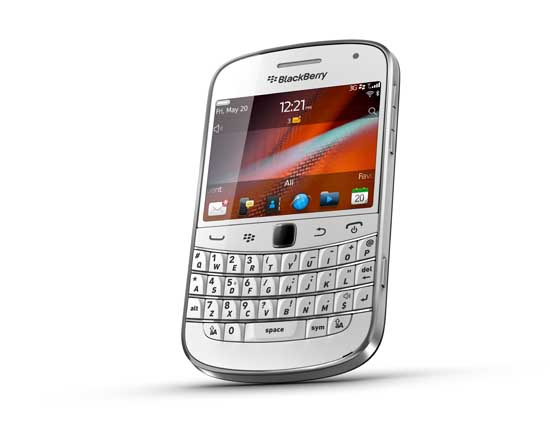 The BlackBerry 7.1 OS incorporates a new feature called BlackBerry® Tag that can change the way BlackBerry users share information and content. By simply tapping their NFC enabled BlackBerry Bold 9900 smartphone against another NFC enabled BlackBerry smartphone, users can make sharing easier than ever. They can instantly invite a friend to BBM™ (BlackBerry® Messenger), exchange contact information, documents, URLs, photos, apps and other multimedia content, and they can also pair their BlackBerry smartphone with an NFC enabled Bluetooth® device.
With BlackBerry 7.1 OS, customers can be productive from virtually anywhere. They can now turn their BlackBerry smartphone into a mobile hotspot that can be shared by up to 5 Wi-Fi® -enabled devices, including laptops and tablets.
The new BlackBerry 7.1 OS is now available for BlackBerry Bold 9900 customers to download. Customers can upgrade the OS of their smartphones by visiting ph.blackberry.com/update, or using the BlackBerry® Desktop Manager software.