Mobile e-mail brings a whole world of convenience to busy urbanites who are always in transit or need to do business away from a computer. Through mobile email, you can write longer messages, attach documents and other files like images. A recent survey done on mobile phone users revealed that there are more young adults who use their mobile phones to check their e-mail. Some of them agree that mobile e-mail has helped them get more things done each day. And with cheap rates provided by mobile carrier -P5 from Globe for 15 minutes and P10 for 30 minutes from Smart and Sun – more and more people recognize the convenience brought to them by mobile email.
You can easily download email using your Nokia device if you have an Ovi email account – a free email system that you can access from your Nokia phone or over the web. Simply go to www.mail.ovi.com and open a free email account where you can have 1GB of storage space with virus protection and spam filter. To set up your email using a Nokia phone, all you have to do is go to Menu and select the Messaging Application. Select E-mail and enter your e-mail address and password.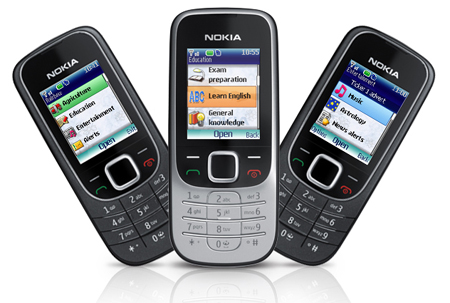 And who says you need to lose an arm and a leg to be buy a mobile phone that supports e-mail? You can grab recession-friendly Nokia phones such as the Nokia 2680 Slide, the Nokia 5000, Nokia 7210 Supernova, and the upcoming Nokia 2330 classic.