Summer season means a road trip for my husband and myself and the most affordable way is to drive a diesel-powered automobile. It was a pleasant surprise to know that our neighborhood Total gas station recently introduced the EXCELLIUM diesel. This is a new product offering that delivers maximum engine protection in a single patented formula.
When my husband first got our diesel-powered SUV a few weeks ago, I immediately thought of smoke emitting fumes similar to the jeepneys. Well , he explained that diesel-powered SUVs are more efficient these days. It is also comforting to know that the new EXCELLIUM Diesel Formula contains special detergent molecules and friction-reducing ingredients that promotes fuel economy, significantly reduces carbon emissions and even protects our vehicle engine.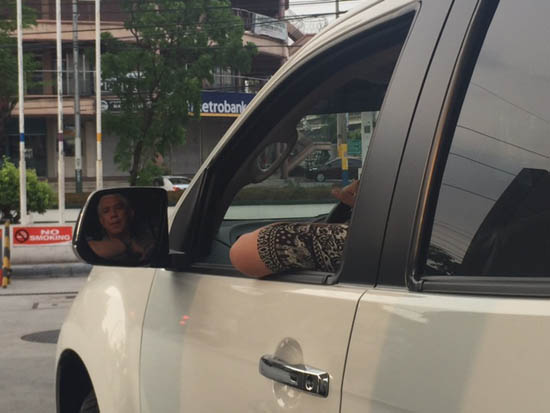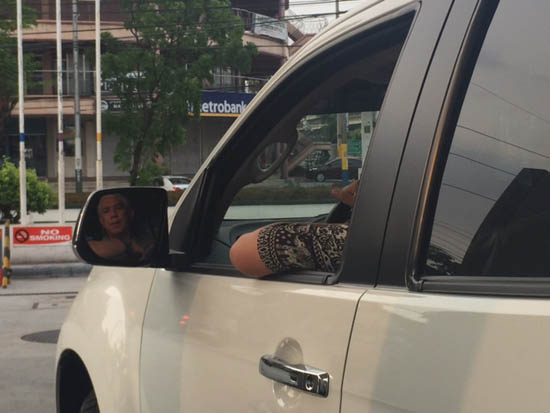 Total representatives said that "with every drop of EXCELLIUM Diesel, the patented formula works to protect metal components in the engine, ensuring that every movement is smoother than ever. With less friction between metal components, one can be assured that the engine will last longer and perform at optimum levels"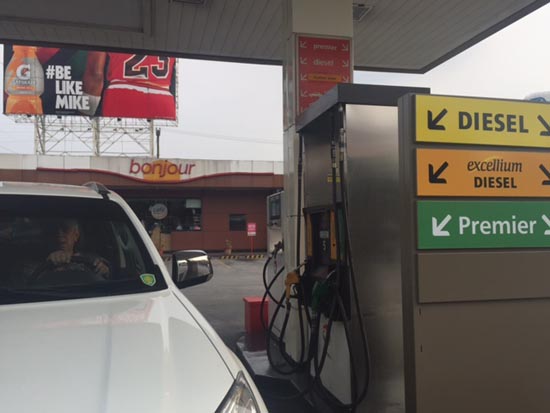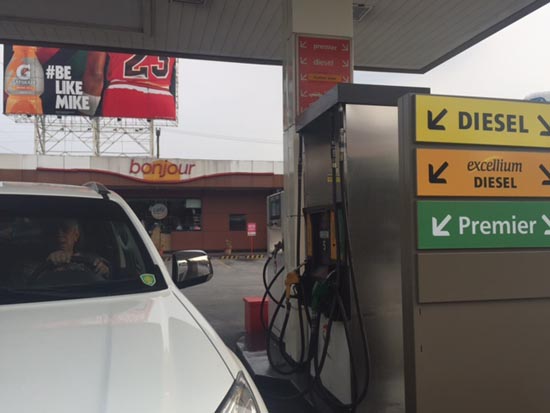 It is reassuring to know that Total EXCELLIUM Diesel has the added advantage of cleaning the engine and eliminating deposits that hinder better engine performance. It also contains combustion improving ingredients that reduce harmful emissions.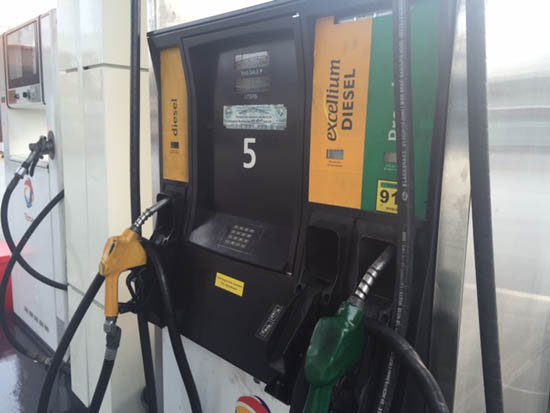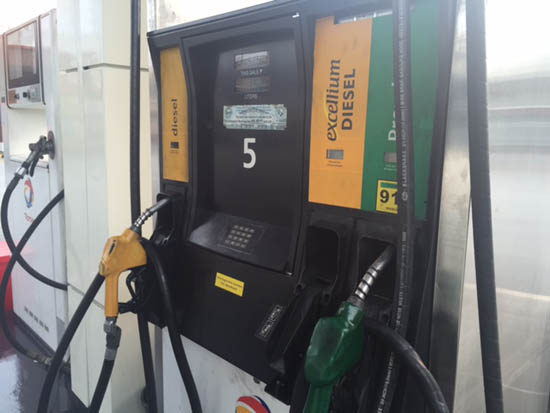 On our way to our country home in the South, my husband dropped by the Total gas station in the West Service road to gas up on Excellium Diesel. It's wonderful to know that Total Excellium will be our best ally on the road as we travel great distance during our road trips.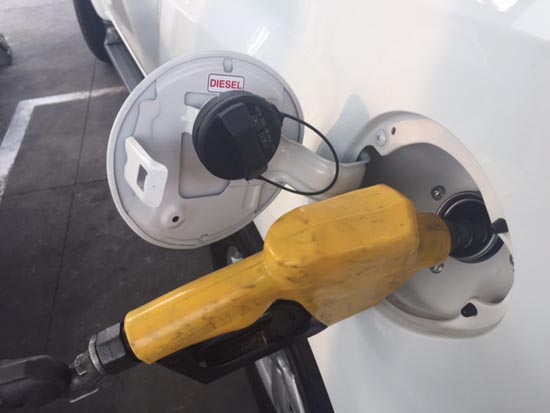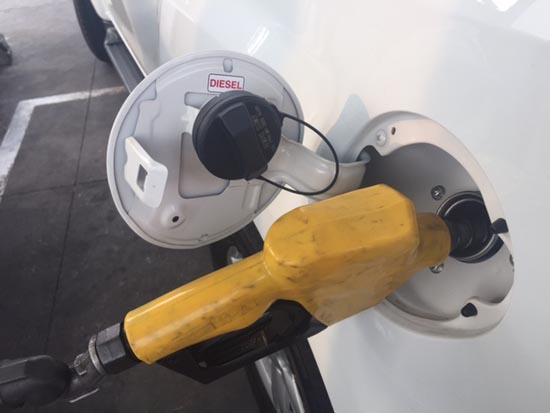 If you don't own a diesel-powered vehicle, Total Excellium is also available as a 95+ RON premium gasoline fuel in selected Total service stations. (we parked her by mistake thinking this was the Excellium diesel pump)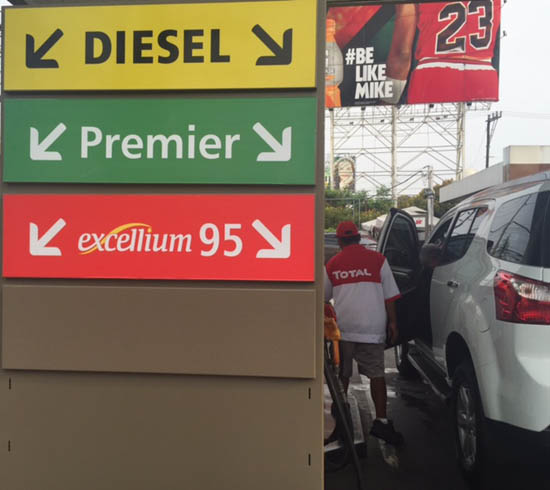 Total EXCELLIUM Diesel is now available in the following stations:
EDSA-Pasay
Alabang
Fairview
Valenzuela
Makati
Shaw Boulevard
Merville
Greenhills
Balintawak
West Service Road
Las Piñas
Zabarte, Quezon City
Sucat 2
You can also visit Total stations in Northern Luzon (San Fernando, Tarlac, Tuguegarao, Solana in Cagayan, Clark in Pampanga, Camp 7 in Baguio City) and Visayas (Plaridel in Cebu).