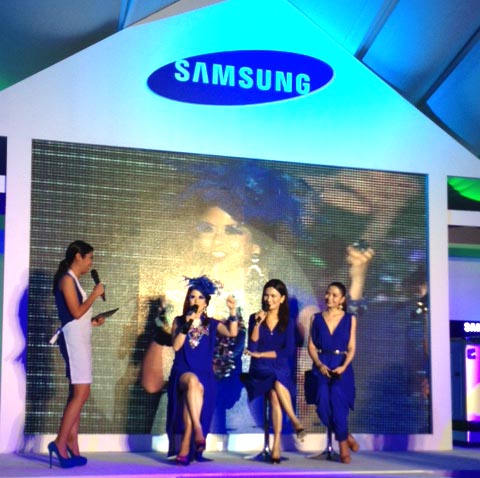 The recent dealer's launch at the Rockwell Tent dubbed "Love@Home" was exciting as Samsung unveiled its latest innovations in home appliances. Celebrity moms and brand ambassadors Daphne Osena-Parz, Tessa Prieto-Valdez and Rissa Mananquil- Trillo shared their stories on the most useful Samsung appliance. I too have my own Samsung Digital Home appliance story which starts at the kitchen, the heart of all homes starting from the microwave, to the refrigerator and the inverter airconditioner.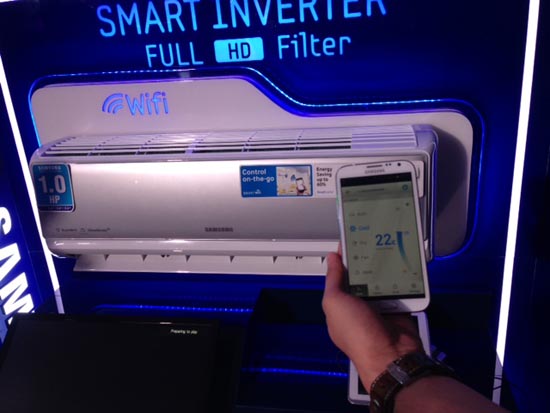 My favorite Samsung digital home appliance has got to be the Samsung airconditioner. I own two Samsung airconditioners . The old one is located at the living room and the other at the kitchen/dining area which is just over a year old. They are just so sturdy that I don't think I will be able to get hold of the latest Smart Inverter Technology with WI-FI capability. The Samsung inverter aircon I own is 60% energy efficient but it does not have the Smart Wi-fi that can control remotely the airconditioner from virtually anywhere with internet connection. Any smart phone can be used for this feature.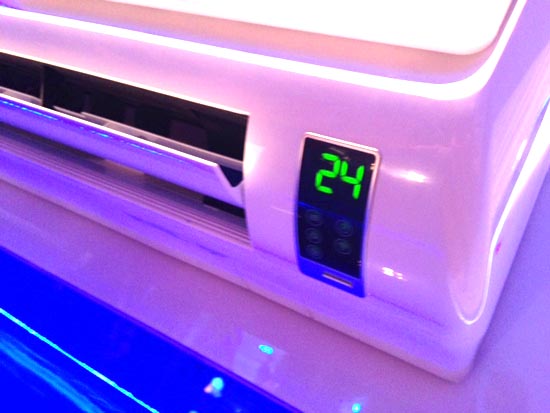 Aside from providing cool air,it also gives germ-free air with its patented virus detector technologythat immobilizes and deactivates bacteria and turns them into water vapor resulting to a steady flow of clean air.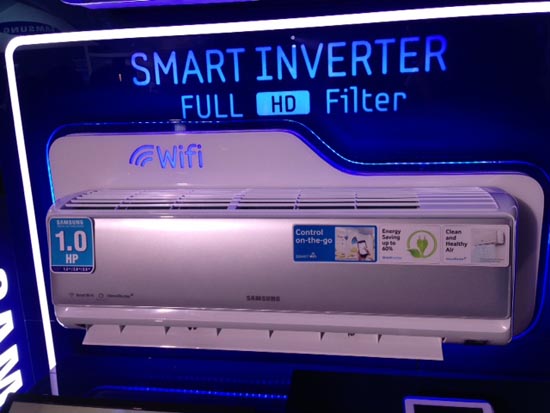 The 1 HP aircon is 36,000 pesos and the 1.5 HP is 40,000 pesos (not sure of the latter price).
Another favorite is the Samsung Digital Inverter Refrigerator with unique features that makes it the definitive kitchen appliance – energy efficient, and keeps food fresh and crisp at all times.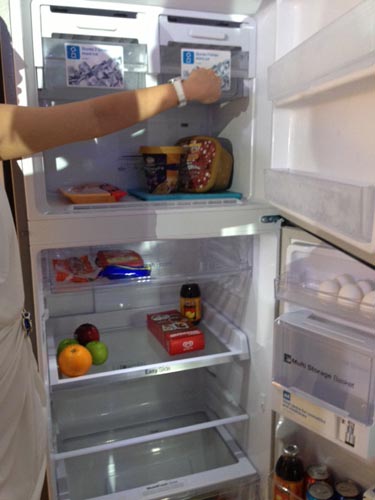 My 6 year old Samsung refrigerator is still holding up inspite of the onslaught of flood waters in 2009. If it breaks down , I will surely get a digital inverter refrigerator. They also have a cooler pack that can hold frozen meats for at least 7 hours. This is quite useful during brownouts that happen during bad typhoons.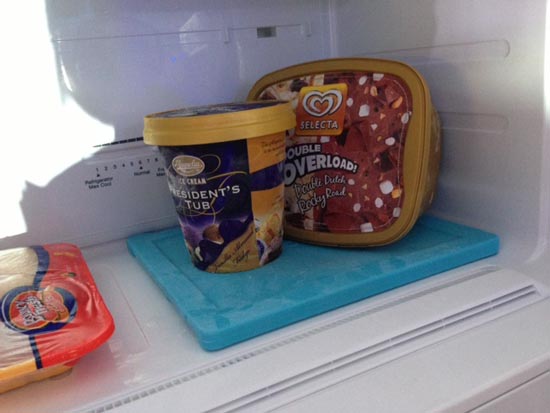 I don't own a Samsung washing machine so this is something to consider when mine will break down.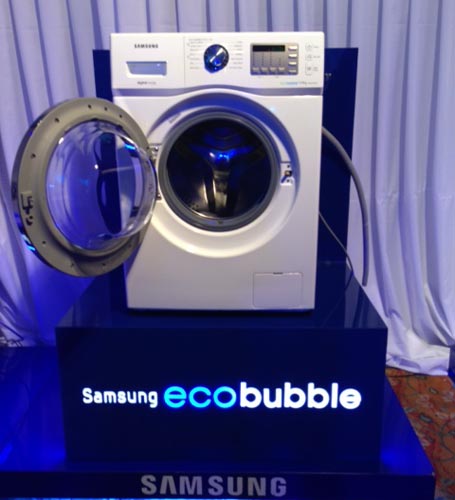 The top of the line washing machine incorporates Samsung's Wobble technology that is gentle on fabric yet tough on washing performance. It keeps the original quality of clothes and with a Digital Inverter motor in its core, it is more energy-efficient and durable.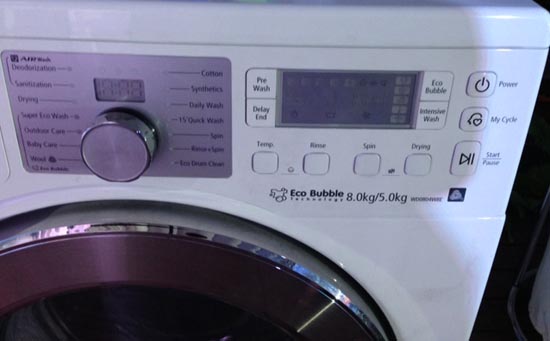 There were other home appliances too like the Samsung digital vacuum and Samsung digital microwave. The microwave oven has anti-bacterial properties while its rust-resistant ceramic enamel cavity prevents it from unsightly scratches.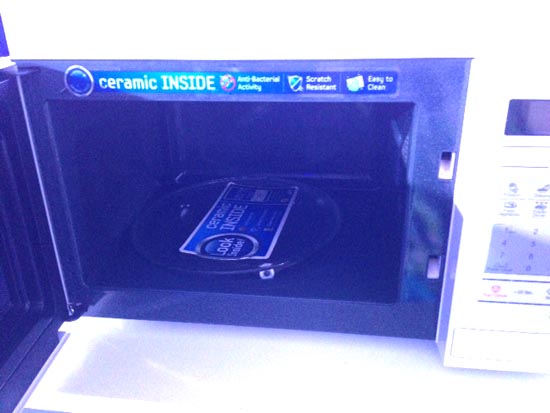 For those needing new home appliances, there is a wide variety of models to choose from. My daughter will soon move to her own cozy condominium unit. Like me , she will furnish it with these durable digital appliances knowing how mine has served me well the past years. With the latest Samsung digital home appliances, electricity is utilized in the most efficient way and the exclusive warranty ensure appliance longevity provides peace of mind.