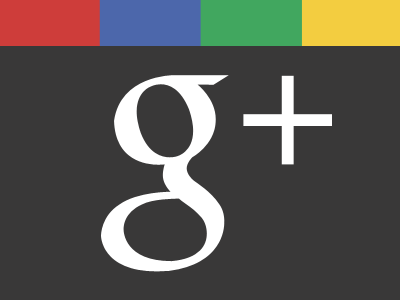 Google Plus is barely one week and there is so much demand for this new social networking service. I have been meaning to show a tutorial on it but fortunately I discovered this blog entry, "How to send Google+ invites ?"
1. Visit Google Plus
2. Click on Google Circles (the 4th icon on header)
3. Click on any of Circles. (Friends, Family, Acquaintances, and Followings)
4. Click Add a new person. Type email ID of the person. Double click on the friend icon. Invite.
5. You can also create your own Circles or use Drag n Drop method for the suggestions.
or watch this video. This is how I send out invites. It helps to know the email address if it is not in your contacts yet.
Sometimes it may take time for invites to appear in your friend's email address. I noticed it worked in the morning (Philippine time) rather than night time.
You can also check out the tutorials and tips I gathered on Google Plus. There is so much to explore.