My sister arrived from San Francisco during the second week of January. The first thing she told me when I greeted her was "I got a traveler SIM". The SIM is free but she had to buy load worth 1,000 pesos. This is great news for our OFWs and balikbayans.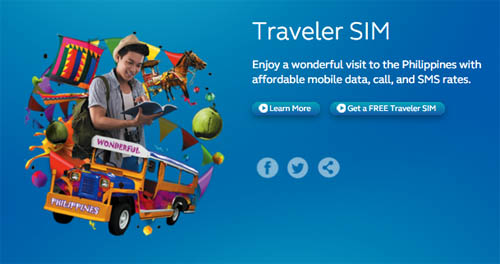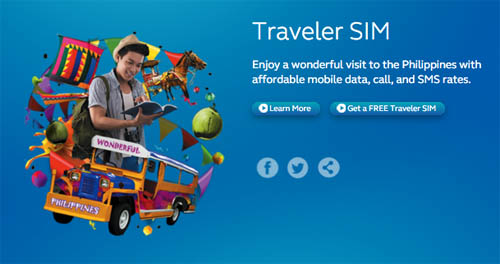 Upon your arrival in the Philippines, you can get your Traveler SIM and Traveler SIM Load in PHP100, PHP300, and PHP500 denominations, exclusively available at the Globe booths located in the Arrival Area of the following airports:
Ninoy Aquino International Airport (NAIA) Terminals 1, 3 and 4
Clark International Airport
Kalibo International Airport
Mactan-Cebu International Airport
Francisco Bangoy (Davao) International A
The first thing my balikbayan sister was " how do I subscribe for mobile data?" Mobile data is useful so one can use uber, waze and other apps dependent on the internet. Since I am a postpaid Globe user, I had no way of knowing. Balikbayans should have been given a pamphlet at the airport. I discovered TravelSurf through their website:
TravelSurf allows tourists to use mobile internet for the duration of their stay in the Philippines using their Traveler SIM. This promo is exclusively available to those who avail of the Traveler SIM. TravelSurf offers TRAVEL7 and TRAVEL 30 that are now equipped with 4G.


You can subscribe to other Globe call and text promos as you normally would while subscribed to TravelSurf.
This is a great service to our travelers. In a recent event, Globe announced that it renewed partnership with the Tourism Promotions Board (TPB) of the Department of Tourism to promote the Philippines as one of Asia's top tourist destinations via its Visit the Philippines Again (VPA) 2016 campaign.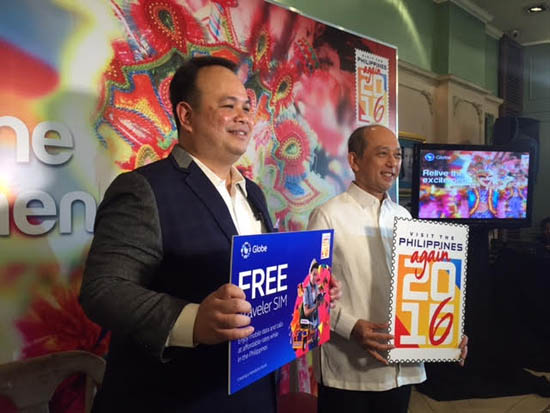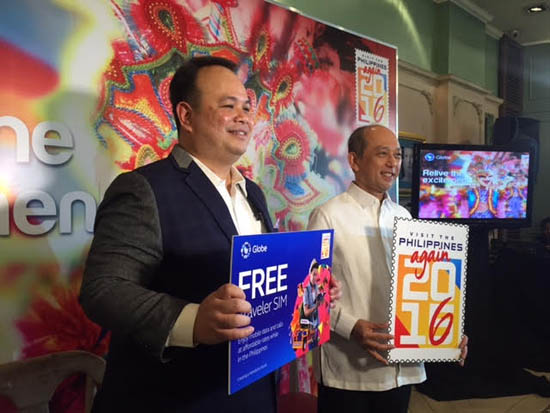 It is the reason why Globe once again offers its Globe Traveler SIM to millions of tourists and returning OFWs for free. With the Globe traveler SIM, users can receive calls and texts from abroad for free and cut costs on mobile by subscribing to TravelSurf, which allows them to surf the internet on mobile for an affordable rate of US $ 11 for seven (7) days or US $23 for 30 days. Users can also call abroad for as low as US $ 0.40 per minute.
For more information on the FREE Globe Traveler SIM , just visit globe.com.ph/traveler-sim