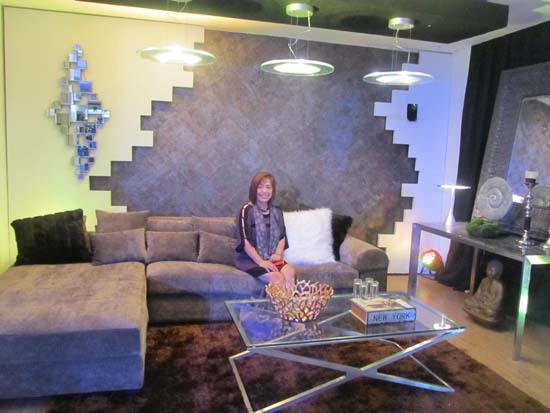 Light is more than turning on or off a switch . A whole world of difference is being made to one's life and home by affective moods and transforming rooms in an instant with the right lighting. I attended the press conference on Philip's new range of energy-efficient and highly affordable Light Emitting Diodes (LED) light bulbs.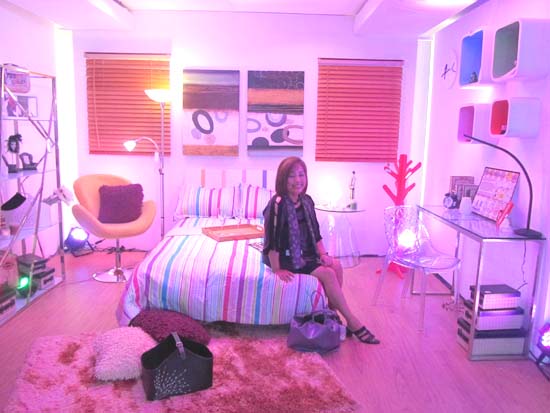 I saw for my self the various LED powered lighting solutions that ranged from lamps, luminaires, and controllable ambience solutions. Philips even has a service to help "transform houses into homes, kitchens and dining room areas that promote bonding and friendship, studies into havens of learning and inspiration and bedrooms into cozy sanctuaries."
Watch this video of an song-dance number on an reenactment of a couple and family who desired to have renovation but find it too costly.
Then there was a solution: Getting Light StyLED by Philips LED Homelighting solutions

I was able to take a look at the color changing ambient light sources controlled by remote, playfully-designed light fixtures in the shape of sun, caterpillars and rockets, and candle-like mood light sources that can be turned-off by blowing air or tilting the "candle". Be amazed at the home lighting solutions from Royal Philips Electronics, along with Wilcon Home Depot .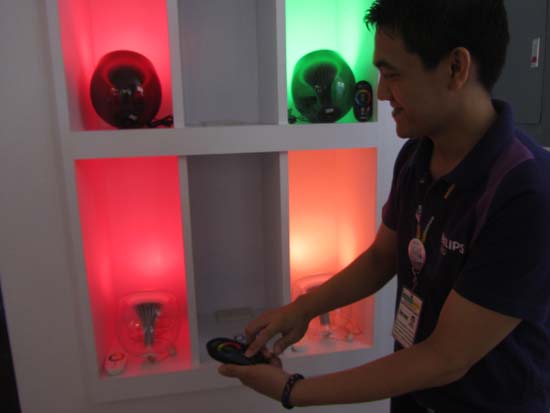 The Living Color is so pretty. One can change colors through a remote control.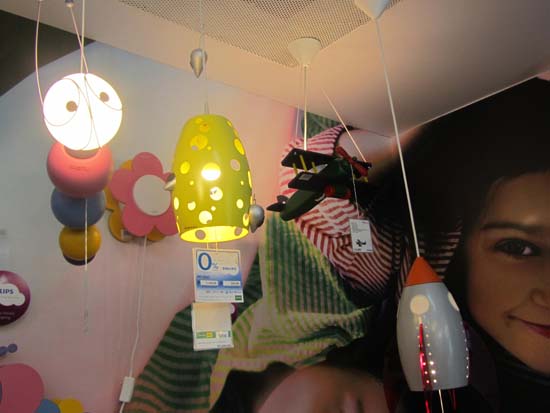 Colorful lights for the kids.
For those who are into green living, , LED is a better alternative to the Compact Fluorescent Light (CFL) because of the long-term operational savings due to energy efficiency and a longer lifespan. It is definitely more environment friendly.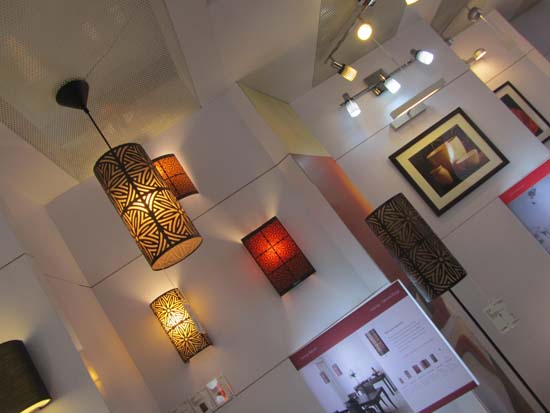 Here are ceiling lamps that are so pretty.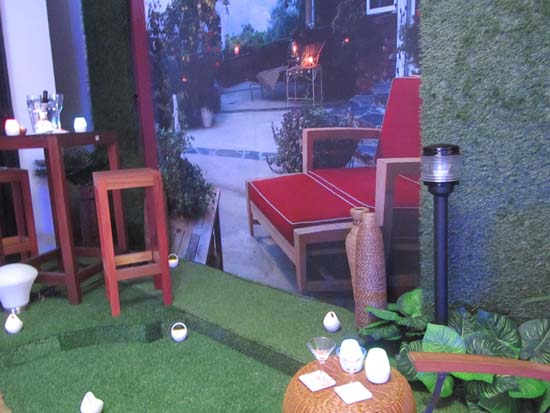 Setting a romantic mood is also a breeze using their battery operated lights.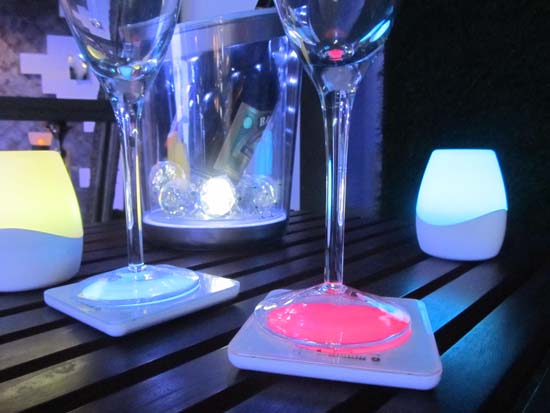 Even coasters are lighted.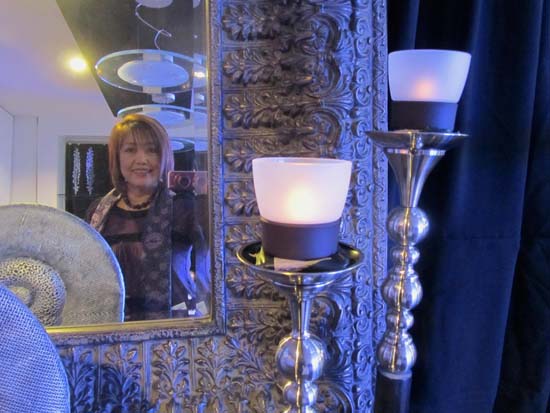 The flickering rechargeable led tea light candles are exactly what I needed to set a relaxing mood in my living room.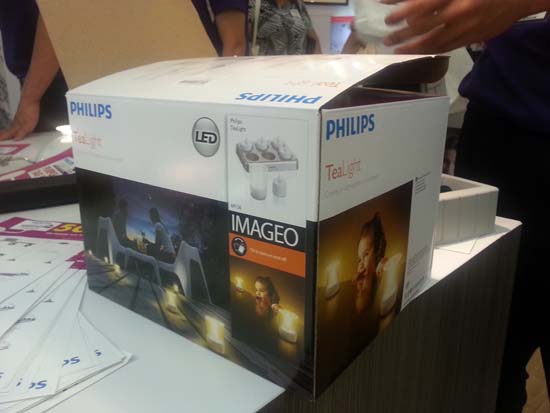 In fact I bought a set of six "candles" which cost close to 4,000 pesos. The tea lights contain rechargeable batteries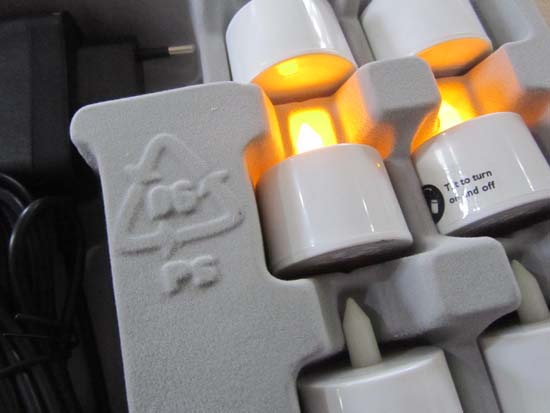 Watch this video of Philips Imageo LED Rechargeable Tea Lights -Light Candles with Charging Plate. It also includes a comparison with a generic LED tea light and a real flame tea light candle.
Look , I placed a candle on my Christmas angels. Such pretty sight.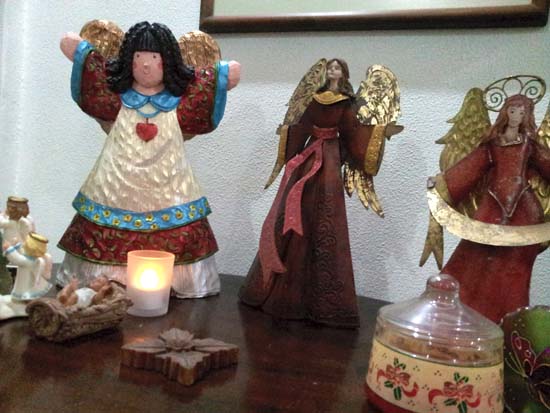 I am slowly going to change the light bulbs in my home one LED bulb at a time. Philips says that using LEDs can give as much as as 80% in terms of savings.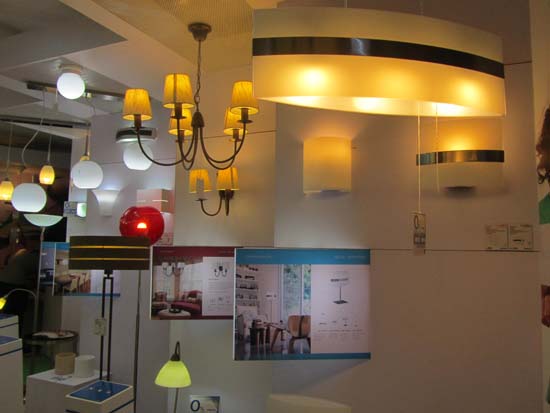 If you are interested to purchase any of Philips LED homelighting solutions, just drop by in all Philips stores including the over 30 branches of Wilcon Home Depot nationwide.