Asia's most promising 'cashback' mobile app is now in the Philippines to put more  more fun in shopping. With Snapcart, you can now get cash for buying the grocery brands you love, just by taking a photo of their receipt.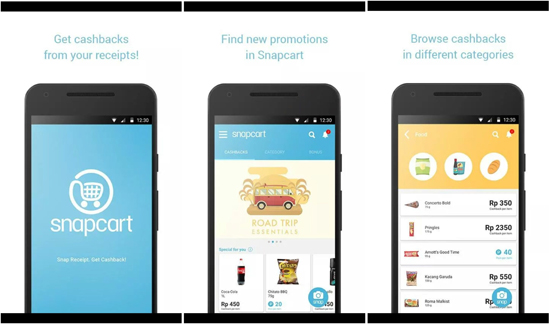 How does it work? Simply snap your grocery receipts from any retail establishments (e.g. SM, Robinsons, 7-11, Puregold, etc.) using the Snapcart app and get a cash back of as much as 10 – 20% on items bought under offer. That could mean 100PHP for an item like a lipstick that costs 500PHP. At launch, the app is promoting more than 200 items.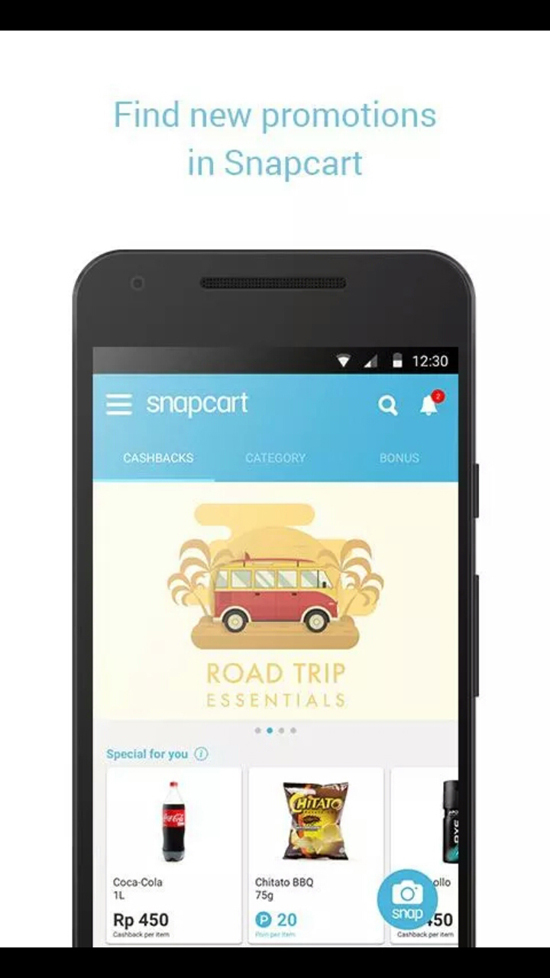 Snapcart was first launched in Indonesia where it was received with overwhelming enthusiasm from shoppers with 500,000 app downloads in less than 10 months and now has over 75 brands providing cashbacks to their shoppers.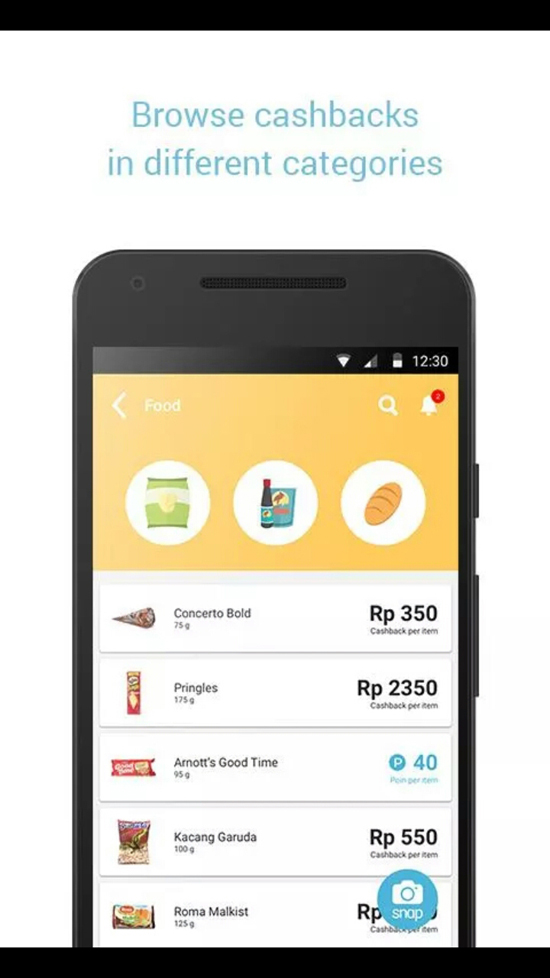 Snapcart is expected to be as warmly accepted by Filipinos who are ever-loyal to the brands they love and would welcome any chance to play around with their smartphones to get a better deal.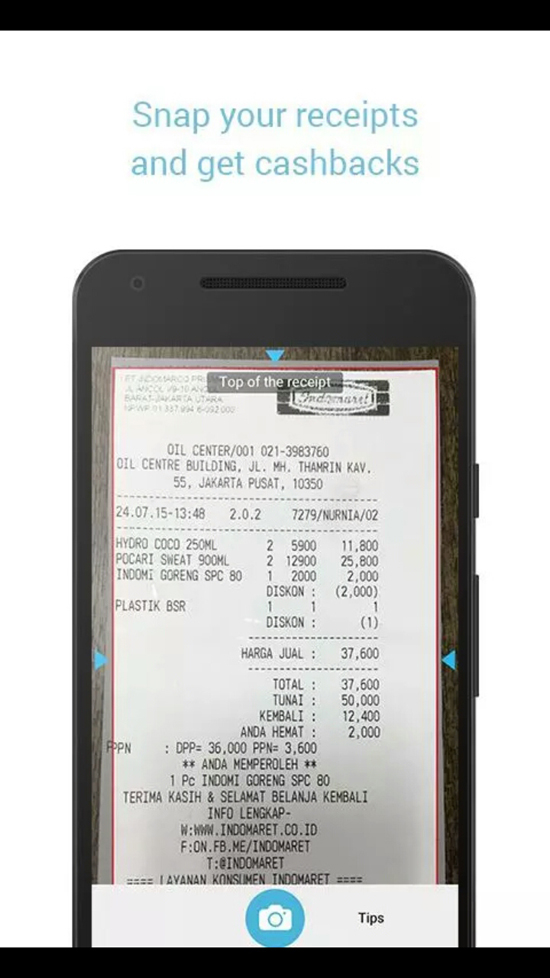 "Not only is Snapcart a fun way for consumers to get value from something one would otherwise throw away—a receipt— it is also a great way for brands to understand their shoppers in real time and engage with them in a targeted manner, by leveraging our proprietary technology and analytics. What we are offering is unprecedented market intelligence." said Mayeth Condicion, Country Manager of the Philippines and Co-Founder of Snapcart, who has racked up more than 18 years of experience in analytics and consumer insights leadership roles across Asia.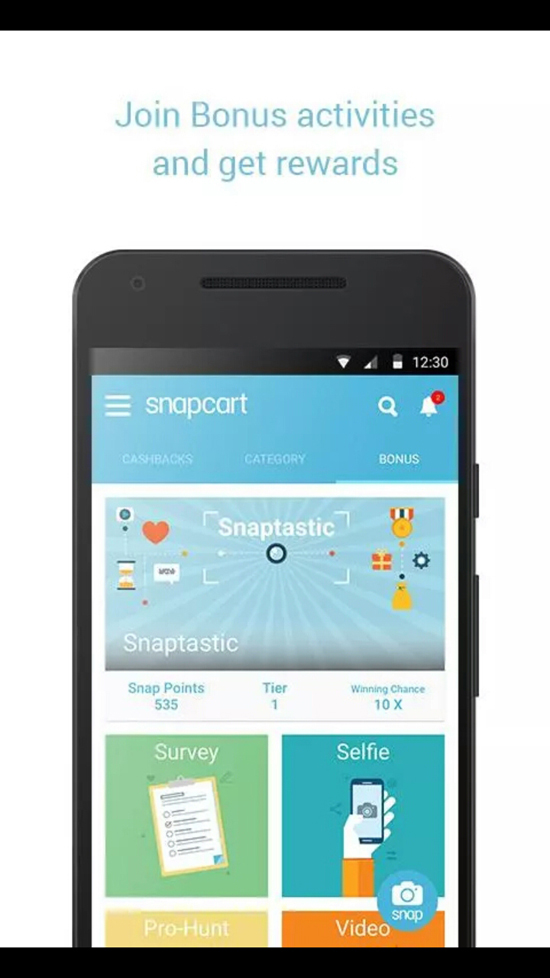 Snapcart  has already been ranked as the 22nd most disruptive company in the world by Disrupt 100, as judged by top global venture capitalists and entrepreneurs. It was also recognized by other respected firms like Accenture and Omnicom Media as one of the best startups in Asia and the world.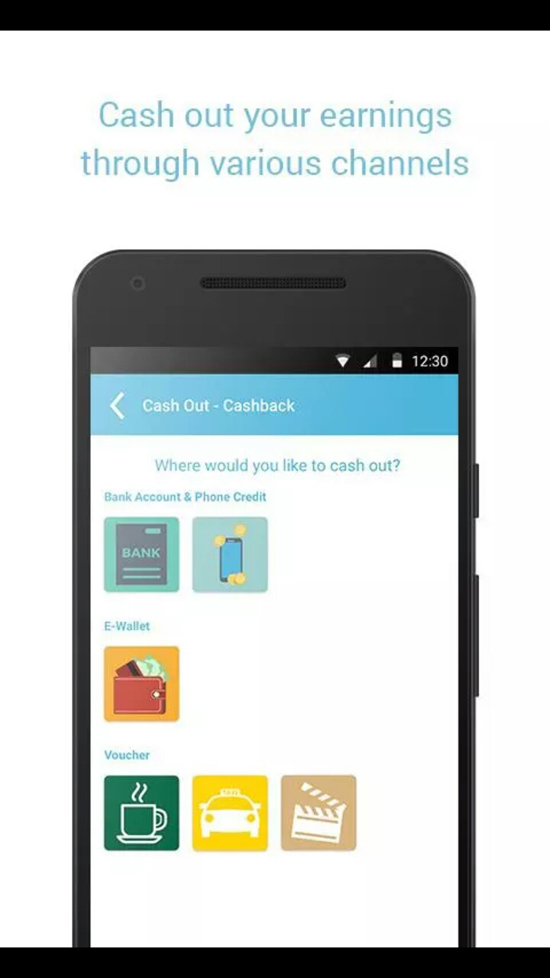 Getting instant rebates and rewards will definitely be a lot more fun and easier to have with Snapcart.
The app is now available at the Google Play Store here and would be available for iOS users by August.