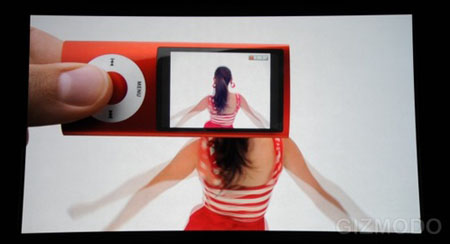 Prices of old iPods were dropping everywhere as new iPods were unveiled at the Apple event at San Francisco on 9-9-09. There were lots of announcements made that day, starting off with a new iPhone 3.1 update that contained a Genuis Mix, iTunes 9 support, improved 3G performance in Bluetooth. The iTunes 9 update was also made available for download to include features like iTunes LPs (to give you the illusion of buying a record minus the actual record), Genius Mixes, iTunes Extras, Home Sharing, and other updates.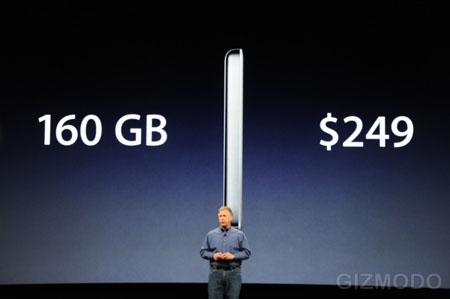 Finally, the new iPods were unveiled. First up were the updates to the iPod Classic. There were early rumors that said how the iPod Classic will soon be a thing of the past, but Apple just upped its storage capability from 120GB to 160GB for $249.
I don't know anyone who still uses an iPod Shuffle, but I suppose enough people do for Apple to add five new colors and a special edition stainless steel version. All iPod Shuffles also come with a controller that makes it easier for you to switch tracks using a headset. With just a press of a button, you can pause, play, adjust the volume, and change playlists. Apple Shuffles are selling for as low as $59 for the 2GB model and as high as $99 for the stainless steel special edition.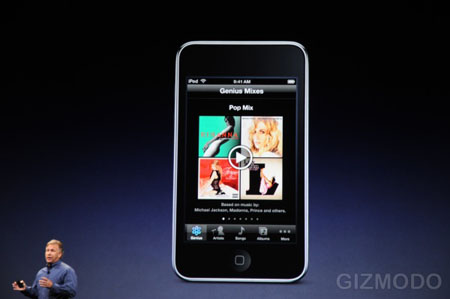 Finally, the new iPod Touch was unveiled. Everyone was waiting eagerly for the new iPod Touch because rumor says it would have a camera. Unfortunately, the only big announcement is that the iPod Touch would be cheaper, with the 8GB version selling for just $199, the 32GB model for $299, and the 64GB model for $399.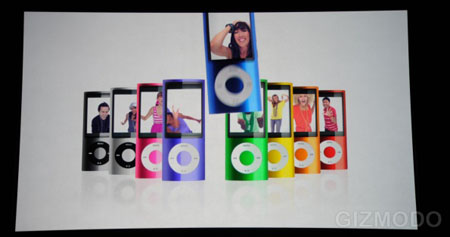 What did get a camera was the iPod Nano 5G. With the incredibly tiny video camera, you can now use the device to take low-def videos and pictures. For easier sharing, the Nano has been equipped with external speakers. In addition, the Nano's display was increased to 2.2″, has 24 hours of music playback or 5 hours of video playback, and a built-in FM radio with iTunes tagging and live pause. It's also fairly cheap too – $149 for the 8GB model and $199 for the 16GB one. I don't need a new iPod anytime soon but I would definitely get a Nano 5G if I had to, mostly because it's so slim and compact and because the new features are difficult to resist.