Tags
Related Posts
Share This
Panasonic Lumix ZR3 is Slim with Wide Angle Lens
Add a plus one if you want to recommend this post to your network.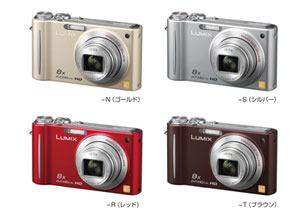 I never did get around to writing a review for my Panasonic Lumix LX3, which is a shame because it's such a good camera. I'll get around to doing so one of these days, I swear! For now, feast your eyes on the latest in the Panasonic Lumix line – the ZR3. This sleek camera is only an inch thick and packed with all sorts of amazing features – a 25mm ultra-wide angled lens (the LX3 has a 24mm wide-angled lens), an 8x optical zoom, and the ability to record HD video in ACVHD Lite HD format. It's also got happy mode, face recognition, and other iA features; in fact, Panasonic says that it only has a 1.1 second start-up speed and can focus in just 0.26 seconds. The LCD screen is about 2.7 inches wide and automatically adjusts the brightness for optimum viewing. Finally, you can use SD/SDHC cards and SDXC cards to store your photos and videos. SDXC cards, in case you don't know, can occupy terabytes of storage!
Availability and price is not yet known, but the Lumix ZR3 seems to be a fairly solid camera – not to mention compact. I suggest you get it when you can!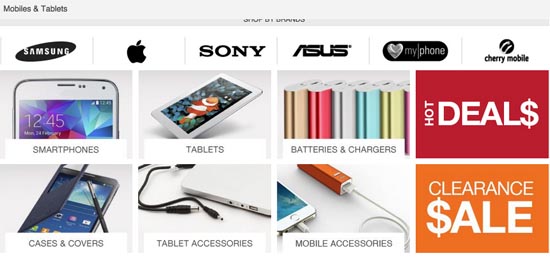 Shop for your mobile and tablet needs at Lazada
Read the
Disclosure and Privacy Policy
of this blog