Tags
Related Posts
Share This
Every Camwhore Needs a QuikPod Tripod
Add a plus one if you want to recommend this post to your network.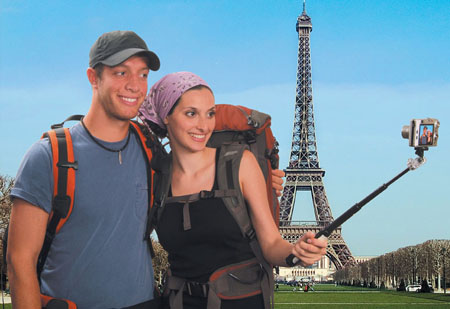 Now here's an incredibly useful camera accessory when you want to take self-portraits but do not want to lug around a heavy tripod nor ask for a stranger to take your photo. The QuikPod tripod is basically a compact rod that allows you to attach your camera on one end. Activate your camera's 10-second timer, extend the rod, and you can take a good picture of yourself and your background without the help of a stranger. No annoying close-ups, and no more snaps of your extended arms within the frame. You can also use the QuikPod to shoot above crowds at concerts or at hard-to-reach places like underneath cars.
The QuikPod is available on Amazon and the QuikPod website for $24.95, which is too expensive for a cheapskate like me. I think I'll wait til CD-R King makes a QuikPod ripoff! I bought a GorillaPod fakie from CD-R king for 180 pesos and it works just as well as the original one by Joby!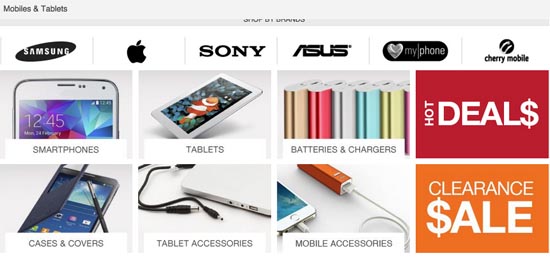 Shop for your mobile and tablet needs at Lazada
Read the
Disclosure and Privacy Policy
of this blog