Tags
Related Posts
Share This
World's Smallest WiFi Adapter!
Add a plus one if you want to recommend this post to your network.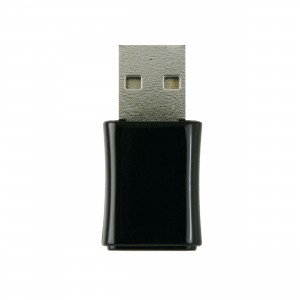 I have three internet service providers at home. Now I prefer to use a USB adapter than cable wires as it looks neater and more organized. Well, if you are like me, I think this small adapter will prove to be handy.
Buffalo's Wireless-N Ultra-Compact USB 2.0 Adapter offers a portable solution to add high-speed wireless connectivity through an available USB port on your Windows laptop or desktop. With faster wireless data rates and more coverage than legacy 802.11 products, WLI-UC-GN provides better performance than most PCs' internal wireless card. It offers sufficient bandwidth and range to stream video, voice, and music. Support for the AirStation One-Touch Secure System™ (AOSS™) allows you to set up a high-speed, secure wireless network within minutes.
Features and Benefits
• Wi-Fi Certified™ to insure compatibility with other certified devices
• Faster speed and greater range than standard 802.11g
• Ultra-compact – smallest form factor
• Great for multimedia streaming or online gaming
• Push-button Setup with AirStation One-Touch Secure System™ (AOSS™)
• Supports WPA2, WPA-PSK (TKIP, AES), and 128/64-bit WEP Security
• USB 2.0 support
• Backward compatible with 802.11g and 802.11b
• For best performance, use with Buffalo Nfiniti Wireless-N Router
Suggested retail price is only 1,450 pesos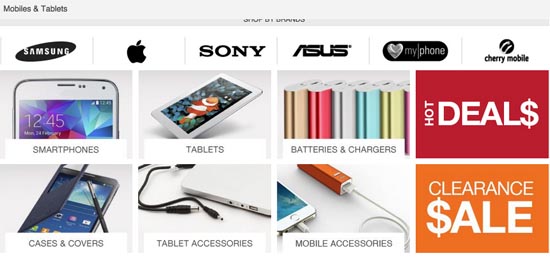 Shop for your mobile and tablet needs at Lazada
Read the
Disclosure and Privacy Policy
of this blog