Tags
Related Posts
Share This
Apple to Launch Netbooks with Touchscreens Mid 2009
Add a plus one if you want to recommend this post to your network.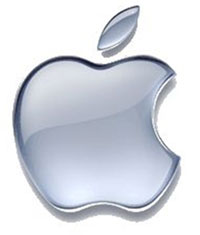 With netbooks being the weapon of choice of recession penny pinchers, it's not surprising that Apple wants to capitalize on the netbook market. Never mind that last year, Steve Jobs said (rather condescendingly) that Apple doesn't know how to make a $500 computer that isn't a piece of junk. He even went as far to suggest that the iPhone is enough to serve as a netbook.
Their desktop computer sales must be falling into a slump because Apple is planning to launch a netbook with a touch screen monitor as early as the second half of 2009. An anonymous source says that the Apple netbook will have monitor screens between 9.7-inches and 10-inches, and that they will work with Tawain's Wintek Corp for the display. The world's largest netbook maker in terms of revenue, Quanta Computer Inc., will be assembling the new netbooks.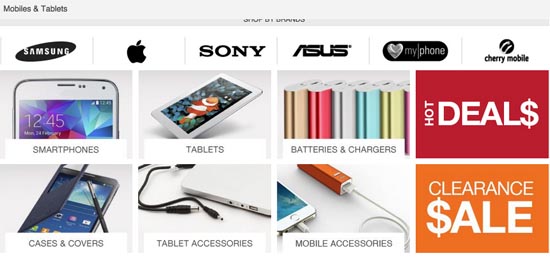 Shop for your mobile and tablet needs at Lazada
Read the
Disclosure and Privacy Policy
of this blog