Tags
Related Posts
Share This
Sony-Ericsson PlayStation Phone – Want Want Want!
Add a plus one if you want to recommend this post to your network.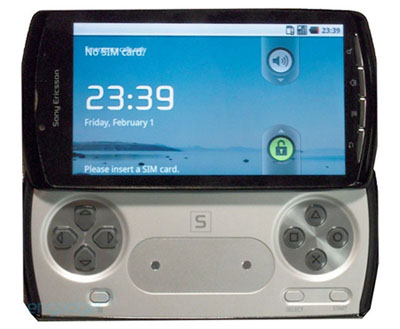 I don't normally care for news about new smartphones, but my jaw literally dropped when I saw photos of the upcoming Sony-Ericsson PlayStation Phone from Engadget. This device is for real and will be available sometime in 2011, powered by Android 3.0 and a new Sony Marketplace that allows you to buy and download games designed just for this phone. It's also packed with some powerful hardware – 1GHz Qualcomm MSM8655, 512MB of RAM, 1GB of ROM, as well as a decently-sized screen at around 3.7 to 4.1 inches. Though you can't use the good old-fashioned Memory Stick on this device to increase memory, the PlayStation Phone does have support for MicroSD cards. The slideout board has the familiar PlayStation buttons as well as a long multitouch pad in the center.
Some people are hoping for a 2010 holiday release, but I wouldn't mind waiting until 2011 if it means ironing out the kinks and bugs on the device. I really hope the PlayStation Phone proves to be a solid smartphone because if it is, I'm definitely saving up for this one.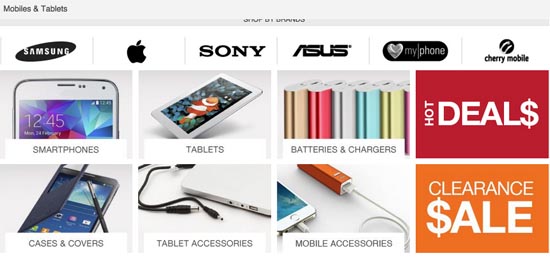 Shop for your mobile and tablet needs at Lazada
Read the
Disclosure and Privacy Policy
of this blog