Tags
Related Posts
Share This
PlayStation Phone is Sony Ericsson Xperia Play
Add a plus one if you want to recommend this post to your network.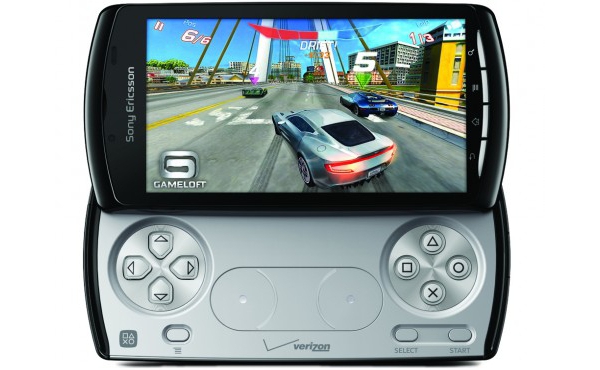 The PlayStation phone I blogged about last year is real – and it's going to be released by Verizon in the US on May 26! Dubbed the Sony Ericsson, Xperia Play, the device features a slide-out screen that reveals buttons for playing video games and touch-sensitive directional pads. The Xperia Play runs on a modified version of the Android Gingerbread OS, and is the first PlayStation-certified smartphone. Sure, lots of phones can download gaming apps through Google's Android Marketplace, but Sony is launching over 50 games for the Xperia Play through Verizon's V-Cast, and old-school PlayStation games will soon be available at the Android Marketplace. Meanwhile, users in the US can amuse themselves with the seven pre-loaded games on the phone – Madden NFL 11, Bruce Lee Dragon Warrior, Asphalt 6: Adrenaline, The Sims 3, Star Battalion, Crash Bandicoot and Tetris. Incidentally, Android will also be powering Sony's next portable PlayStation console, the PSP NGP.
Pre-orders for the Sony Ericsson Xperia play begins on May 19. The device will cost only $199.99 with a two-year contract.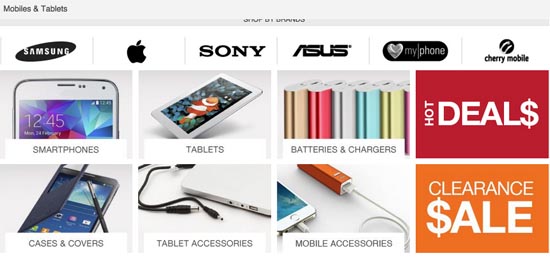 Shop for your mobile and tablet needs at Lazada
Read the
Disclosure and Privacy Policy
of this blog