Tags
Related Posts
Share This
Nokia 6700 Takes Amazing Photos
Add a plus one if you want to recommend this post to your network.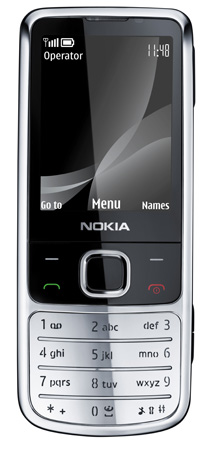 Camera phones aren't exactly well-known for their excellent photo quality; in fact, most photos off camera phones are grainy, dark, and sometimes downright unviewable. But given the right lighting and some skill, I think you can take great, magazine-quality pictures with one. The photos below were taken by Alex Van Hagen as part of the Philippine Tatler and Nokia's Best Restaurants Guide 2009. Anyone who looks at them would have thought that some other expensive DSLR was the machine behind the photos, but Van Hagen used the 5-megapixel camera of the Nokia 6700 for these. What blew me away was how vivid the colors were and the crisp quality of the images. See for yourself!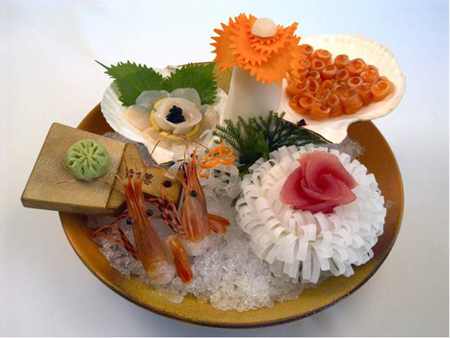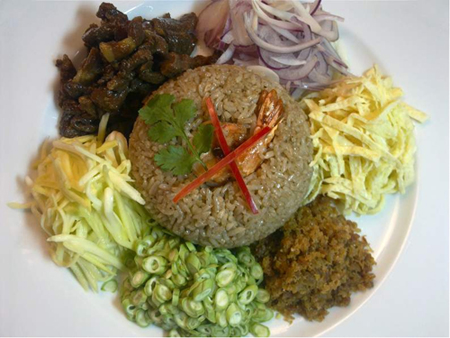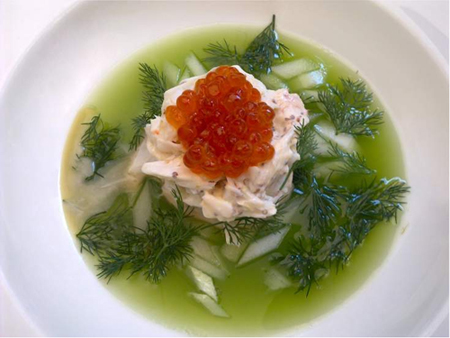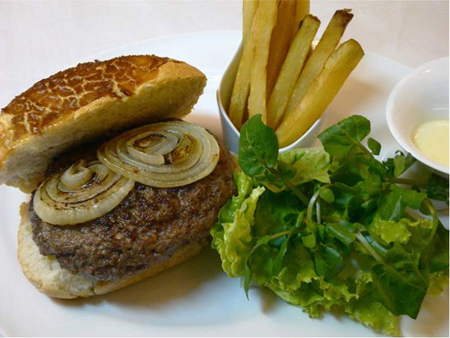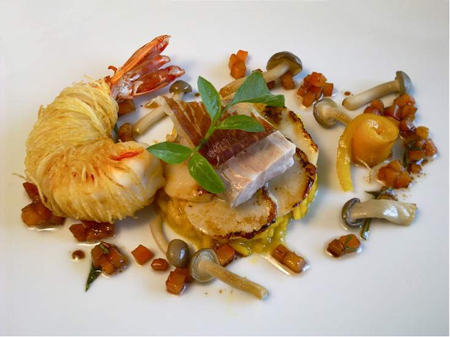 Besides a useful camera, the Nokia 6700 Classic also features a slim, streamlined design, 170MB internal memory, Bluetooth, HSDPA, email, web browsing, video recording, a music player, and GPS navigation. Available for around P13,000 at all Nokia dealers.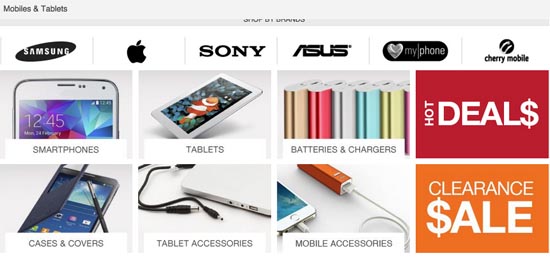 Shop for your mobile and tablet needs at Lazada
Read the
Disclosure and Privacy Policy
of this blog