Tags
Related Posts
Share This
Nokia 2700 Classic Available from Sun Cellular
Add a plus one if you want to recommend this post to your network.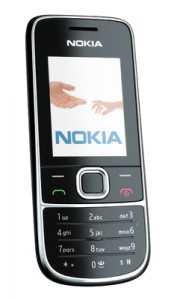 The classy Nokia 2700 is one of those affordable mobile phones that can do so much for such a low price. It's a full-featured candy bar handset that's near paper-thin – but don't let the size fool you. This device can offer up to 2GB of storage, a 2.0 megapixel camera, an integrated music player, as well as e-mail capabilities. Nokia created the 2700 specifically for Net-savvy students and professionals who need to stay tuned to their incoming emails all the time. The Nokia 2700 works with Ovi Mail, as well as other email services like Gmail, Yahoo Mail, and Hotmail.
The Nokia 2700 is selling for as low as P4,500 but you can get the phone for free via Sun Cellular! With just P350 per month, you'll get the Nokia 2700 handset, 250 free SMS to other networks, and 24/7 unlimited call and SMS to other Sun Cellular subscribers. This is definitely one of the best deals in the market for affordable yet fully functional mobile phones. The Nokia 2700 is now selling at the Sun Shop nearest you, so go check it out today!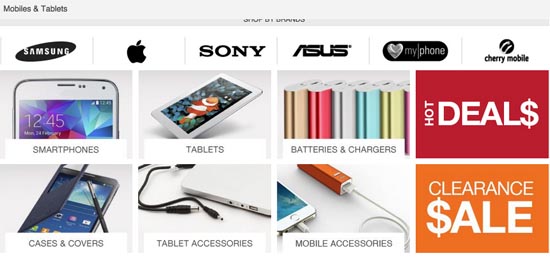 Shop for your mobile and tablet needs at Lazada
Read the
Disclosure and Privacy Policy
of this blog