Tags
Related Posts
Share This
Easter eggs theme and apps for your BlackBerry smartphone
Add a plus one if you want to recommend this post to your network.
Easter is a time to enjoy bunny shaped chocolates and paint eggs with the colours of the rainbow. It is also the time to download these apps for your BlackBerry smartphone!
Firstly, Easter would not be the same without multi-coloured eggs and the Easter Eggs theme is sure to add some colours to your Blackberry smartphone! While everyone is busy hunting for Easter eggs this weekend, do something a little different- try hunting for bunnies with BunnyHunt IV! Lastly, your Easter would be incomplete without a little confectionary-creation and Cooklet for the PlayBook is your companion to putting together a little sugar and spice!
Easter Eggs theme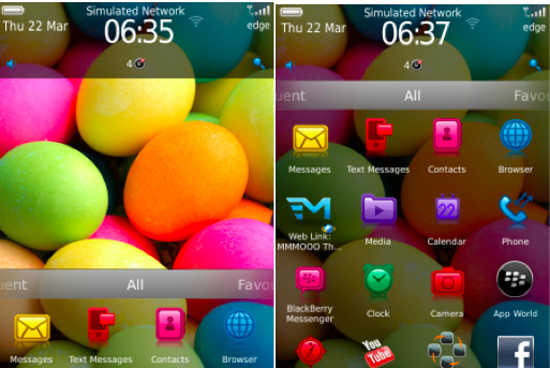 Easter Eggs theme is for OS 7 smartphones and features dedicated icon sets, fantastic detail and is wallpaper friendly.
This app is free and can be found on BlackBerry App World.
BunnyHunt IV


BunnyHunt IV is a fun and addictive first person shooter game. Battle the evil bunnies to be the top 13 BunnyHunt IV shooter worldwide!
Choose one of your favorite weapons and blast through some action!
This app costs USD 1.99 and can be found on BlackBerry App World.
Cooklet

Cooklet App is part of Cooklet culinary platform- a place for food lovers all around the world to exchange cooking experiences and encourage others to improve their skills.
Everyone can cook and this app will add some magic so that everyone can enjoy cooking!
This app is free and can be found on BlackBerry App World.
To find out more, visit BlackBerry App World and view the app alert below!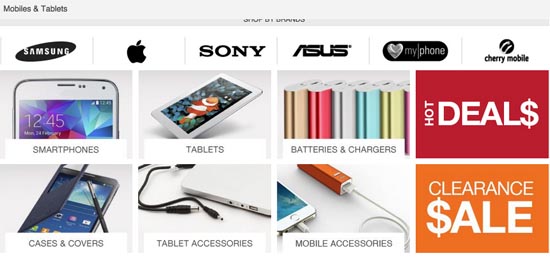 Shop for your mobile and tablet needs at Lazada
Read the
Disclosure and Privacy Policy
of this blog